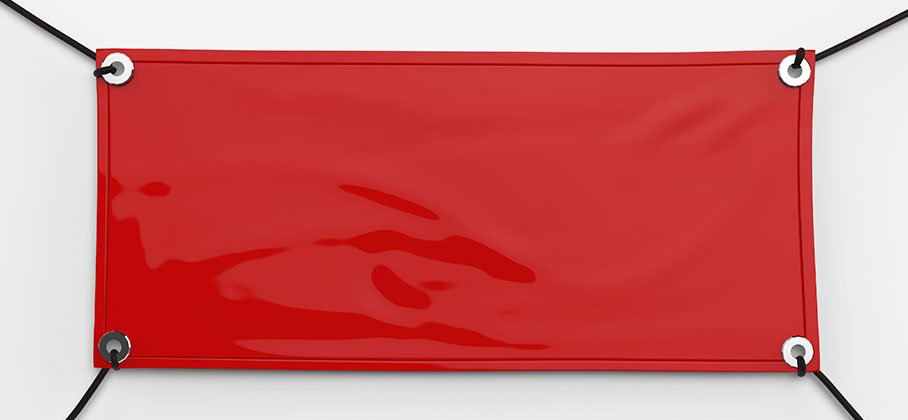 You need to apply for a special event sign permit if you would like to put up temporary signs for a special event in the Municipality of Port Hope.
Application
Please complete the Special Events Sign Application online or complete a printed version and drop it off to the Municipal Development Team Office at:
5 Mill St. S.
Port Hope, ON L1A 2S6
We are open Monday to Friday from 8:30 a.m. to 4:30 p.m.
Apply for a Special Event Sign
Submission details
You will need to include the following information with your application:
Name
Address
Business name (if applicable)
Location of the signs
Date range that the signs will be postedlease note
No sign shall be posted more than 21 days in advance of an event and all signs must be removed within 48 hours after the event ends.
Fees
There is no fee to apply for a special event sign permit.
What happens if I put up a sign without notifying the Municipality?
If you don't notify the Municipality before erecting a special event sign, we may impound the sign and you may need to pay a reclaiming fee.
COVID-19 - Important Notice:
Precautions are in place to help prevent the spread of COVID-19
Service information on some pages may not be accurate during this time. Please refer to our COVID-19 Updates page for service changes.