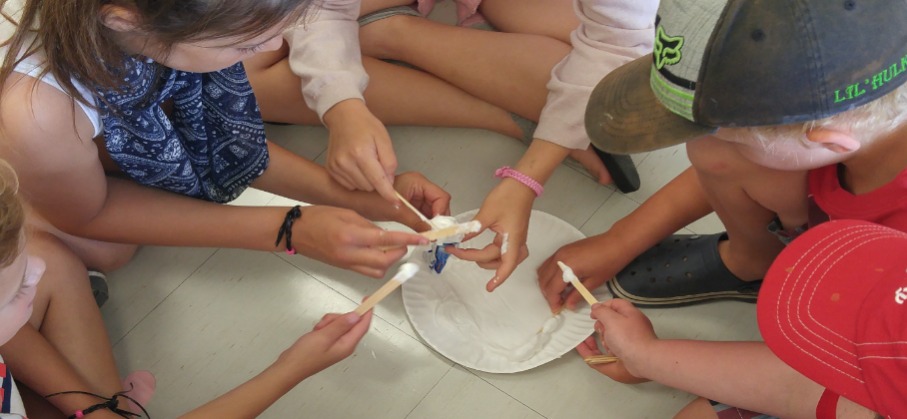 We offer drop-in programs for school aged children (age 4 to 16 years) on PA days – We call it our P.A. Day Craze! All children under the age of 9 must be accompanied by a caregiver (15 years and older). Activities are available at the Town Park Recreation Centre and the Jack Burger Sports Complex.
Please note that due to COVID-19, P.A. Day Craze passes are not currently available.
Scheduled PA Days for 2021/2022 school year
Check your schoolboard calendar as some of the below dates only apply to secondary/elementary or only certain school boards.
November 26, 2021
January 31, 2022
March 11, 2022
April 8, 2022
May 6, 2022
June 10, 2022
Please continue to check here for activity listings for each date.