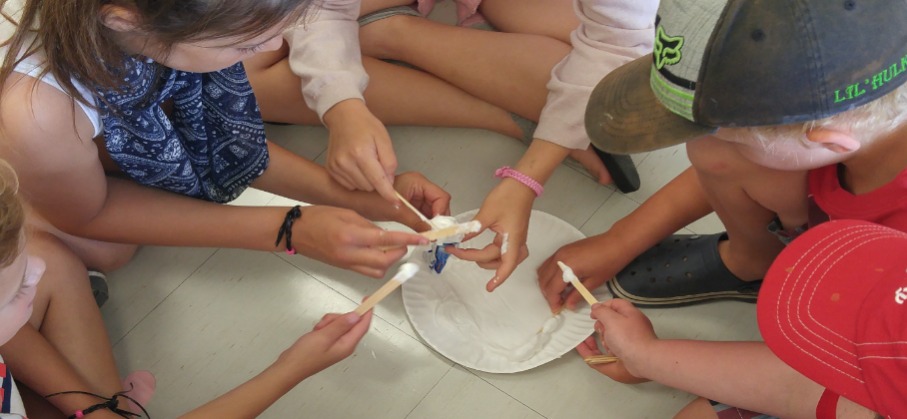 We offer drop-in programs for school aged children (age 4 to 17 years) on PA days – We call it our P.A. Day Craze! All children under the age of 9 must be accompanied by a caregiver (15 years and older). Activities are available at the Town Park Recreation Centre and the Jack Burger Sports Complex.
Scheduled PA days for 2021/2022 school year
Check your schoolboard calendar as some of the below dates only apply to secondary/elementary or only certain school boards.
January 31, 2022
March 11, 2022
April 8, 2022
May 6, 2022
June 10, 2022