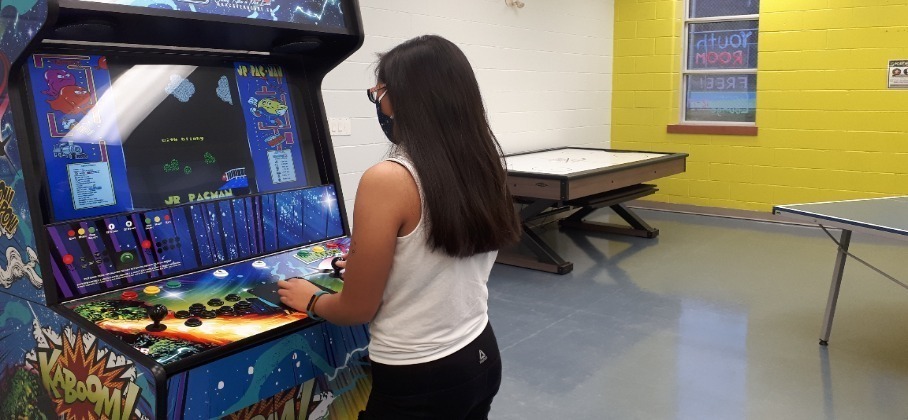 The Municipality of Port Hope offers many drop-in opportunities for youth of all ages. The youth centre is upgraded with new equipment and seating. Equipment is available to be signed out from the front desk.
The Government of Ontario has implemented a Province-wide lockdown. This measure prohibits use of all indoor recreation activities. More details regarding COVID-19 impacts to the Municipality are available on the
COVID-19 webpage
. Please watch our website for
virtual programming
.
Upcoming session and registration dates are on hold. Pending the outcome of the Province wide shutdown, new dates will be announced.