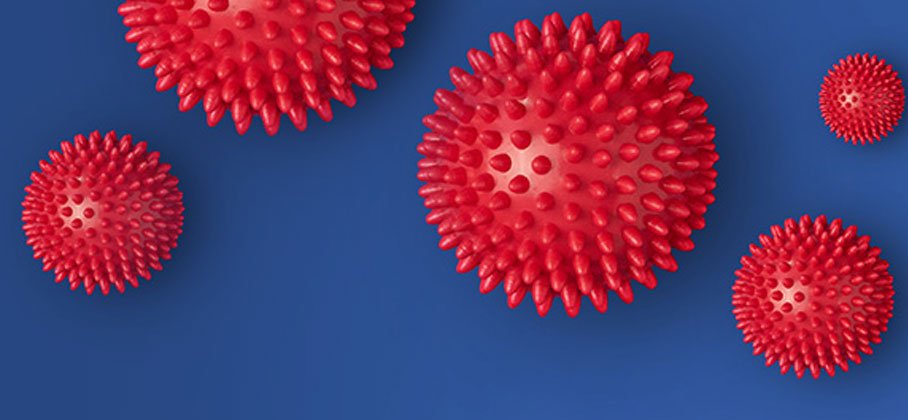 Note: If you have fever and/or cough, have traveled to one of the affected countries in the past 14 days, or have had close or confirmed contact with a probable case of COVID-19, self-isolate at home and contact the HKPR District Health Unit (1-866-888-4577 ext. 5020) or Telehealth Ontario (1-866-797-0000) for additional direction.
The Municipality's response
The health and wellbeing of residents and staff continues to be the Municipality's highest priority. As the COVID-19 outbreak continues to evolve, we are collaborating and sharing information and resources with community partners to ensure preparedness. We are also regularly assessing operations and implementing measures, where required, to protect the health and well-being of the community. Public health officials continue to advise that risk in Northumberland remains relatively low.
COVID-19 Testing Centres
There are three dedicated COVID-19 testing Centres within Northumberland County:
the NHH COVID-19 Assessment Centre at Northumberland Hills Hospital;
the Trent Hills COVID-19 Testing Centre in Campbellford; and
The Port Hope Community Hub (formerly the Canton Municipal Hall) at 5325 County Road 10, just north of Canton.
The Testing Centre at the Port Hope Community Hub is focused primarily on service for individuals without symptoms and operates four days a week (Monday, Wednesday, Thursday and Friday). Tests are booked through appointment only and can be coordinated through the existing booking line at NHH: 905-377-7783.
For more information, read the media release from the Ontario Health Team - Northumberland (OHT-N) website.
Visit Ontario Health Team - Northumberland
What's Open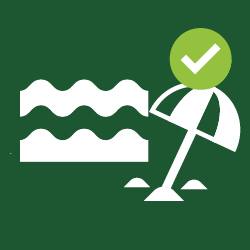 Port Hope Beaches
Municipal beaches are open seven days a week.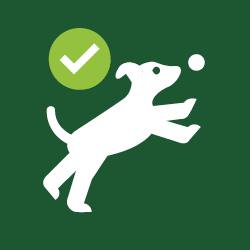 Dog Park
The Baulch Road Dog Park is open. Please be sure to practise physical distancing while enjoying the park.


Sports Fields
Sport and recreation fields, including soccer pitches and baseball diamonds are open.
Benches, Gazebos and Picnic Tables
Municipal picnic areas, including those at Optimist Park, Lake Street Gazebo, Kinsmen Park Gazebo, East and West Beach are open for public access. Benches are open for public use, but please remember to physically distance.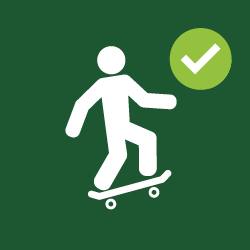 Skate Park
The Municipal Skate Park is open. Please remember to use the hand sanitizer provided before you enter and when you exit the Skate Park.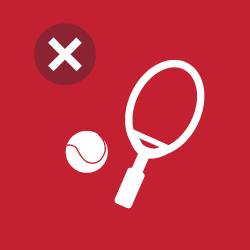 Tennis Courts
The municipal tennis courts are currently closed for re-surfacing.
Playground Structures
Playgrounds are now open. Please note that play structures are not regularly cleaned or sanitized. It is recommended that playground users avoid touching their face and wash and/or sanitize hands immediately after use. Note that there is no limit to the number of playground users, but physical distancing measures are still in effect.
Splash Pad
The splash pad is now closed for the season.
Municipal Trails
All municipal trails are open.
Boat Launch
The municipal boat launch is open for public use.
Fishing and Access to the River
Access to the River is now open. Please refer to the Ministry of Natural Resources and Forestry for information regarding fishing season.
Transit
Municipal transit remains operational, but at reduced customer loads. The buses continue to be cleaned and sanitized regularly.


Library
The Mary J. Benson Branch (31 Queen Street) of the Port Hope Public Library building is now open. Visit the Library website for details.


Municipal Buildings
Select municipal buildings remain closed to the public at this time. This includes: Town Hall, Ruth Clarke Activity Centre for Seniors, Port Hope Community Hub, Port Hope Marketing and Tourism Office, the Joint Operations Centre, and the Development Team Office.
*Jack Burger Sports Complex and Town Park Recreation Centre are open, with select programming.
Arena and Public Skating
The arena is open for recreational skating. Reservations are required.
Programs
Select programming is now available. Please visit our Program Reservation page for a list of the activities available. Please note that reservations are required for programs to ensure proper contact tracing.
Swimming
Reservations for swimming at the Jack Burger Sports Complex is now open. The schedule for swimming varies each week. Weekly schedules are available on the aquatics page. Note that all swims must be reserved in advance.
Ruth Clarke Activity Centre
The Ruth Clarke Activity Centre for Seniors remains closed, however some Ruth Clarke programs are temporarily being offered at the Town Park Recreation Centre. For details, visit the Ruth Clarke Activity Centre webpage.
Parking
Pay parking lots and meters are available throughout the downtown. Pay parking requirements were reinstated by Council on July 8, 2020.
Reopening of Select Recreational Programs
Jack Burger Sports Complex Update: Reservations for swimming at the Jack Burger Sports Complex is now open. Weekly swim schedules are posted on the aquatics webpage and reservations can be made online or over the phone starting on the Thursdays for the upcoming week. Note that all swims must be reserved in advance.

Fitness Class Update: Outdoors programs are no longer offered. Indoor classes are being offered on a modified schedule.
Property Tax, Water and Wastewater Billing Frequently Asked Questions
Please review our indepth frequently asked questions related to property taxes and/or water and wastewater bills during the COVID-19 pandemic.
Municipal Updates
Facility Closures
Please note that most municipal facilities are closed to the public. Staff are working in the buildings or remotely from home.
Municipal building closures include:
Town Hall
The Fire Administration Office at Fire Station #1
Development Team Office (5 Mill Street South)
Joint Operations Centre
Marketing and Tourism Office
Port Hope Community Hub - now a COVID-19 Testing Centre
Ruth Clarke Activity Centre for Seniors
Rural Area Public Works Yard
Cemetery Office
If you have an urgent request for a municipal service, please contact staff via email or phone during regular office hours, Monday to Friday, 8:30 a.m. to 4:30 p.m. Given this change in our usual customer service delivery, delays are to be expected for basic municipal services. We apologize for any inconvenience and will do our best to meet the needs of the community.
Business Questions
Companies and workplaces that have questions about business closures can call Ontario's Stop the Spread Business Information Line at 1-888-444-3659.
Public Complaints/Concerns
If you have concerns that a business or service is still open when it should not be, do one of the following:
Call the Health Unit at 1-866-888-4577, ext. 5006, if your complaint involves any of the following businesses/services:
Child Care Facilities
Recreational Camps
Personal Services Settings (including mobile and home-based settings)
Tanning Salons
Facilities Providing Indoor Recreational Programs Including Indoor Public Pools and Whirlpools
Food Premises, including restaurants
Theatres and Cinemas (including drive-ins)
Trailer Parks
Schools (Public and Private)
For any other type of business, report your concerns to your local police service using the non-emergency number. Do not call 911.
Employee Concerns
If you have COVID-19 concerns or questions about your workplace, you should call the Ministry of Labour's Health and Safety Contact Centre at 1-877-202-0008.
Landlord/Tenant Issues
Contact the Landlord Tenant Board at 1-888-332-3234.