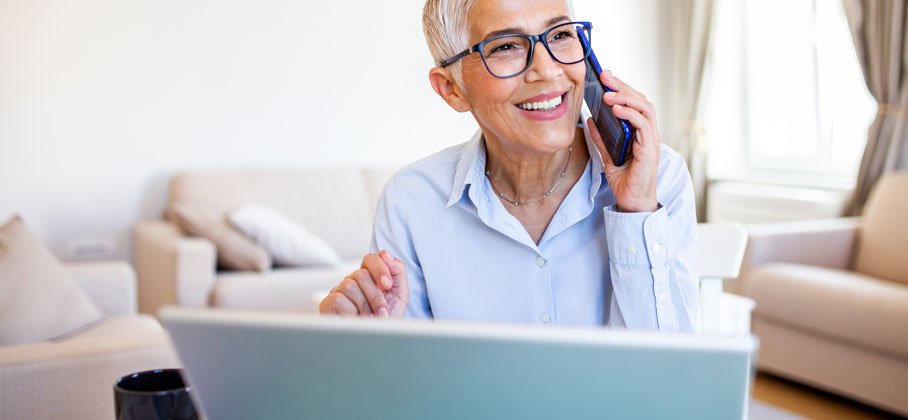 The voting period begins on October 14, 2022 at 10 a.m. and concludes at 8 p.m. on Voting Day, October 24, 2022.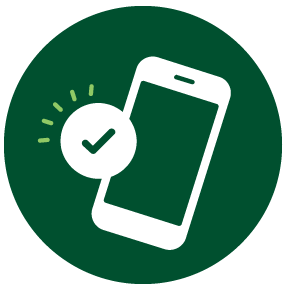 As a Canadian citizen, voting is your right and responsibility. Your community is shaped by the outcome of an election. The people who are elected will make many important decisions including how tax dollars are spent in your community.
You will vote the following offices in the upcoming Municipal Election: Mayor, Ward Councillors, as well as School Board trustees.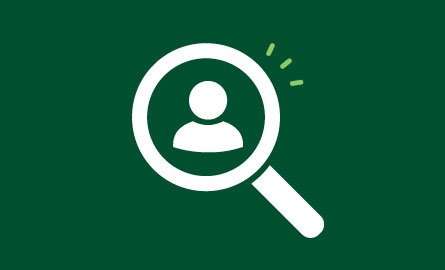 Who is running?
Review the list of candidates who have submitted their nomination for the 2022 Municipal Election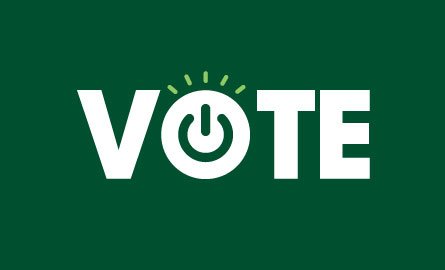 How to vote
We will be offering two methods for voting: internet and telephone. Learn about this process and what to expect.
Before you vote
Learn about who can vote, when to vote and how to check if you are on the Voters' List. Check out the Ministry's 2022 Voters' Guidefor more information.
Who can vote?
You can vote in the 2022 Port Hope Municipal Election if you are:
A resident of the Municipality of Port Hope; or, a non-resident, who is an owner or tenant of land in the Municipality or a spouse of such owner or tenant; and,

A Canadian citizen;

At least 18 years of age; and

Are not prohibited from voting under the Municipal Elections Act or otherwise by law.
Remember: You can only vote once, regardless of how many properties you own or rent.
Who is prohibited from voting?
Under the Municipal Elections Act, the following are prohibited from voting:
A person who is serving a sentence of imprisonment in a penal or correctional institution;
A corporation;
A person acting as executor or trustee or in any other representative capacity, except as a voting proxy in accordance with section 44 (Port Hope is utilizing alternative voting measures and therefore voting by proxy is not applicable); and
A person who was convicted of the corrupt practice described in subsection 90 (3), if voting day in the current election is less than five years after voting day in the election in respect of which he or she was convicted.
---
When can I vote?
The voting period will commence on October 14, 2022 at 10 a.m. and conclude at 8 p.m. on Voting Day, October 24, 2022.
You can vote online or by telephone at anytime during the voting period.
If you require assistance with voting, you may attend one of the Municipality's Voter Assistance Centres. More information about the Voter Assistance Centres is forthcoming.
---
How do I know if I am on the Voters' list?
The Voters' list is a list of everyone in the municipality of who is eligible to vote in the 2022 election. The list is managed by the Municipal Property Assessment Corporation (MPAC). To confirm if you're on the preliminary Voters' list, use MPAC's online tool at voterlookup.ca. You can also update and/or add your information through the online tool. Please note that this tool does not allow for the removal of electors. If you need further assistance, call MPAC at 1-866-296-6722 or TTY: 1-877-889-6722.
Starting in early September 2022, you'll also be able to add yourself to the Voters' list by filling out an Application for Revision to the Voters' List (EL15 form). You'll need to provide acceptable ID in order to add yourself to the Voters' list. Please check this webpage regularly for updates on this process.
Candidates who have filed Nomination Papers
The following is a list of candidates who have filed their nomination papers for the 2022 Municipal Election:
Candidates for Mayor
BURNS, Greg
Candidates for Councillor - Ward 1 (Urban Area)
None
Candidates for Councillor - Ward 2 (Rural Area)
None
How to vote
Overview of the Voting Process
As we approach the voting period, eligible voters should expect to receive a Voter Instruction Letter in the mail via Canada Post which will include the following:
instructions on how to vote using the internet or telephone
unique PIN allowing each voter to vote once
dates and hours of voting
locations and phone numbers of the Voter Assistance Centres
Should a voter receive more than one Voter Instruction Letter they must return the other letter(s) to the Port Hope Municipal Office, located at 56 Queen Street. Electors will be given an opportunity to change their vote before confirming the vote. The voting system allows voters to decline from voting if they wish. The Clerk will report the "unofficial" results as soon as practical on or after the close of polls on October 24, 2022, at 8:00 pm.
---
What is a voter instruction letter?
If your name is on the Voters' list, you'll receive a voter instruction letter from the Municipality in the mail. These will be sent out in September or early October 2022. This sealed envelope will contain a Personal Identification Number (PIN) and a telephone access number and a secure Internet address for voting. This allows voters to vote from the convenience of their own homes or office. Contact information for the Voter Assistance Centres will also be included. Please ensure that you keep the voter instruction letter in a safe place until the voting period opens.