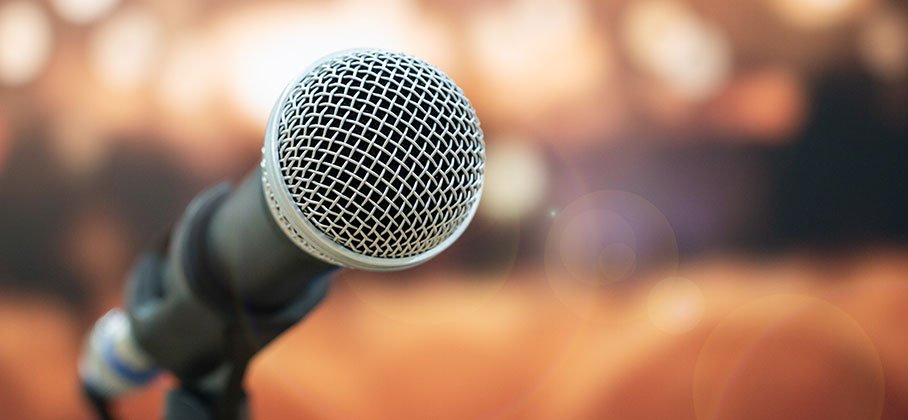 A delegation is an opportunity to appear before Council, to present information. The purpose of the delegation process is to allow residents to make their views known to Council. Delegations take place at a Committee of the Whole (COW) meeting on the first and third Tuesday of each month at 6:30 p.m. in Council Chambers.
How do I book a delegation?
In order to present to Council, please complete the Delegation Request Form and send to the Director of Corporate Services/Clerk by 4:00 p.m. on the Wednesday before the next Committee of the Whole Meeting.
Delegations are strictly limited to 10 minute presentations. Council may ask questions afterwards.
Please note: Your name and a full copy of your presentation will appear as part of the COW agenda, which is distributed in advance of the meeting, posted on the Municipal website and becomes part of the public record.