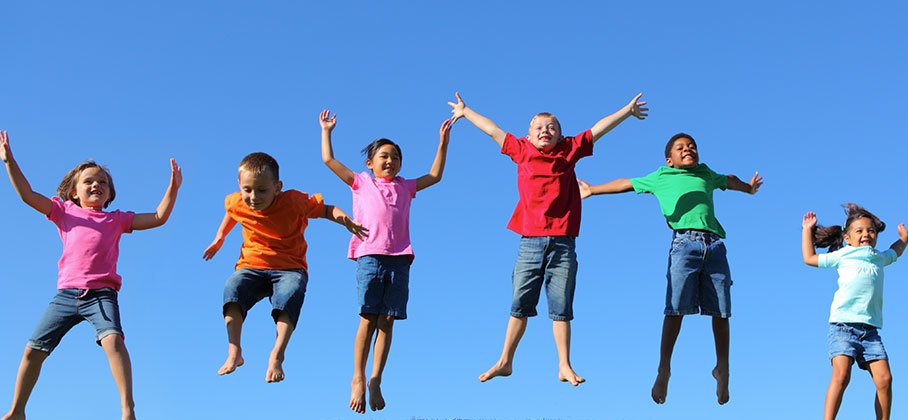 Looking for something fun & engaging for your child? Day camp is available during school holidays and throughout the summer for children ages 4 to 12 years old. Here are some of the benefits:
Walking excursions to playgrounds, trails and parks
Age-appropriate activities & crafts
Physical activities, including sports and cooperative games
Swimming (not available for all camps)
Spirit Days and special events
Science and educational activities
Nut-allergy sensitive environment
Municipal subsidy program available
We offer four fun camps throughout the year
We're all about camp! Click through to read on about what to expect at each camp.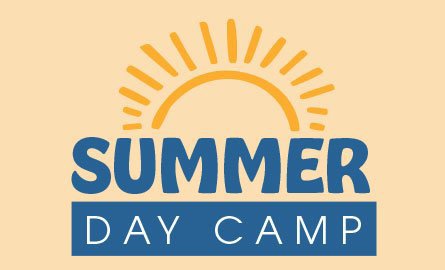 Summer Day Camp
Long live Summer Day Camp! This camp runs throughout the summer school break. Diverse and engaging activities will keep your kids happy all summer long.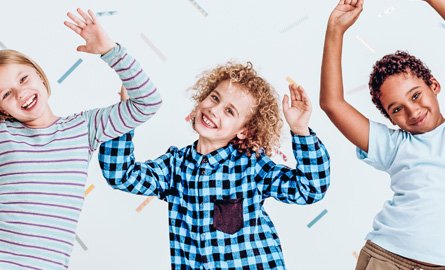 P.A. Day Camp
We are offering P.A. Day camps on September 29 and November 3, 2023. Check back for 2024 dates.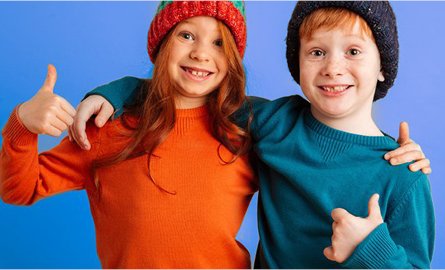 March Break Camp
Keep the kids busy over march break! We're offering a wide variety of fun activities. Stay tuned for March 2024 details.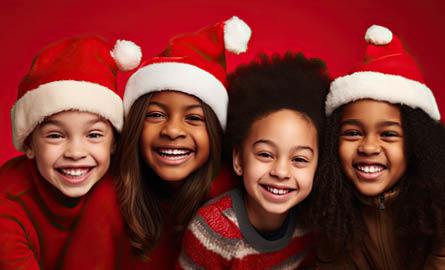 Holiday Camp
Join us this holiday season for camp filled with fun, games, physical activity, sports crafting and more!
Our caring and enthusiastic counselors
Our staff team consists of enthusiastic, trained counselors. All staff members are trained in the HIGH FIVE® Principles of Healthy Child Development, are First Aid and CPR certified, and are trained on delivering inclusive values. Goals of our staff team include being a caring leader and positive role model, offering your child a positive experience at camp, teaching them skills that help develop positive self esteem, as well as encouraging physical activity while participating in camp activities.
What is HIGH FIVE®?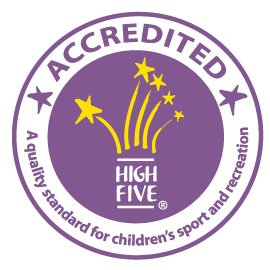 HIGH FIVE® is Canada's quality standard for children's programs and is an innovative approach to help us enhance program quality and provide positive experiences for children. HIGH FIVE® supports us with Training and Development, Program Assessments, Policies and Procedures and Awareness.