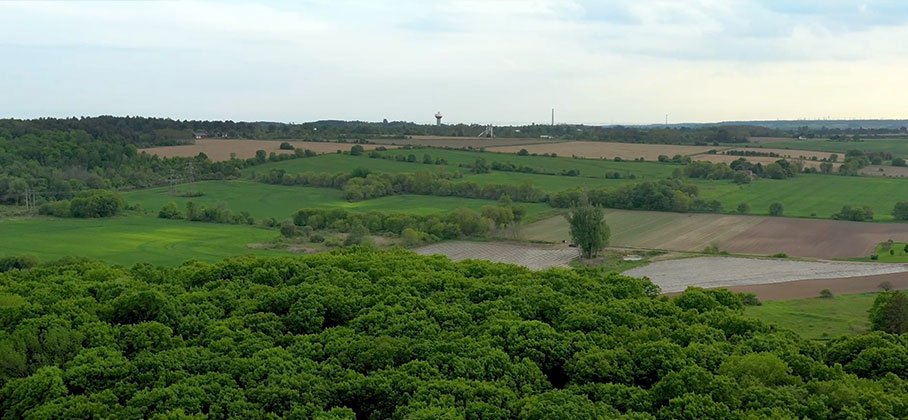 Welcome to the Municipality of Port Hope. We are a remarkably picturesque community located on the shore of Lake Ontario and the Northumberland Hills. With a population of approximately 16,500 and thriving business and tourism sectors, our Municipality is well-positioned for long-term growth and sustainability.
Diversity, culture and economic growth
Port Hope is a unique, inclusive Municipality. Our Official Plan reflects our dedication to diversity, balance, and progressive economic growth. Our inspiring culture provides our residents and visitors with a diverse range of activities and associations to suit every interest. Our urban/rural heritage figures prominently in our dedication to preserving our past and embracing our future. We have attracted widespread recognition for our historical architecture, including being named "best-preserved Main Street in Ontario," and we feature over 270 designated heritage buildings, the highest number per capita in Canada. Port Hope's vibrant urban core is surrounded by spectacular rambling rural countryside with farmland, rural hamlets and the beautiful Ganaraska Forest.
A resident's dream
Residential options are as varied as our landscape - Victorian mansions, condominiums, hobby farms, and a growing number of custom-built new homes. Residents enjoy numerous opportunities to suit every lifestyle, with a wide variety of employment opportunities, leisure, and education pursuits, all complemented by an exceptional quality of life. The municipal transit system offers easy accessibility for all throughout our urban core and we are conveniently located along the 401, with regular VIA Rail service along the Quebec City-Windsor corridor.
Business and entertainment
Port Hope offers something for everyone - treat yourself to a delicious meal at one of our many excellent restaurants or luxurious accommodations in a local hotel, inn or B & B. Visit an art gallery or take in a live show at the Cameco Capitol Arts Centre, offering year-round entertainment for all ages and interests. We are home to a number of annual festivals and special events and our top-class salmon migration and trout fishing help make Port Hope the ideal tourist destination for a day trip or a weekend.
Join us in Port Hope
We are proud to call Port Hope home and we encourage you to join us. Spend a day indulging in our exceptional entertainment and shopping opportunities, start or grow your business in our flourishing commercial sector or become a permanent member of our extraordinary community.
Welcome to Port Hope!