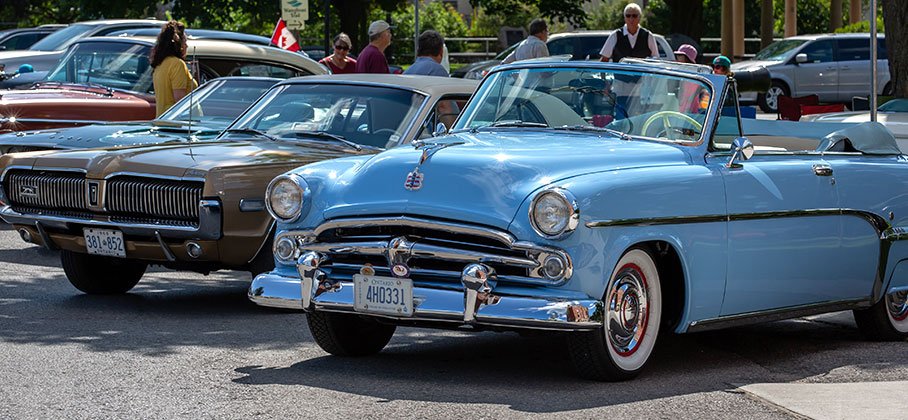 Our vibrant event calendar is brimming with a wide variety of community and municipal events. There is something for everyone, during every season. Check out our event calendar to see what's on!
Featured Municipal events: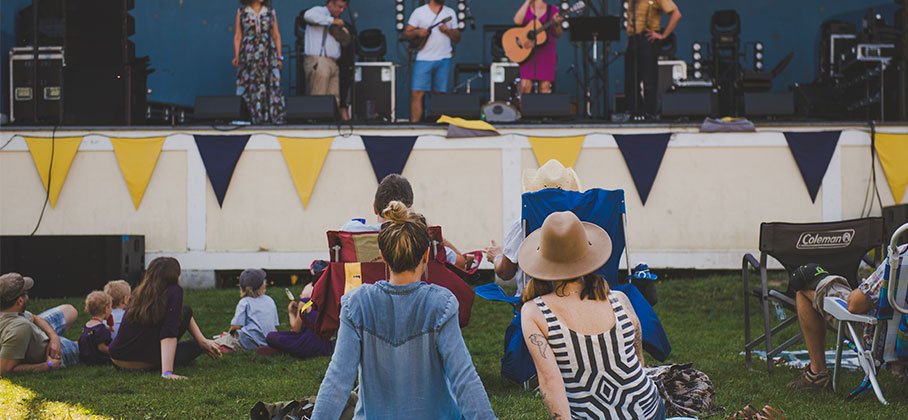 Planning your own event?
Are you planning an event in the Municipality of Port Hope? We can help you find a facility and review the guidelines that will help you host a successful event.
Community connections
Learn more about community events, seasonal activities and our wide assortment of parks and facilities.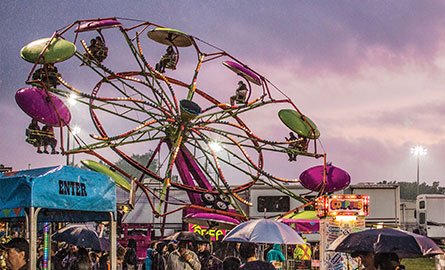 Community Events
Our event calendar keeps you up-to-date on local festivals, activities, programs, and more.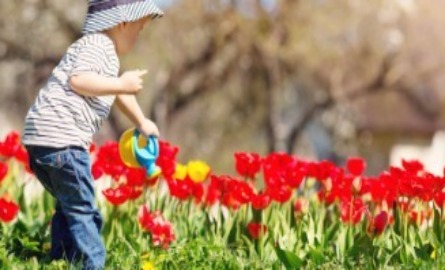 Seasonal Activities
Participate in community challenges and stay active year-round with these suggestions.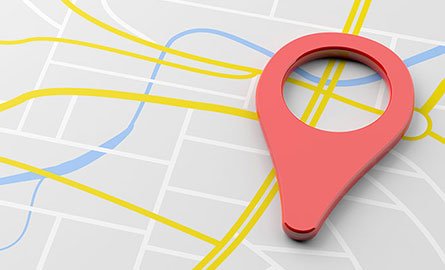 Find a Facility or Park
The Municipality has beautiful amenities, find a facility or park to host your next event!