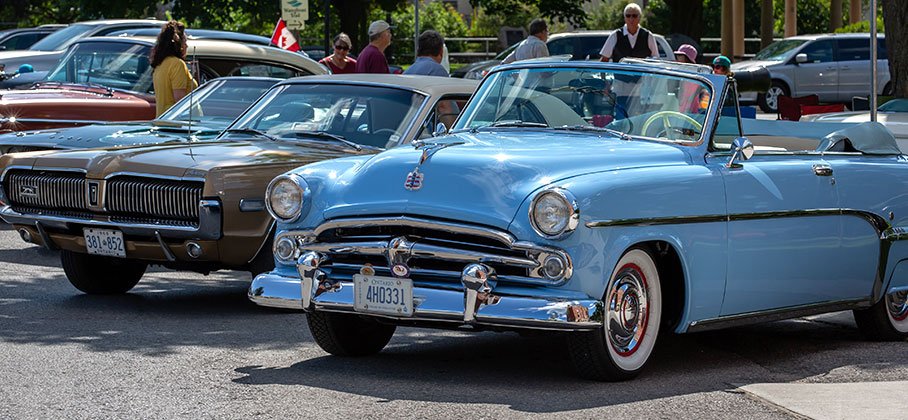 Our vibrant event calendar is brimming with a wide variety of community and municipal events. There is something for everyone, during every season. Check out our event calendar to see what's on!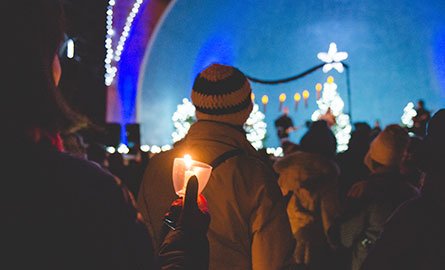 Candlelight Festival
We are proud to partner with the HBIA and Critical Mass Art to deliver the Candlelight Festival.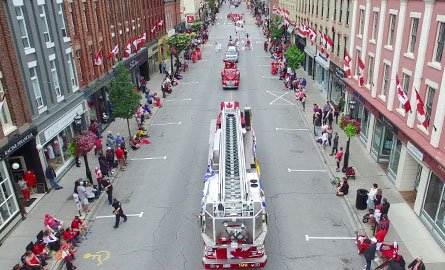 Canada Day
On July 1, we host our annual Canada Day Celebration and you're invited!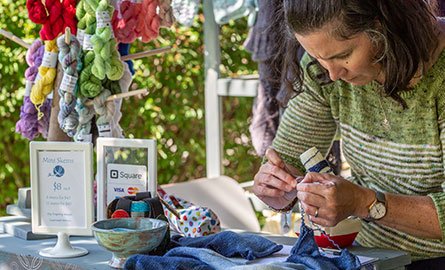 Arts Festival
Our Arts Festival is a summer celebration of community, art, and agriculture.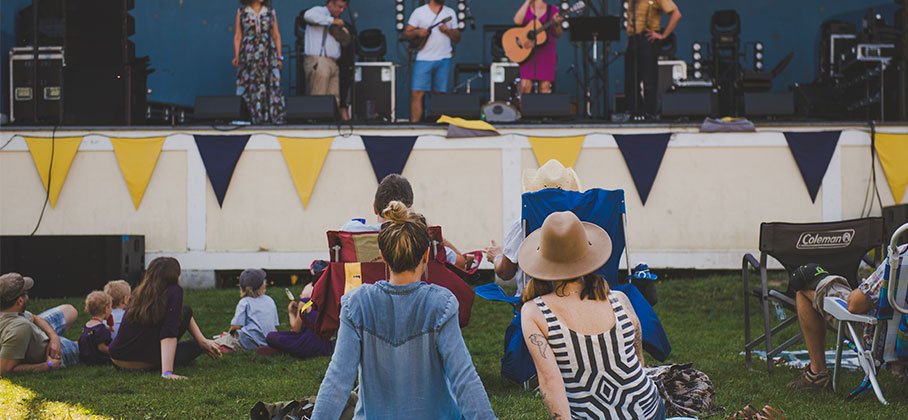 Planning your own event?
Are you planning an event in the Municipality of Port Hope? We can help you find a facility and review the guidelines you need to host a successful event.
Community connections
Learn more about the community events and organizations that make Port Hope shine.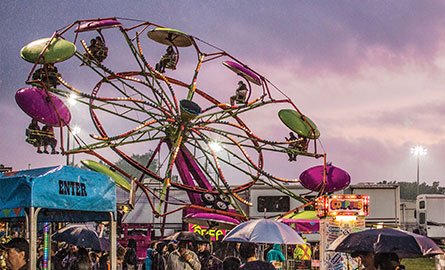 Community Events
Our event calendar keeps you up-to-date on our festivals, activities, programs, and more.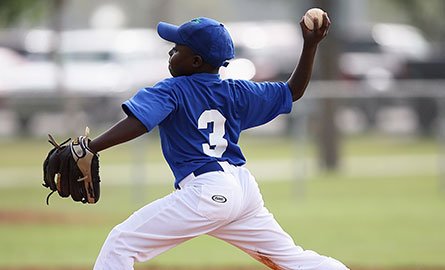 Tournaments
We have facilities and parks available for your next tournament and sporting event.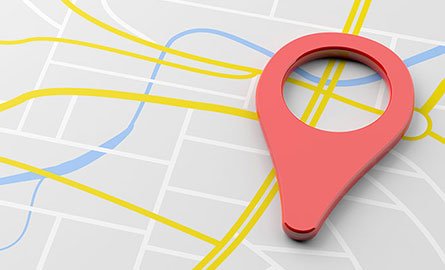 Find a Facility or Park
The Municipality has beautiful amenities, find a facility or park to host your next event!