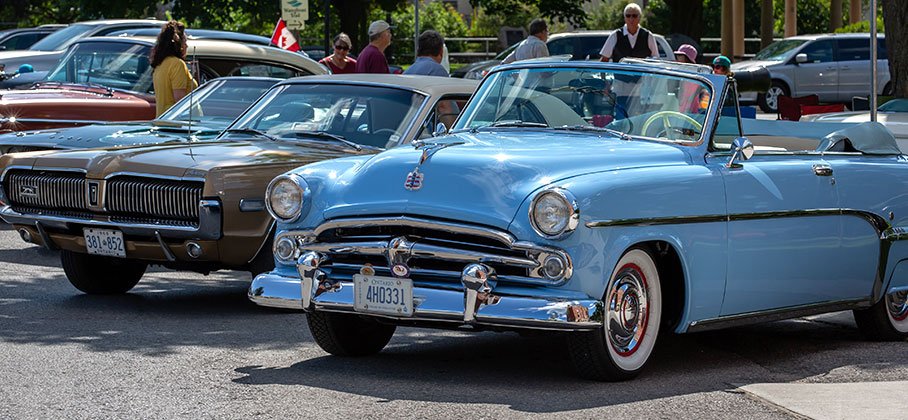 Our vibrant event calendar is brimming with a wide variety of community and municipal events. There is something for everyone, during every season. Check out our event calendar to see what's on!
Featured Municipal events: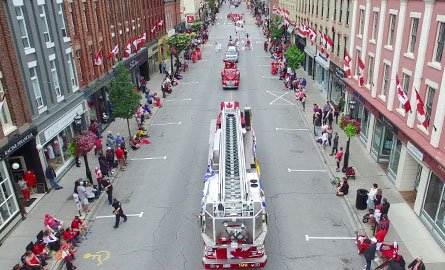 Canada Day
On July 1, we host our annual Canada Day Celebration and you're invited!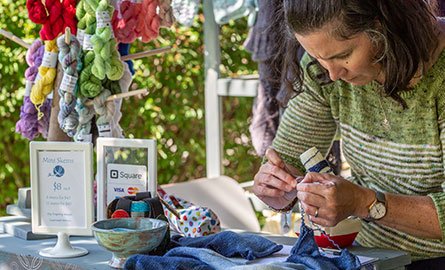 Arts Festival
Our Arts Festival is a summer celebration of community and art this August.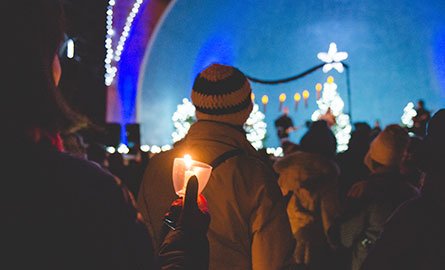 Candlelight Festival
We are proud to partner with the HBIA and Critical Mass Art to deliver the Candlelight Festival.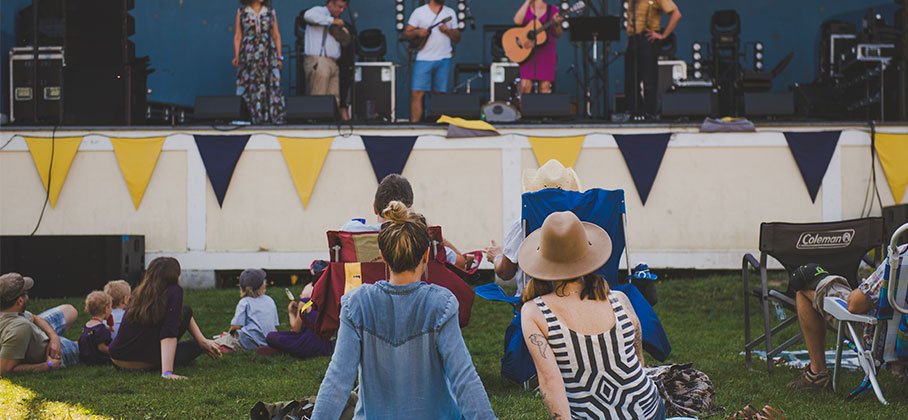 Planning your own event?
Are you planning an event in the Municipality of Port Hope? We can help you find a facility and review the guidelines that will help you host a successful event.
Community connections
Learn more about community events, seasonal activities and our wide assortment of parks and facilities.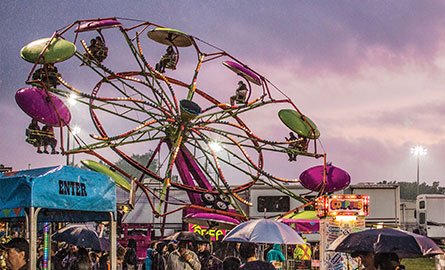 Community Events
Our event calendar keeps you up-to-date on local festivals, activities, programs, and more.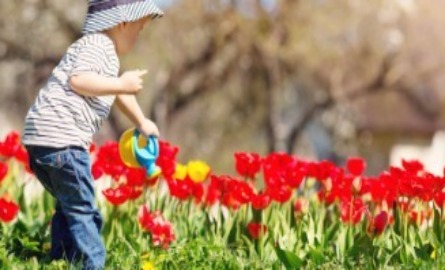 Seasonal Activities
Participate in community challenges and stay active year-round with these suggestions.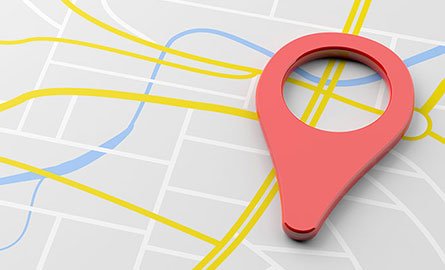 Find a Facility or Park
The Municipality has beautiful amenities, find a facility or park to host your next event!
COVID-19 - Important Notice:
Precautions are in place to help prevent the spread of COVID-19
Service information on some pages may not be accurate during this time. Please refer to our COVID-19 Updates page for service changes.