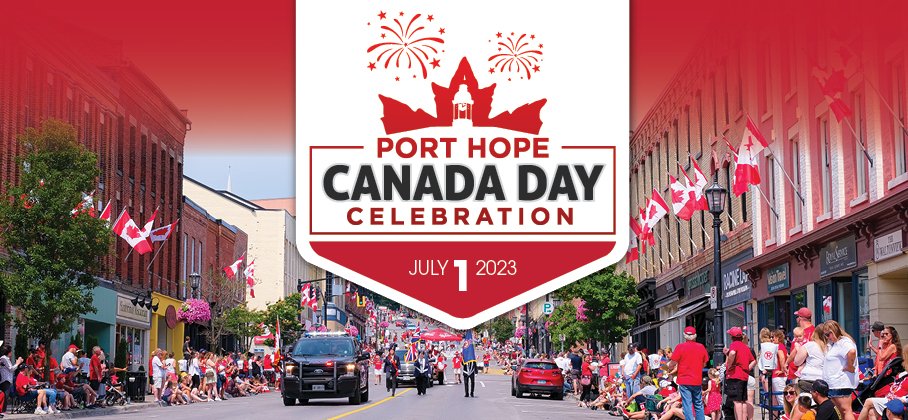 Canada Day is a nation-wide celebration and a long-standing Port Hope tradition. Our events program has been designed to safely connect us as friends, neighbours and Canadians this July.
Did you attend this event this year? Please share your feedback with us by filling out this survey.
For 2023, event attendees can expect traditional event components, such as the fireworks display, car show and community gathering in the park. The Canada Day Parade is also returning along the full route!
Participate in the 2023 Canada Day Celebration: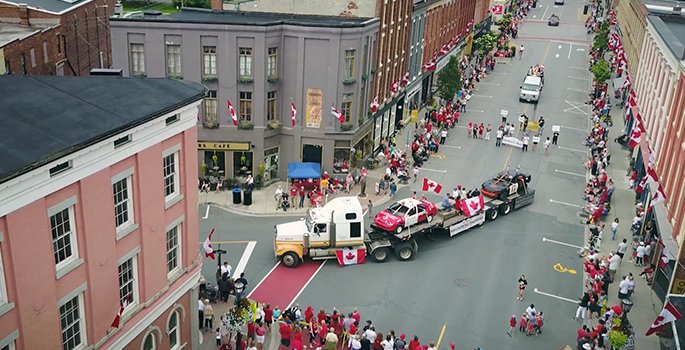 Join the Parade
Our Canada Day Parade returns to downtown Port Hope on July 1 at 11:00 a.m. Join the parade line up or find out more details by clicking below.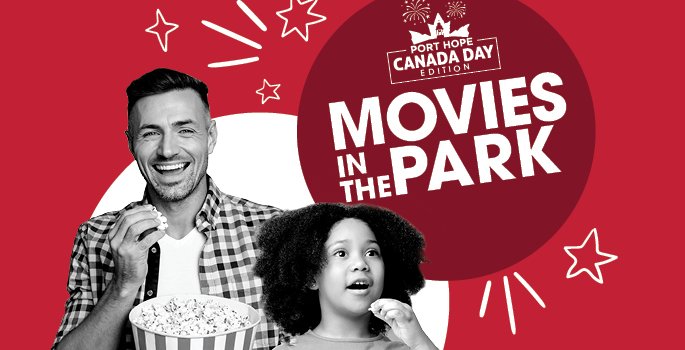 Movie in the Park
A free family film under the stars!
June 30, 2023
Film: Jumanji (1995)
Discover the event Itinerary happening on July 1, 2023
Review the schedule of events below and follow our Facebook event for updates.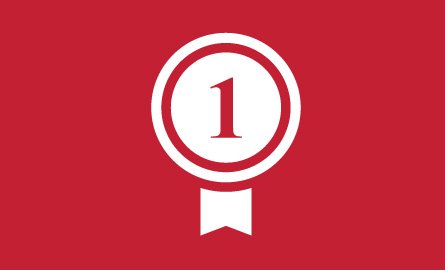 Show N' Shine
9:00 a.m. - 3:00 p.m.
Location: front lawn of Town Hall and Rotary Park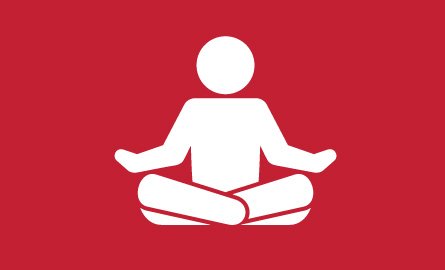 Yoga in the Park
10:00 a.m. - 11:00 a.m.
Location: back lawn of Town Hall (56 Queen St)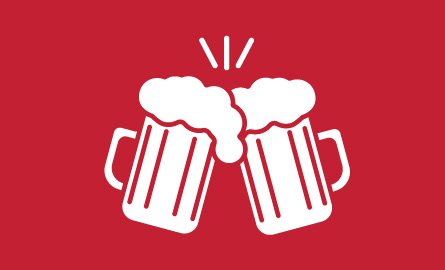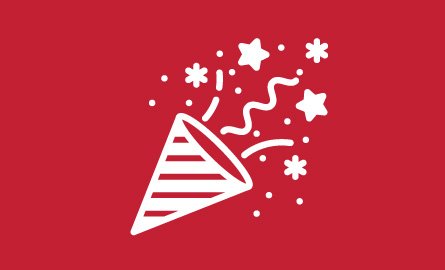 Activity Stations
11:00 a.m. - 8:00 p.m.
Location: Memorial Park
Includes mini putt, bouncy castles, free freezies, food vendors, and more!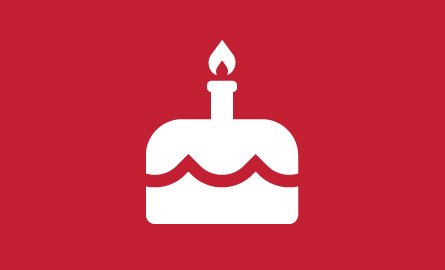 Official Ceremony
11:45 a.m.
Location: Memorial Park
Join us for the singing of O Canada, welcome greeting, and Queenies cupcakes.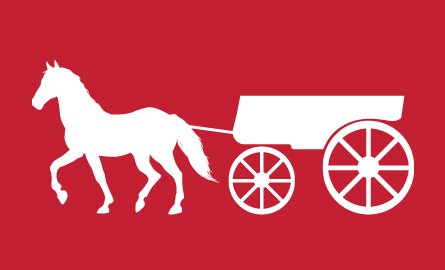 Wagon Rides
1:00 p.m. - 4:00 p.m.
Pick up location: Queen Street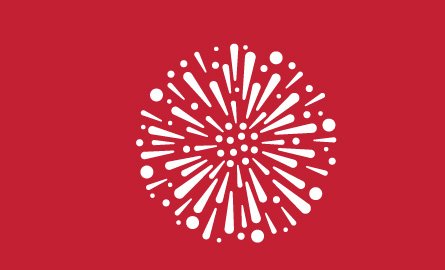 Fireworks
10:15 p.m.
Location: Launch from pier
Live Music Schedule
Music in Memorial Park
11:45 a.m. - YasHa signing O Canada
12:00 p.m. - 2:00 p.m.: Brian Bracken
2:00 p.m. - 4:00 p.m.: Marty & the Mojos
4:00 p.m. - S.O.N.G Coffee House
5:00 p.m. - Port Hope Beats Drum Circle
6:00 p.m. - 8:00 p.m.: The Buzz
8:00 p.m. - 10:00 p.m.: Storm the Palace
Beats at the Beach
9:30 p.m. - Deejay Chris Martell spinning tunes at the east beach Fireworks launch
Explore more Canadian content
We wish you a safe Canada Day and hope you explore and celebrate what being Canadian means to you.
Summer recreation
Recommended Reading
Our friends at the Port Hope Public Library have curated a recommended summer reading list featuring Canadian authors. All titles available at the Mary J. Benson Branch on Queen Street.
Fiction:
The Theory of Crows by David P. Robertson
The Sleeping Car Porter by Suzette Mayr
Old Babes in the Woods by Margaret Atwood
We Spread by Iain Reid
Coronation Year by Jennifer Robson
Non-fiction:
Ducks: Two Years in the Oil Sands by Kate Beaton
Still Hopeful by Maude Barlow
Kinauvit by Norma Dunning
The Myth of Normal by Gabor Mate
Run Towards the Danger by Sarah Polley
National Film Board of Canada
Explore a wide range of Canadian content posted on the National Film Board of Canada.
Films can be streamed free of charge or downloaded for a small fee in both French and English.
The collection includes documentaries, animations, experimental films as well as a wide selection of stories about the environment, human rights, the arts and so much more.
National celebration
Find out details for the Canada Day Celebration from our Nation's Capital.
Indigenous Canada
We acknowledge that we are located on the traditional territory of the Mississauga Nations. On July 1 we reflect on the heritage of our Nation and seek to learn more about our history.
"On July 1, it is important to reflect on the origins of our land and the heritage and culture of First Nation, Inuit and Métis peoples who have shaped our country. Recognizing that Canada Day is not a celebration for all in our country, I encourage everyone to take some time to pause and reflect on our Country, its origins and the work that can be done – together – around Truth and Reconciliation." ~ Mayor Hankvisky
Listen to artist and biologist, Rick Beaver tell the story of our land and the people first here in our Local Experience Guide.
Further, the University of Alberta offers a free online course called Indigenous Canada, which explores key issues facing Indigenous peoples today from a historical and critical perspective highlighting national and local Indigenous-settler relations.
Port Hope célèbre la Fête du Canada – French
Venez célébrer la Fête du Canada avec nous en juillet! La municipalité de Port Hope organise son événement annuel de la fête du Canada et vous êtes invités!
Notre festival sera bien de chez et nous rassemblera autour d'une expérience commune.
Nos festivités débuteront le 30 juin par un film en plein air dans le parc. Apportez vos couvertures et vos chaises de jardin et venez vous détendre sous les étoiles. Pendant cette expérience familiale gratuite, nous projetterons le classique Jumanji à la tombée de la nuit dans le parc Memorial.
Le samedi 1er juillet, les festivités se poursuivront dans tout le centre-ville. Consultez le programme des événements ci-dessous.
9 h – 15 h : Show N' Shine de la Fête du Canada
10 h – 11 h : Yoga en plein air (sur la pelouse derrière l'hôtel de ville)
11 h : Défilé de la Fête du Canada
11 h : Ouverture des jardins de rafraîchissements
11 h – 20 h : Ouverture des stations d'activités interactives dans le parc commémoratif
23 h 45 : Cérémonie officielle (un gâteau sera servi !)
12 h – 14 h : Brian Bracken sur l'esplanade
13 h – 16 h : Promenades en chariot
14 h – 16 h : Marty and the Mojos sur l'abri d'orchestre
16 h - S.O.N.G. Coffee House sur l'abri d'orchestre
17 h - Cercle de tambours dans le parc
18 h – 20 h : The Buzz sur l'abri d'orchestre
20 h – 22 h : Storm the Palace sur l'abri d'orchestre
22 h 15 : Feu d'artifice (lancement depuis la jetée)
Si vous n'avez pas envie de vous joindre à la foule du centre-ville, vous pouvez faire une randonnée autoguidée sur l'un de nos nombreux sentiers et espaces verts.
Nous vous souhaitons une bonne Fête du Canada et espérons que vous explorerez et célébrerez ce que signifie pour vous le fait d'être Canadien.
Parade details
The Port Hope Canada Day parade will take place on Saturday July 1, 2023 at 11:00 a.m.
The Parade route will be the traditional route from the intersection of Ridout Street and Bramley, down Walton Street and onto Queen Street.
Road closures will be in effect (along the parade route) starting at 10:30 a.m. Roads will be opened directly following the parade at approximately 12:30 p.m.. Please do not park at bagged meters.
View parade route and road closure details.
Stationed in Lent Lane will be members of the Lauria Auto Group who will be live streaming and commentating the parade to their facebook page, along with Mosley the Moose!
Participant details
Parade participants will all stage on Bramley Street South.
All local businesses and organizations are invited to join the lively parade lineup. Parade participants are encouraged to design floats and costumes that connect to a Canada Day theme.
There is no fee to participate in this community celebration. All participants are asked to review and abide by parade rules and regulations.
Spectator considerations
Spectators are also advised that the parade route will be the full traditional route along Ridout, Walton and Queen Streets. Please review the route map to find viewing locations and plan your approach.
If you're so inclined you can non-perishable food item which will all be collected along the route.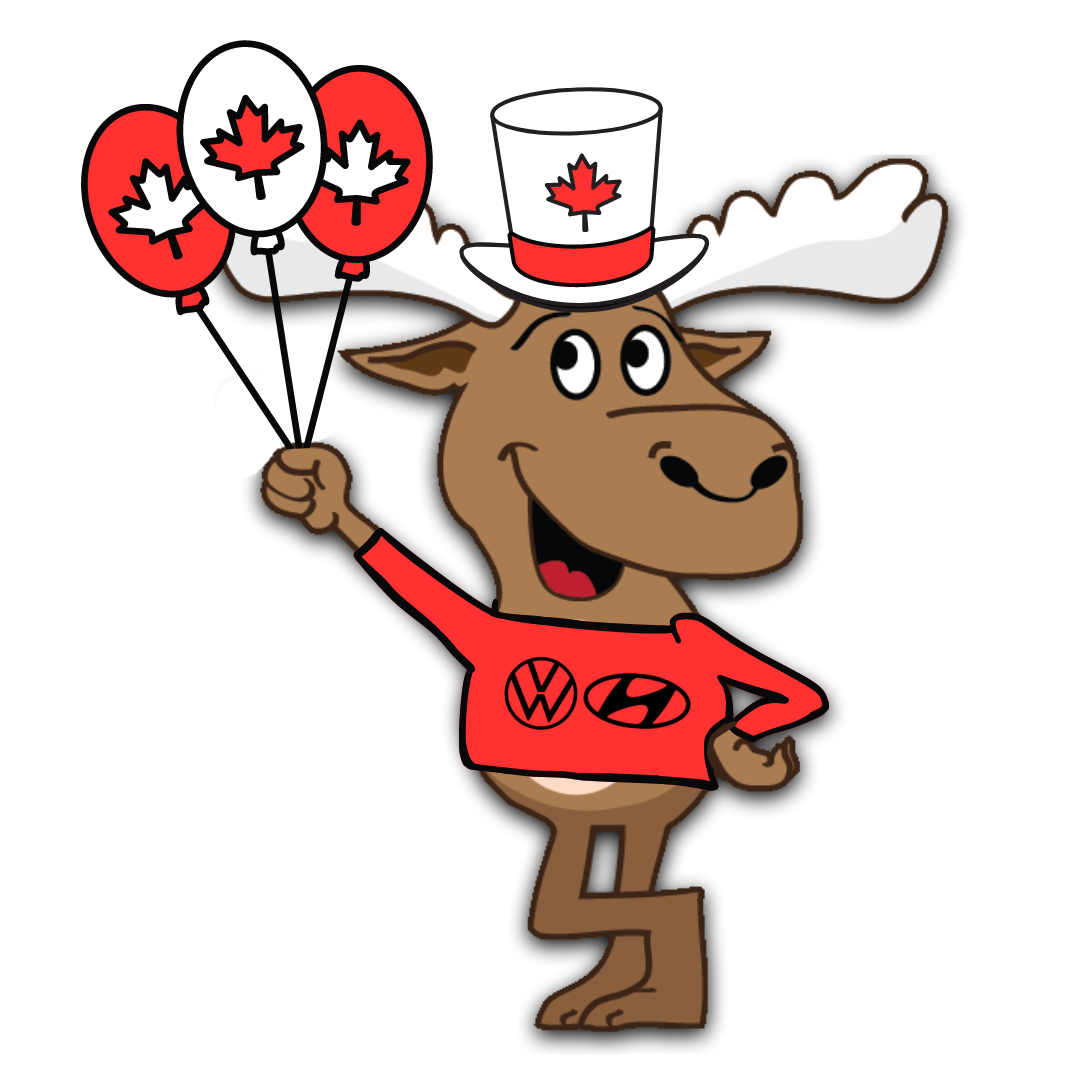 Yoga in the Park details
The Port Hope Canada Day Yoga in the Park is free to attend and suitable for all ages and skill level.
The outdoor yoga class will take place outdoors, on the back lawn of Town Hall (56 Queen St) at 10:00 a.m.
The session will be guided and be approximately 1 hour in length.
You do not need any equipment to participate, although we recommend you bring a mat or towel, and some water. Participants will practice on the grass, some may want to bring a picnic table cloth, cardboard or an extra towel to keep mats clean and dry. Blankets, cushions and bolsters are also encouraged, but not needed.
There is no requirement to pre-register.
Show N Shine details
The Port Hope Canada Day Show N Shine takes place in downtown Port Hope - with parking in Rotary Park and the front lawn of Town Hall.
All participants are asked to register onsite, there will be a pop up tent just south of the Library in Rotary Park, on Queen Street. Registration is $5 and is open until 9:00 a.m.
The Show is open to street rods, customs, antiques, classics, trucks, motorcycles and unfinished vehicles.
Branded dash plaques will be available to the first 150 participants.
Voting will take place until 1:00 p.m. for Top 5 cars, Top 2 Trucks, and Top Motorcycle. Awards will be presented in all categories.
All vehicles are asked to remain in place until at least 3:00 p.m.
The Canada Day Show N Shine is being run by volunteers of the Port Hope Rotary Club.
Event partners and sponsors
We are seeking event sponsorship and partners to assist us in delivering an meaningful experience throughout Port Hope. Your support and contribution will play a key role in engaging our community, in the celebration of Canada, this summer.
Please contact our Event Coordinator to discuss ideas and sponsorship opportunities.
Confirmed sponsors and partners to date: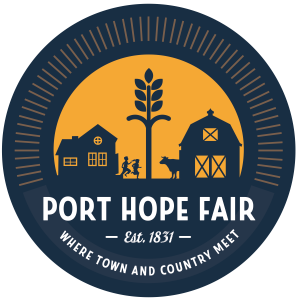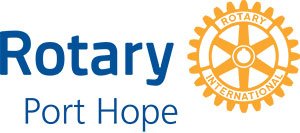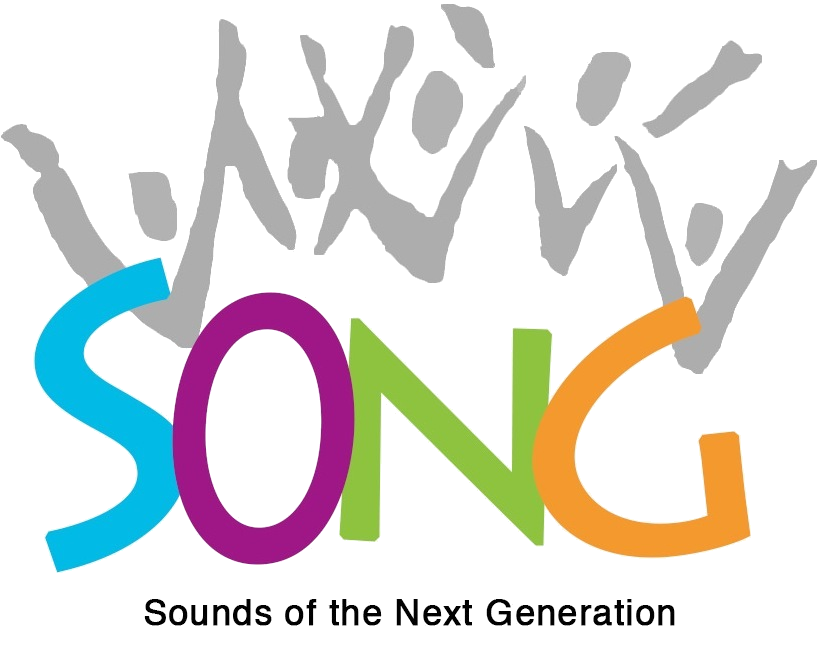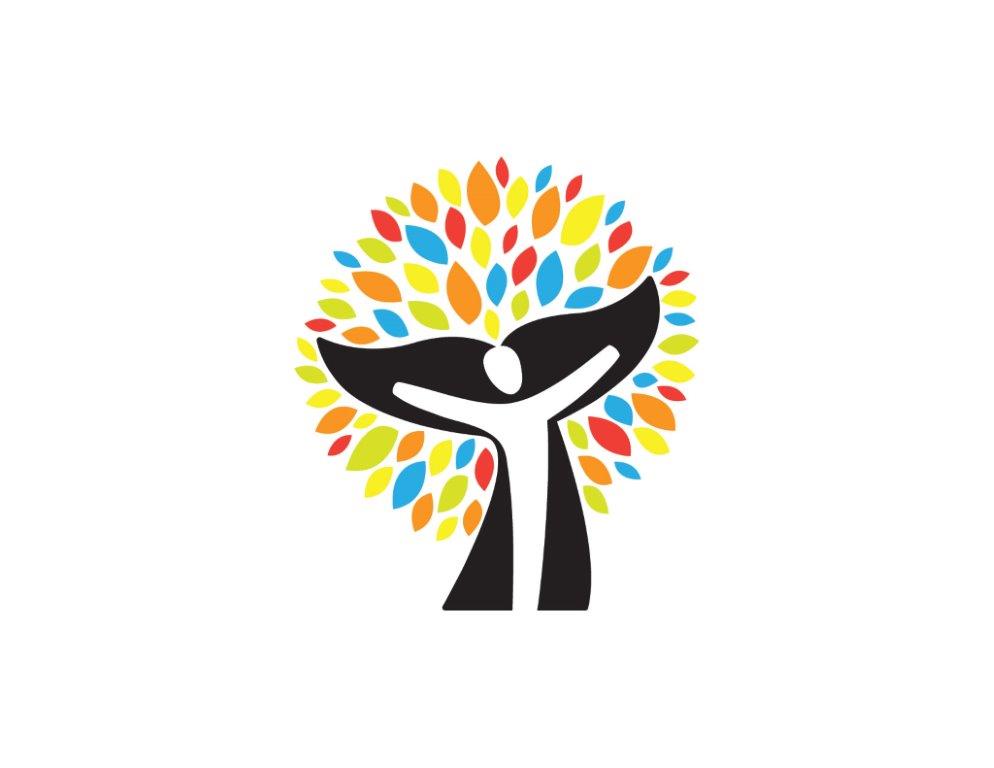 We are capturing photos/videos of this amazing event. These photos/videos may be used by the Municipality of Port Hope or its partners in publications, promotional materials, social media or other communications, without subject notice or compensation.