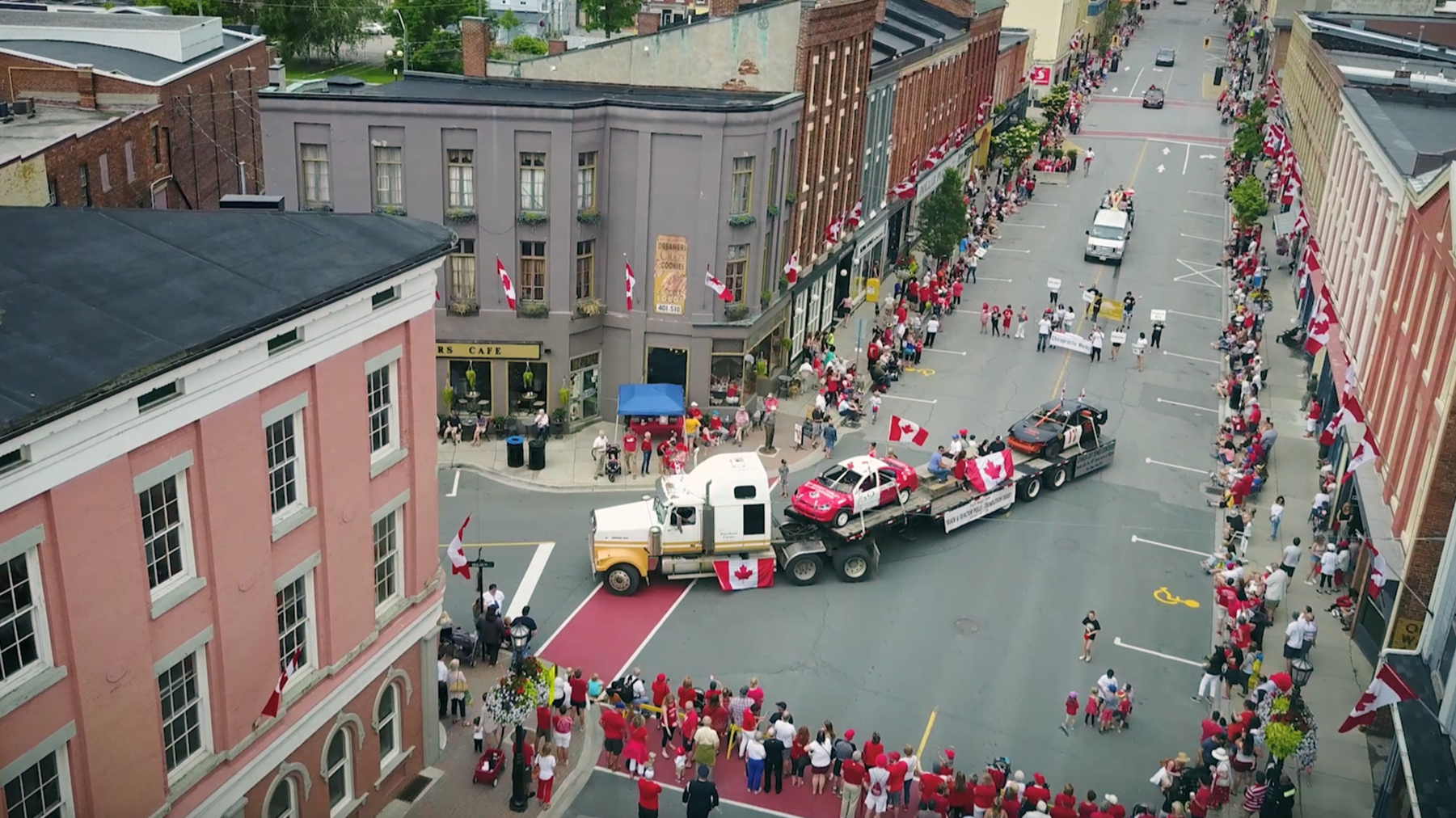 The Municipality of Port Hope is hosting our annual Canada Day Celebration and you're invited!
Our goal for the Port Hope Canada Day Celebration is to present a homegrown festival that reflects the spirit of our community and brings us together for a shared experience.
Whether that experience will be virtual, in-person or hybrid this year is still being determined.
Mark your calendar for July 1, 2021 and stay tuned for details!
Event partners and sponsors
We are seeking event sponsorship and partners to assist us in delivering an impactful Canada Day experience in Port Hope. Event sponsors will play a key role in uniting and engaging our community in the celebration of Canada this July.
Our goal is to present a free-to-attend event that includes programming for a range of demographics. We have a variety of sponsor packages available and a customized sponsorship arrangement is only a phone call away.
If you are interested in discussing sponsorship opportunities for this special community event, please contact Jeannie Maidens.
Confirmed sponsors and partners to date:
COVID-19 - Important Notice:
Precautions are in place to help prevent the spread of COVID-19
Service information on some pages may not be accurate during this time. Please refer to our COVID-19 Updates page for service changes.