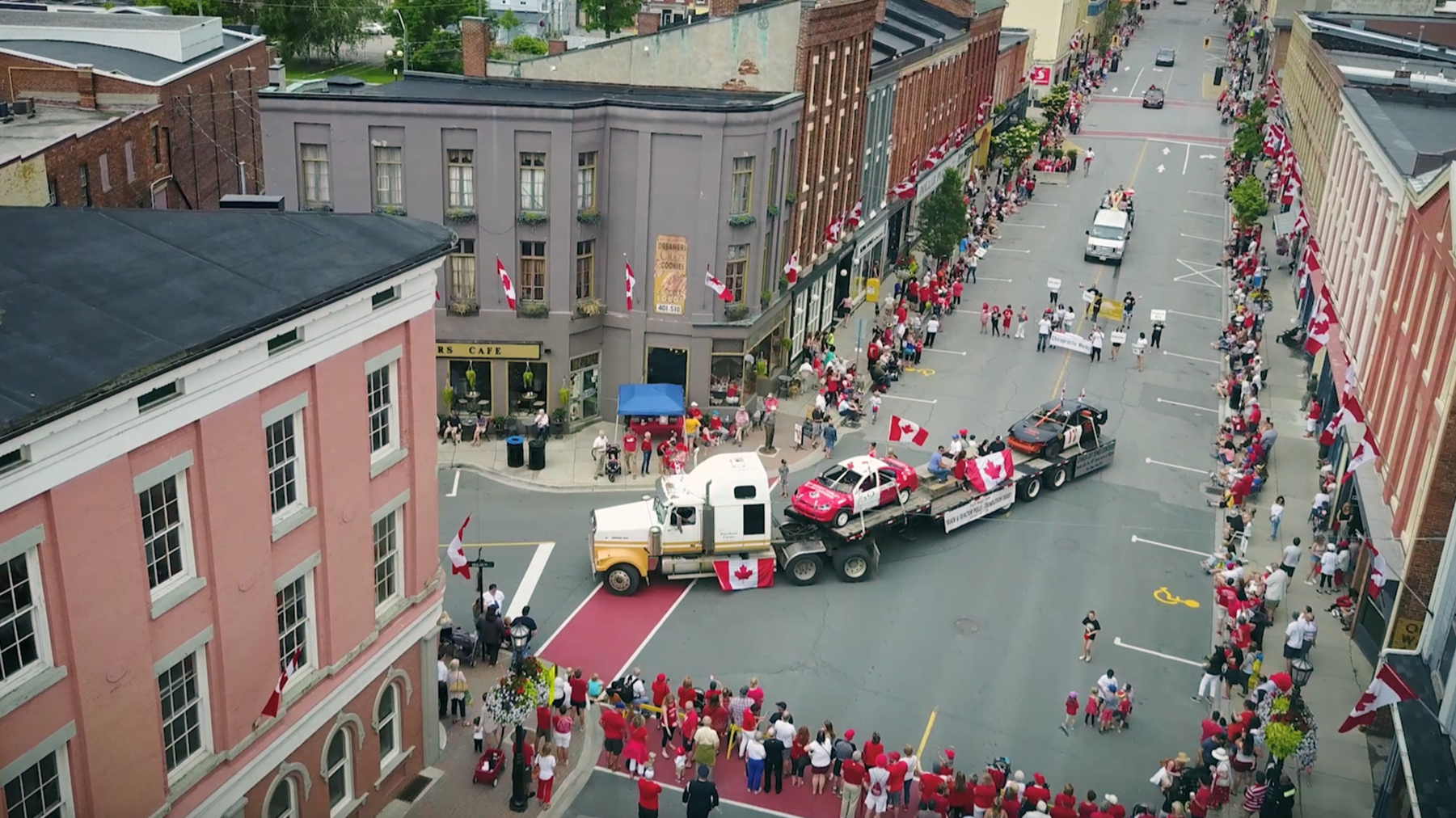 The Municipality is planning to host a modified version of our annual Canada Day Celebration.
As such some of our community traditions are on pause, including the callithumpian parade, car show, party in the park and fireworks display, which have been canceled for this year.
We seek to reinvent a homegrown program that connects us as friends, neighbours and Canadians this July. The 2021 Port Hope Canada Day experience be finalized in accordance with the Public Health Framework, and will hopefully feature options for online and in-person participation across two weeks.
Keep watch for announcements and stay safe.
Event partners and sponsors
We are seeking event sponsorship and partners to assist us in delivering an impactful experience throughout Port Hope. Your support and contribution will play a key role in engaging our community, in the celebration of Canada, this summer.
Please contact Jeannie Maidens, if you have a ideas or wish to discuss sponsorship opportunities.
Confirmed sponsors and partners to date:
COVID-19 - Important Notice:
Precautions are in place to help prevent the spread of COVID-19
Service information on some pages may not be accurate during this time. Please refer to our COVID-19 Updates page for service changes.