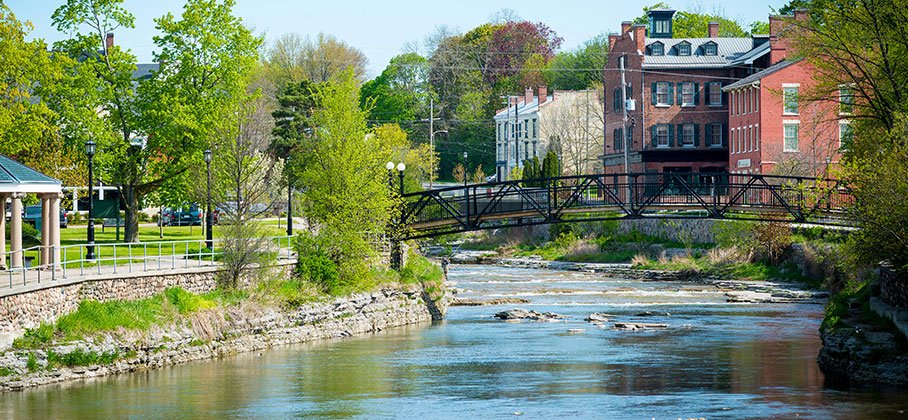 Please note that some outdoor recreation amenities are closed per the current Provincial Stay at Home Order. Review the list on our COVID-19 What's Open page.
Notice regarding parks and trails
Trails are open for the purposes of permitting persons to walk through or use portions of the park or recreational area. Playgrounds, outdoor parks, and recreational areas, off-leash dog parks and benches in parks will remain open and can be used by children if both the children and their parents can maintain a physical distance of at least two metres from others.
Along the shores of Lake Ontario, the Port Hope waterfront offers a wide variety of recreational opportunities including hiking, swimming, boating, and leisure.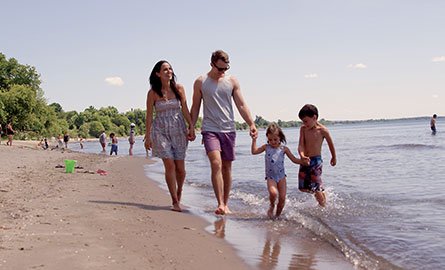 Beaches
The Municipality hosts two main public beaches. These beaches provide a quiet place to take a dip or enjoy a sunset. Playgrounds and picnic areas are available nearby.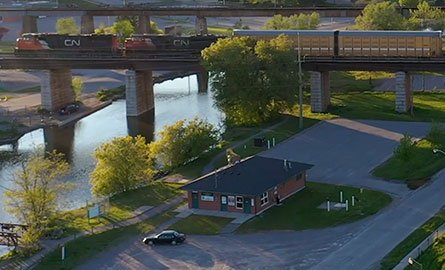 Boat Launch, Marina, and Fish Cleaning
The boat launch is open year-round at no cost to the user. The fish cleaning station is located along Mill Street South.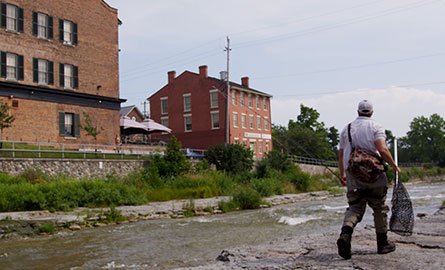 Fishing
The Ganaraska River in the Municipality of Port Hope offers some of the most diverse fishing experiences in the Province, with Salmon and Trout reaching up to 40 pounds.
COVID-19 - Important Notice:
Precautions are in place to help prevent the spread of COVID-19
Service information on some pages may not be accurate during this time. Please refer to our COVID-19 Updates page for service changes.