Youth Programs and Activities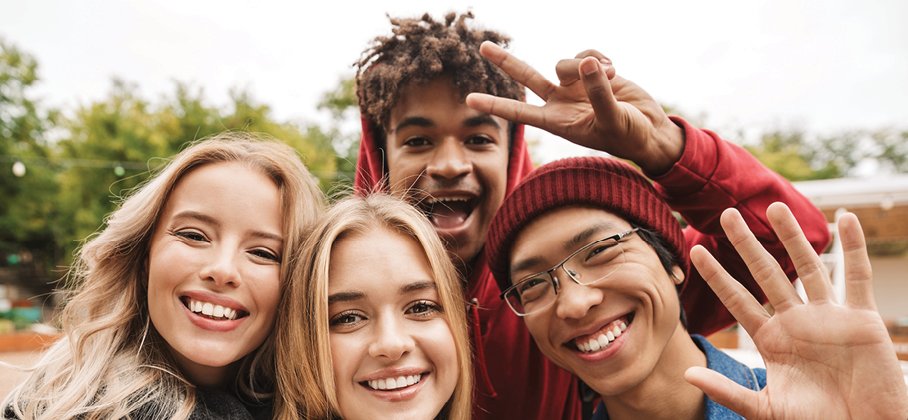 The Municipality of Port Hope offers many youth programs in the community. From health and wellness programs to creative art programs, there is a program for everyone.
Want more fun? Join us for these youth activities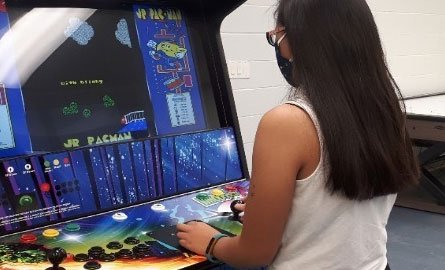 Youth Drop-in Spaces
Come hang out in these safe spaces for free! We have a Youth Centre and a drop-in program at Port Hope High. Bring your friends and join the fun!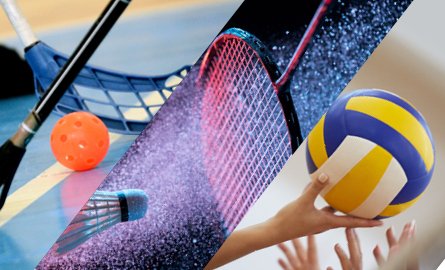 Youth Drop-in Athletics
Come play and hang out with friends. Participate in open gym time, Hoops, or try some drop-in programming. Equipment can be signed out from the front desk.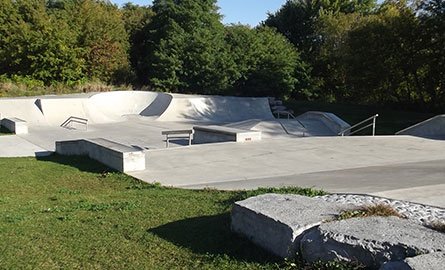 Port Hope Skate Park
The skate park was a new addition to Town Park in 2010. The park is open to anyone and has been a great addition to Port Hope and surrounding communities.
Youth Programs
Our registered youth programs provide opportunities to build self-confidence, learn new skills, and build new relationships. You can learn more about registration dates and payment options on our register for a program webpage.

Youth events on our calendar
Many youth events are offered throughout the year. Past events included the skate park kick off, national youth week, and the youth Halloween dance. Please check back for upcoming events or stay up-to-date with our event calendar.
Parks, Recreation and Culture staff have put together a list of fun activities you can do with your family for any season. Make sure you check out our Seasonal Activities page.
Youth Volunteer Opportunities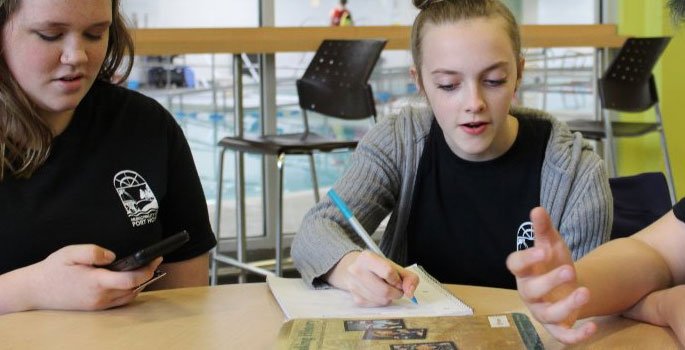 Youth Action Committee
The Youth Action Committee (YAC) is composed of driven and enthusiastic leaders from ages 13 to 19 who strive to see positive development toward youth recreation and culture throughout the Municipality of Port Hope. Read our FAQs for more information, or if you are interested in joining the Youth Action Committee, email the Recreation Program Coordinator.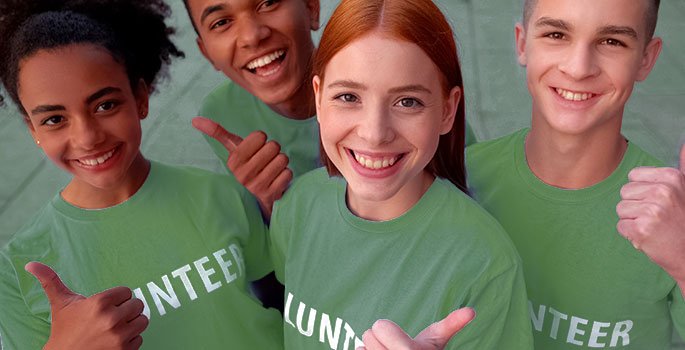 Recreation Volunteer
Looking to get involved in your community? You can volunteer at the Town Park Recreation Centre. We are always looking for extra help with special events and children's programs. It's a fun way to give back to your community. Email the Recreation Program Coordinator for more information.
Youth Action Committee FAQs
What you need to know regarding the Youth Action Committee (YAC):
What will they plan?
This will be up to the YAC and the Recreation Program Coordinator. It could be anything from special events, to workshops, programs and dances; all for youth. They are the voice for Youth in the community for recreation opportunities.
When and how often do they meet?
The day that is chosen to meet will be based on the YAC's availability. When there is not a planned activity on the horizon, members will meet once a month outside of school hours. If they are approaching an activity's date, it will be decided as a group how often it will be necessary to meet in order to successfully facilitate that activity.
Can this time be used toward my Community Service Hours?
Absolutely! Members will need to bring in the appropriate document for the Recreation Program Coordinator to sign.
What are other added benefits?
Provides a sense of pride and accomplishment.
Community engagement and networking opportunities.
Experience in municipal recreation planning.
Provides knowledge and experience to prepare youth for the workforce.
Looks good on a resume or post-secondary application.
May spark a passion for a future career path.
Canadian Physical Activity Guidelines
It is proven that being active helps youth:
Improve self-confidence
Do better in school
Learn new skills
Feel happier

Physical activity recommendations for youth 12 to 17 years
It is recommend by the Canadian Society for Exercise Physiology that youth should accumulate at least 60 minutes of moderate to vigorous-intensity physical activity daily. This should include vigorous-intensity activities at least 3 days per week. Moderate-intensity activities include bike riding and skating. Vigorous-intensity activities include running and rollerblading.
It is also beneficial to include activities that strengthen muscle and bone at least 3 days per week.
Youth Friendly Community

The Youth Friendly Communities recognition award is a program of Play Works, an Ontario partnership for youth. The program outlines criteria for communities to support engaged youth and highlights the investments the community makes to youth play. Promising practices for youth engagement are highlighted and celebrated. The award recognition is a community collaboration and involves youth to complete the submission. The Municipality has been recognized as a Platinum Youth Friendly Community since 2008.
What is a Youth Friendly Community?
A Youth Friendly Community encourages play for youth in their community. Play is any non-school activity that has elements of choice, leads to satisfaction, and encourages progressive learning and enjoyment. Activities can include - but are not limited to recreation, sport, leisure, arts, drama, dance, civic engagement, youth activism, volunteerism, social clubs and youth leadership.
The Department of Parks, Recreation and Culture recognizes and appreciates the many community partners it works with to create opportunities for youth play.