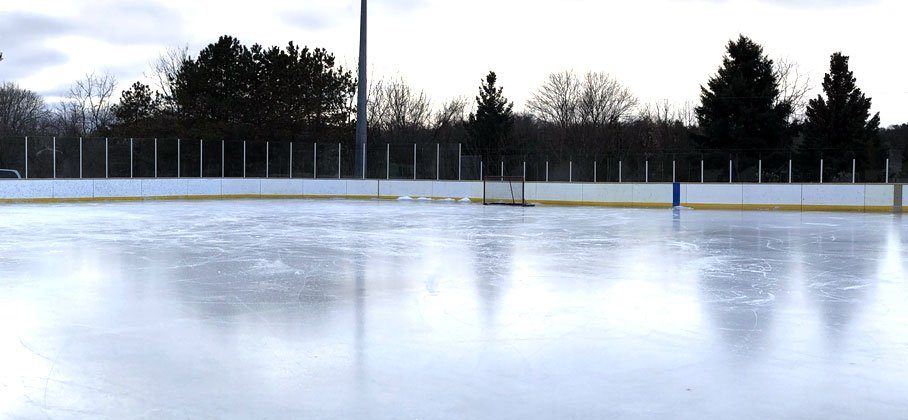 The Municipality of Port Hope's outdoor ice rink is a natural ice surface. Located on Caroline Street, lights are available when the rink is open.
Current status
Caroline Street rink is currently closed. Check back for updates.
Hours of operation
Dawn to 10:00 p.m. (weather dependent)
Maintenance
Ice is maintained by Parks Department and our community volunteers. If you are interested in volunteering, please contact the Administrative Assistant at 905-885-8760 or email.