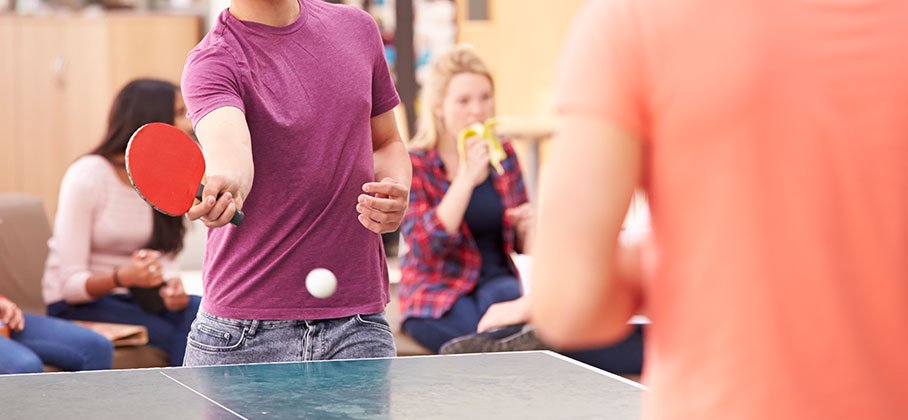 The Municipality of Port Hope offers drop-in activities for youth, adults, and older adults. All adult and older adult programs are for ages 18 years and older. Youth programs are for ages 9 years to 18 years. Drop-in activities are subject to cancellations and seasonal changes. View the news feed for upcoming cancellations.
As of September 22, 2021, the new government-mandated proof of vaccination rules are in effect. All eligible persons visiting the Jack Burger Sports Complex, the Town Park Recreation Centre, and the Port Hope Community Hub must provide a valid vaccination receipt or certificate showing that they are fully vaccinated (has received two doses of a COVID-19 vaccine more than 14 days ago), provide a valid identification document, and complete a COVID-19 health screening.
Please visit our COVID-19 page for more details.
Adult and older adult drop-in activities
Our adult and older adult drop-in activities provide many opportunities to be active. No membership commitment needed. Come out and try your hand at pickleball, badminton, ping pong, and more.
Youth drop-in activities
Youth are a valuable part of our community. Our youth drop-in activities provide a safe space for youth to come and play and hang out with their friends. Equipment is available to be signed out from the front desk.