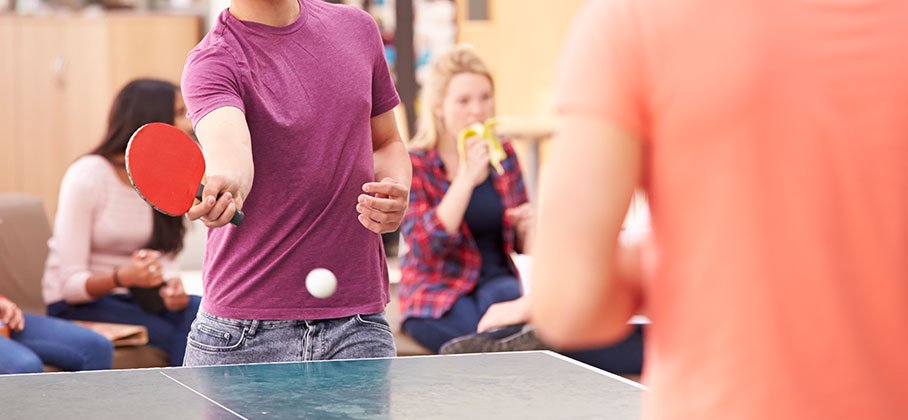 The Municipality of Port Hope offers drop-in activities for youth, adults, and older adults. All adult and older adult programs are for ages 18 years and older. Youth programs are for ages 9 years to 18 years. Drop-in activities are subject to cancellations and seasonal changes. View the news feed for upcoming cancellations.
The Ontario Government announced the province is temporarily moving to a modified Step Two of its Roadmap to Reopen. As of Tuesday, January 4, 2022, the Jack Burger Sports Complex and the Town Park Recreation Centre will be closed until the end of the provincial order. We are in the process of contacting user groups, and registered participants. As always, we thank you for your patience as we continue to navigate these mandates.
Adult and older adult drop-in activities
Our adult and older adult drop-in activities provide many opportunities to be active. No membership commitment needed. Come out and try your hand at pickleball, badminton, ping pong, and more.
Youth drop-in activities
Youth are a valuable part of our community. Our youth drop-in activities provide a safe space for youth to come and play and hang out with their friends. Equipment is available to be signed out from the front desk.