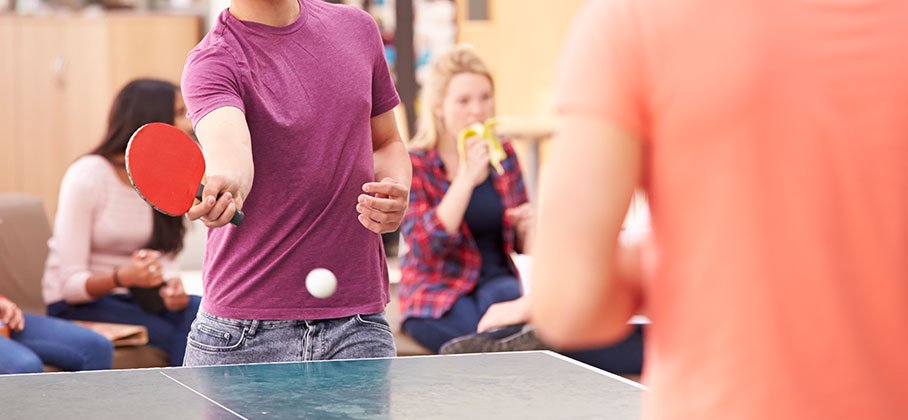 The Municipality of Port Hope offers drop-in activities for youth, adults, and older adults. All adult and older adult programs are for ages 18 years and older. Youth programs are for ages 9 years to 18 years. Drop-in activities are subject to cancellations and seasonal changes. View the news feed for upcoming cancellations.
The Government of Ontario has implemented a Province-wide lockdown. This measure prohibits use of all indoor recreation activities. More details regarding COVID-19 impacts to the Municipality are available on the
COVID-19 webpage
. Please watch our website for
virtual programming
.
Upcoming session and registration dates are on hold. Pending the outcome of the Province wide shutdown, new dates will be announced.
Adult and older adult drop-in activities
Our adult and older adult drop-in activities provide many opportunities to be active. No membership commitment needed. Come out and try your hand at pickleball, badminton, ping pong, and more.
Youth drop-in activities
Youth are a valuable part of our community. Our youth drop-in activities provide a safe space for youth to come and play and hang out with their friends. Equipment is available to be signed out from the front desk.