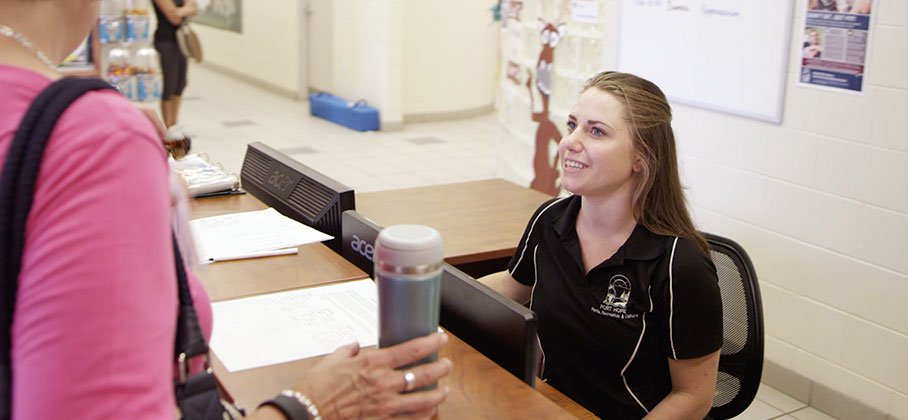 The Municipality of Port Hope's program registration is a first-come, first-served basis. Payment is required at the time of registration.
Registration for Winter 2 Aquatics and Programs

Winter 2 Aquatics: Registration opens January 30, 2023 at 7:00 a.m.
Winter 2 Recreation Programs: Registration opens January 31, 2023 at 8:00 a.m.
Registration closes on February 8, 2023.Winter 2 Session runs February 13 to April 23, 2023
Program session is 9 weeks with a break March 10 to 17, 2023 for March Break

Register online to avoid line-ups or find out more ways to register.
Register online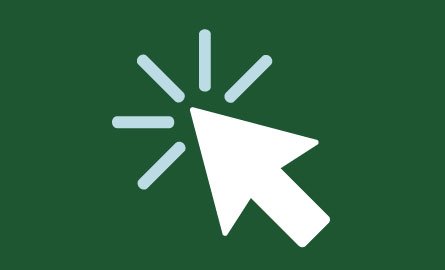 Online
Pay by credit card
ActiveNet applies a small service charge to all applicable online transactions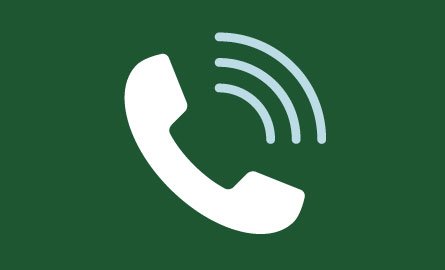 Call
905-885-2474
Pay by credit card
Please be advised that during peak registration times, it may be difficult to get through on the phone lines.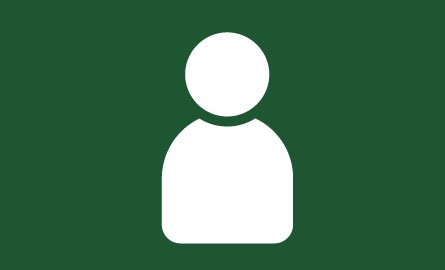 Tips for Completing your Online Registration
Be sure you have an active account with the Department of Parks, Recreation and Culture, if you forget your password- use the forgot password feature to update it. Logins are associated with your email. You can create a new account if needed.
Steps:
When you are logged in to your account click Activities at the top of the page
Click the green box enroll now beside the activity/program you are interested in registering for
Select participant
Make sure you fill out enrollment details. You have to fill out medications/allergies, if you have none just put n/a in the field
Add this transaction to your cart, your shopping cart now shows you have a pending transaction
If you do not wish to register another family member or register for another program, read and complete waivers, initial and click the box that you have read the waiver. If you would like to register an additional family member or register for another program, select Activities at the top of the page and complete the same process. If you have added to the cart for each person/program, they will show in the cart.
Check out – this will take you to the payment screen
Complete your payment
Gift Cards and Recreation Passes
Looking for a great gift? We have the perfect idea for birthdays and special occasions. Support your loved one in becoming more active and engaged with the gift of recreation! Discover below how you can gift recreation opportunities such as swimming, skating, gym activities, registered programs and Parks Recreation and Culture merchandise.
Get a Gift Card or Recreation Pass
Recreation fee assistance
The Municipality of Port Hope believes that everyone should have the chance to participate. Recreation fee assistance is available to those who live in the Municipality.
Changes, refunds, and cancellations
Any changes or refunds to a program registration will be charged the $17.75 administrative fee. The administrative fee will be waived for refunds with medical proof. Refund cheques requested after the start of a session will be pro-rated based on the number of classes completed.

If you would prefer to have a credit on your account instead of a refund cheque, the administrative fee will be waived. Programs will be pro-rated with a credit on account.

If a program is cancelled due to insufficient registration you will be notified. When possible, a different time or day will be offered. If the alternate day does not work for you, a full refund or credit will be given. There is no administration fee for programs cancelled by the Municipality.

ActiveNet service charge fees for online registration are not refundable.
Multi-child discount
The multi-child discount applies to immediate family members only. The transactions must also occur on the same receipt. The discount applies to:
Swimming lessons
Children's programs
Day camp
Discount rate:
Second child- 5% off
Third child or more- 10% off
Program feedback
We love to hear from our participants. Program feedback is available for all swimming programs, child programs, fitness programs, and day camp.