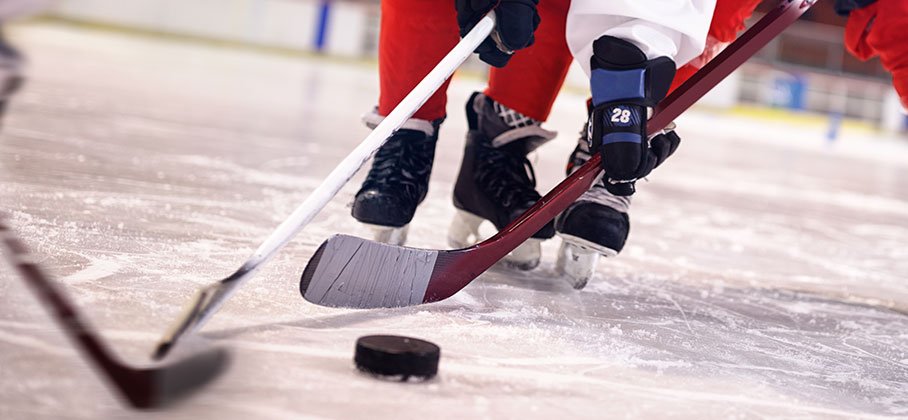 The Municipality of Port Hope operates an indoor skating rink at the Jack Burger Sports Complex. We also maintain the outdoor skating rink at Caroline Street. The indoor skating arena is available for public use and rentals.
The arena ice surface is closed for the season!
The Government of Ontario has implemented a Province-wide lockdown. This measure prohibits use of all indoor recreation activities. More details regarding COVID-19 impacts to the Municipality are available on the
COVID-19 webpage
. Please watch our website for
virtual programming
.
Upcoming session and registration dates are on hold. Pending the outcome of the Province wide shutdown, new dates will be announced.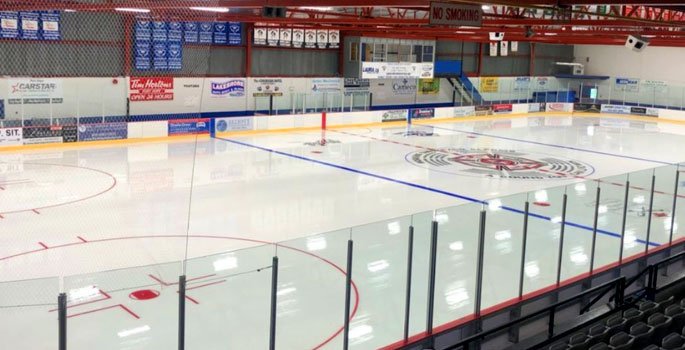 Jack Burger Sports Complex
The Jack Burger Sports Complex was constructed in 1978 and was renovated to the exciting structure it is now in 2015.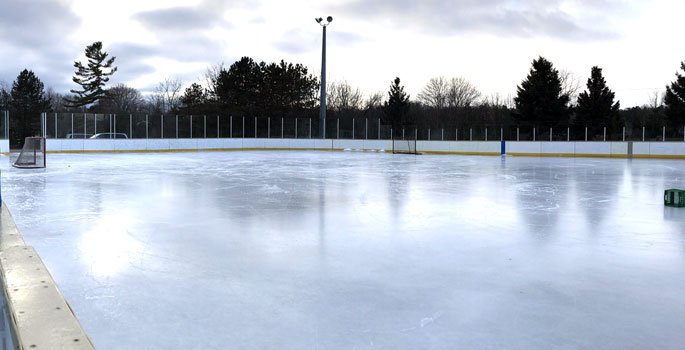 Caroline Street Rink
The Municipality of Port Hope's outdoor ice rink is a natural ice surface. Located on Caroline Street, lights are available when the rink is open.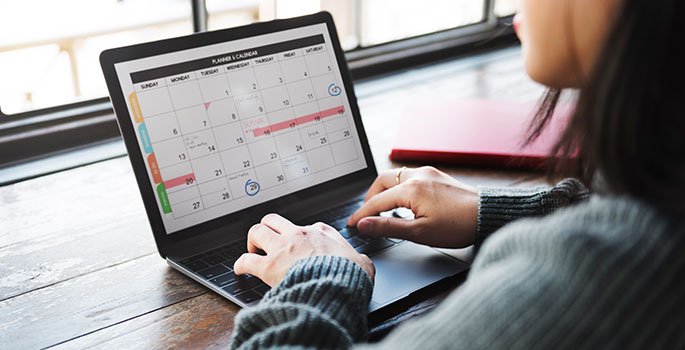 Skating Related Events
Find skating related events for the whole family on our events calendar.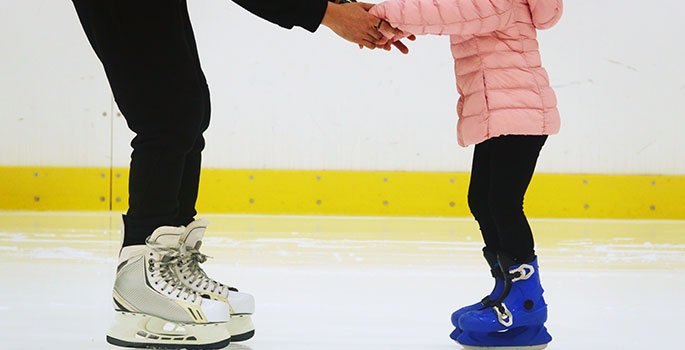 Rink and Ice Rentals
Book time for extra practices, company gatherings, birthday parties, and more.