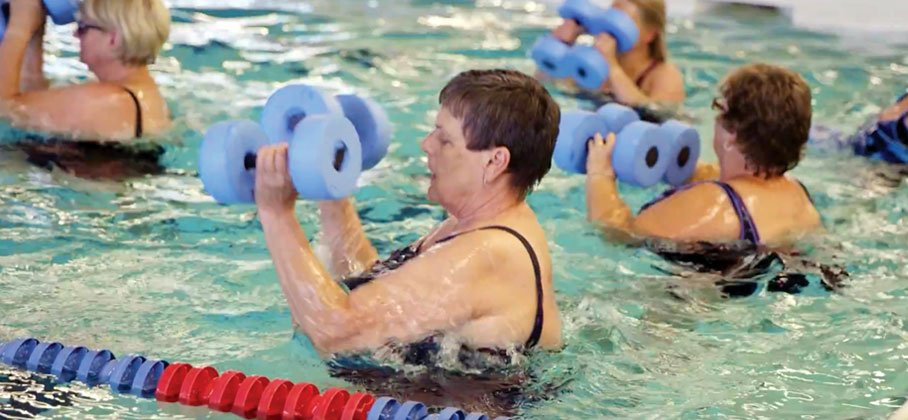 Aquafit is a water exercise class taught in the 25-metre pool and is a cardio program. Participants go at their own pace that is comfortable for them. Aquaeasy is a gentle muscle and strength exercise class taught in the Therapy pool. All fitness classes are 45 minutes in length.
The Government of Ontario has implemented a Province-wide lockdown. This measure prohibits use of all indoor recreation activities. More details regarding COVID-19 impacts to the Municipality are available on the
COVID-19 webpage
. Please watch our website for
virtual programming
.
Upcoming session and registration dates are on hold. Pending the outcome of the Province wide shutdown, new dates will be announced.