Recreation Fee Assistance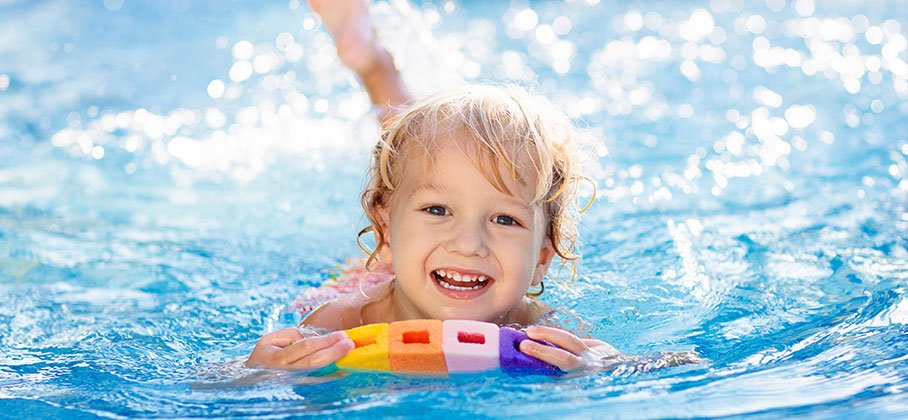 The Municipality of Port Hope believes that everyone should have the chance to participate. Recreation fee assistance is available to those who live in the Municipality. Through our fee assistance policy, we have established an eligibility criteria.
Fee assistance policy
To determine if you qualify for our fee assistance policy, please contact the Supervisor, Recreation and Culture.
Please ensure you submit your application yearly and that you allow 5 business days for processing of your application. Your application needs to be reviewed and approved before you are able to register for a program so please ensure you complete this before our busy registration days.
The maximum subsidy granted per person will not exceed $200.00 per year. The municipality covers partial funding, either 25%, 50% or 75% of funding based on your income level. The applicant is required to pay the difference.
Fee assistance application
Complete your fee assistance application. Your application will not be viewed until all supporting documents have been submitted to the Supervisor, Recreation and Culture.
You will be required to provide the following information to determine your eligibility:
Verification of your place of residence - Acceptable forms of verification include: health card, tax assessment, household bill i.e. phone, hydro
Identification for yourself and spouse (if applicable) - Acceptable forms of verification include: health card, birth certificate, drivers licence
Identification for all dependent children in your care - Acceptable forms of verification include: health card or birth certificate.
Verification of all sources of family income - All household income must be declared and verified. For example: pay stubs for earnings, monthly benefit or pension statements, Canada Child Tax Benefits statement, Universal Child Care Benefit statement.
Fee assistance camp registration
Every child deserves to experience camp. If you are approved for subsidy, you can use your funds towards day camp. Complete the fee assistance day camp registration and submit it to the Supervisor, Recreation and Culture.
Additional assistance programs
Outside of our recreation fee assistance program, other community programs are available to you.
KidSport Northumberland
KidSport Northumberland is available to all kids. Applications can be submitted online.
Northumberland Sports Council
Northumberland Sports Council has many initiatives to introduce people of all ages to physical activity. Many of the trials are free so you can try it before you register.
Jumpstart
The Canadian Tire Jumpstart program allows kids aged 4-18 equal access to sports and physical activity. The funding helps with registration and equipment costs.
Northumberland County Children's Services
Northumberland County Children's Services can help with childcare fee subsidy. Other resources available include special needs and young parents.