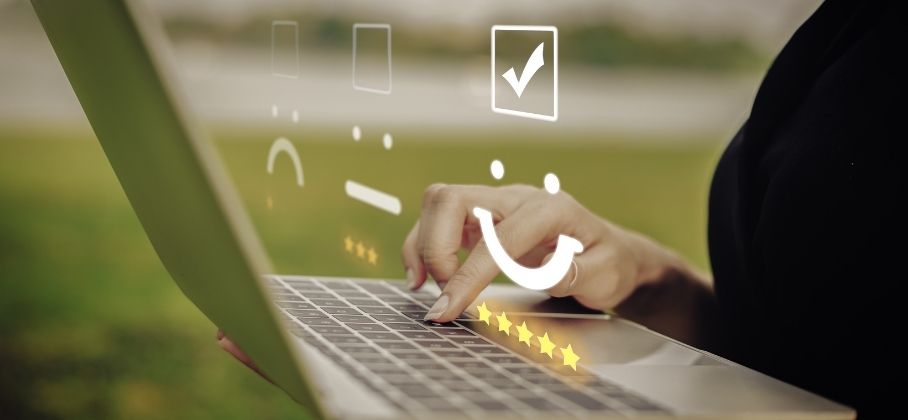 We love to hear from our participants. Program evaluations are available for all swimming, child, and fitness programs. Our evaluations can be completed online or in person at the Jack Burger Sports Complex or the Town Park Recreation Centre.
Customer Service and Facility Feedback
If you have visited one of our facilities, please let us know your feedback.
Program, Fitness and Swimming feedback
Provide your feedback for programs that you or a family member were registered in like swimming lessons, aquafit, fitness or recreation programs.
Day camp feedback
This section will be available when a camp program is open.