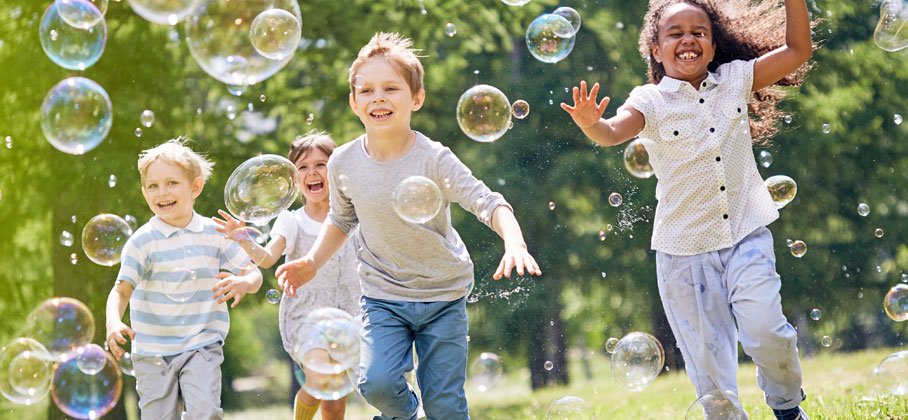 Enjoy a variety of experiences and activities with family and friends during seasonal times. Check this page frequently for community challenges, holiday, and seasonal fun. Parks, Recreation and Culture staff are continually coming up with creative activities to keep you active and engaged during this pandemic.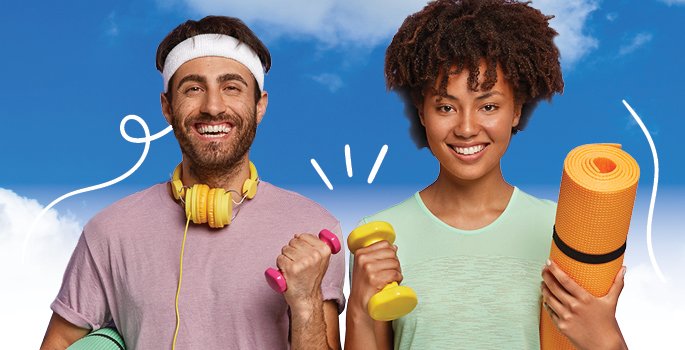 FREE Summer Fit Series
Returning for 2022! Get active and enjoy some FREE outdoor fitness classes this summer. Our weekly classes will run July through to August in various locations. Find a class that works for you or join us all summer!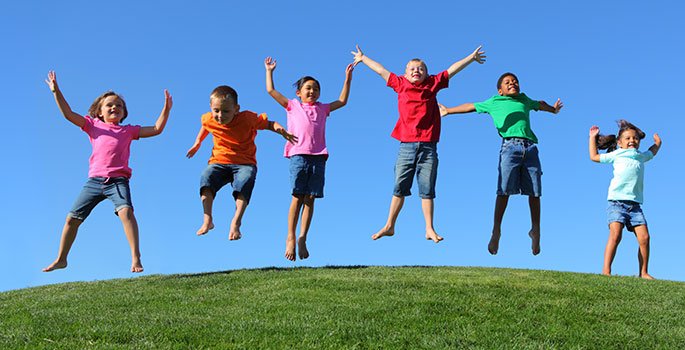 Children and Youth Summer Activities
August is Arts Month
The Municipality recognizes August as Arts Month. Our vision for Arts Month is to encourage an organic community celebration of the arts by extending an open invitation to get creative and curious.
The annual Port Hope Arts Festival takes place the second Saturday of August in downtown Port Hope.
Discover more about the Festival, how you can be a participant in Arts Month and other engaging experiences taking place around town this August.