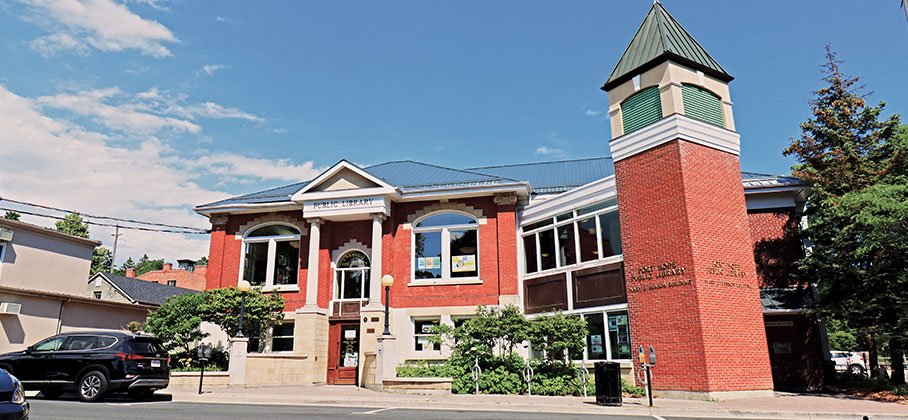 The Port Hope Public Library has two branches and provides library services and programs to over 16,000 residents in the Municipality of Port Hope. The Library serves people who work, go to school, or own property in the Municipality, and for visitors to the area.
Visit the Port Hope Public Library website to learn more.
Library branch locations:
The Mary J. Benson Branch is located at 31 Queen Street and the Hub at Canton is at 5325 County Road 10.
Port Hope Public Library Board
The Library is governed by an independent Board of Trustees. Board members apply to and are appointed by Municipal Council every four years. The Board is responsible for the effective management of library resources and for the quality of library service.
Library Board meetings
Port Hope Public Library Board meetings are held at the Mary J. Benson Branch on the third Wednesday of the month at 4:00 p.m. with the exception of July and August. On occasion, meetings may have to be rescheduled. Please check the events calendar to confirm meeting dates and times. Members of the public are welcome to attend Board meetings.