Fire, Police, and Paramedics
The Municipality of Port Hope is served by local police and fire departments and paramedics at a regional level. In an emergency, call 9-1-1.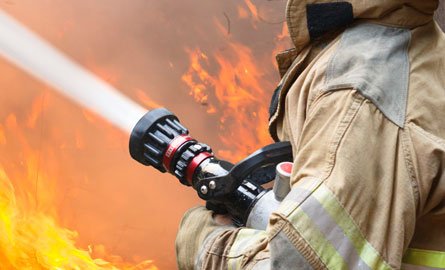 Fire and Emergency Services
Port Hope Fire and Emergency Services is a volunteer department, with trained volunteer personnel comprising 97 percent or greater of its membership. The team provides fire protection and emergency response from three stations across the Municipality.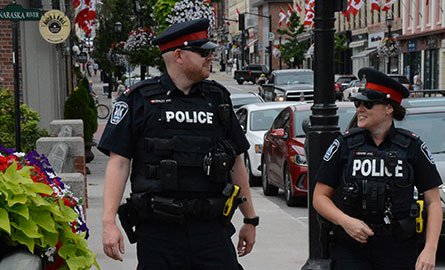 Police Services
Policing services in Port Hope's urban area is provided by Port Hope Police Service. Service in the rural area is provided by Ontario Provincial Police. Both services share information and resources on a regular basis to ensure the safety and security of the citizens of the Municipality of Port Hope.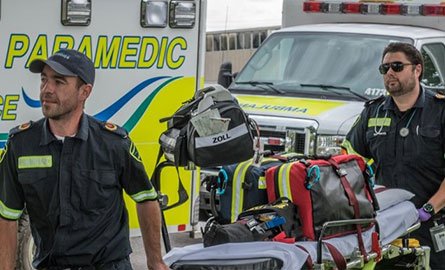 Paramedic and Ambulance Services
Northumberland Paramedics provides ambulance and paramedic services to Northumberland County. The team of over 100 paramedics works from six stations strategically located throughout the county.