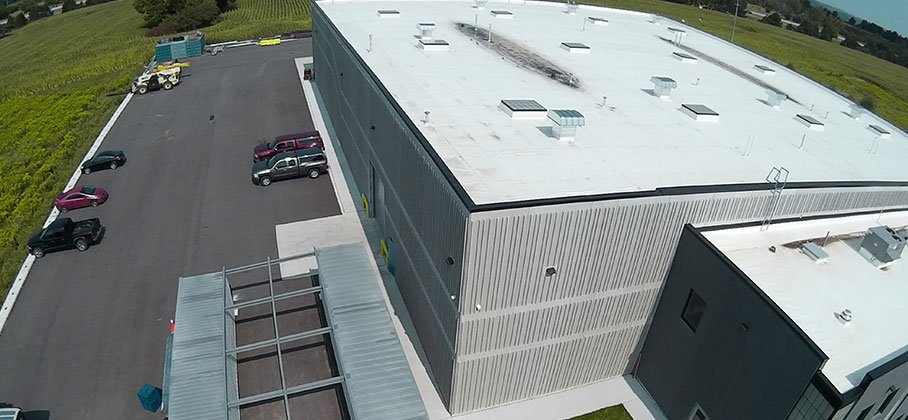 The Municipality of Port Hope Business Park has a prime location along Highway 401 that provides quick access to the Greater Toronto Area as well as eastern Ontario and border crossings to the USA. The Park includes 12 lots, each of which are one-plus acre in size.
Available Services
Services provided on lands in the Business Park include:
paved roads
street lighting
sanitary sewer
water main
hydro-electric (non municipal service)
gas (non municipal service)
internet (non municipal service)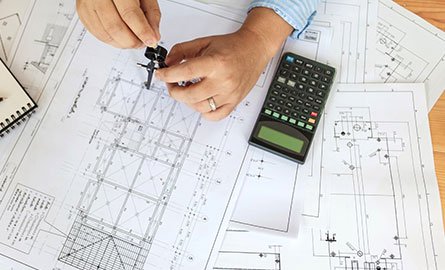 Project Background
For a background on the Business Park, including maps, zoning, and permitted use, please review the Business Park Development Guide.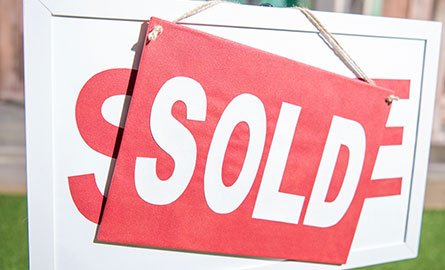 Business Park Availability
For more information on the Municipal Business Park, please contact our Marketing Manager, Kevin Narraway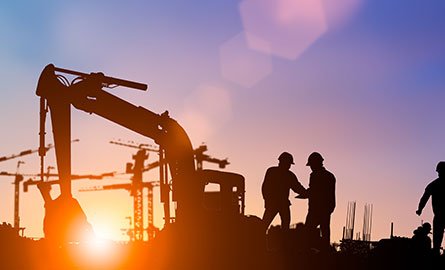 Even More Available Lands and Buildings
We also have a short list of some notable properties outside of the Business Park.
COVID-19 - Important Notice:
Precautions are in place to help prevent the spread of COVID-19
Service information on some pages may not be accurate during this time. Please refer to our COVID-19 Updates page for service changes.