Bed and Breakfast Licences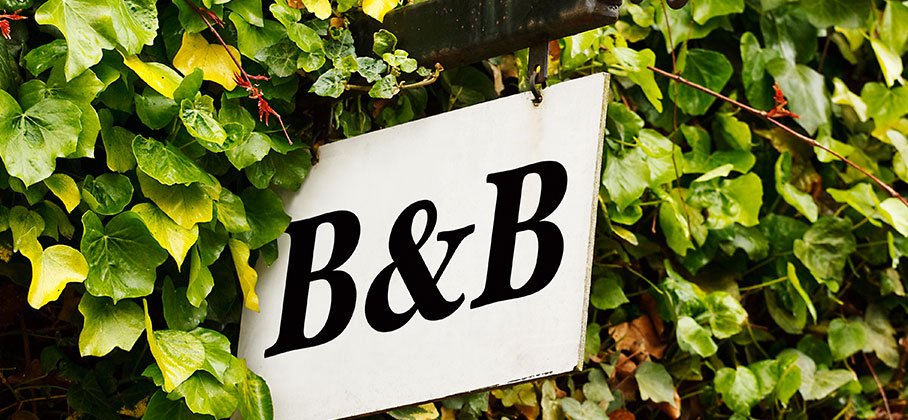 A Bed & Breakfast License is required for a business providing a maximum of three guest rooms with no cooking facilities provided for tourists or persons, where the room rate may include meals provided on the premises.
Bed and Breakfast License application process
Complete an online application form and send along with the required documentation and fee to the Municipal Clerk.
Applications MUST include the following information or they will be returned as incomplete:
One completed application
$200 Licencing fee
Name and address of any business partner
Proof of Liability Insurance (min. $2,000,000.00)
Floor plan that identifies rooms to be licenced
List of motor vehicles owned by the permanent residents with plate numbers
Satisfactory inspections
Please Note
New B&B applicants must produce a survey of the subject property if available, sketch or site place and a copy of the deed if applicable.

View By-law 85/2013 - License Regulate & Govern Bed and Breakfast Establishments.