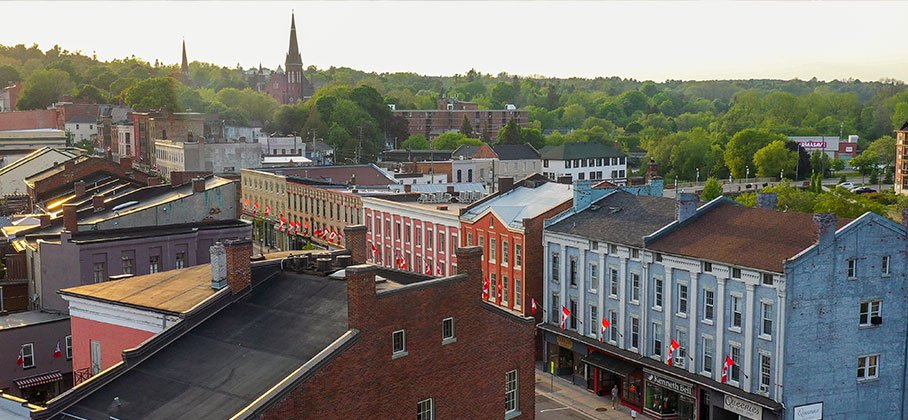 The Municipality of Port Hope welcomes the film industry to enjoy our many assets and our quality of life. We support the use of facilities by commercial and non-commercial film companies and photographers for moving and still photography. All filming should have regard for the rights, safety and privacy of the citizens and businesses of Port Hope and for the security and preservation of their properties.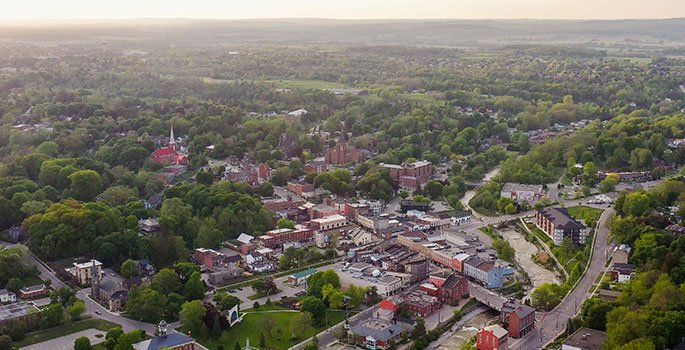 Geography
With a generous balance of rolling countryside and small town charm, Port Hope features a range of stunning film location options.
The Heritage Business Improvement Area provides a backdrop that can be dressed for period pieces or present day
Outside of the town proper are many rural properties that are ideal for an agricultural set location
Throughout Port Hope, there are many designated heritage homes that may be requested for use from the property owners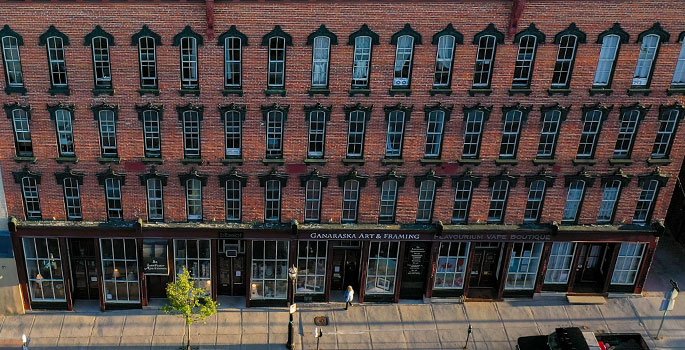 Aesthetics
The look and feel of Port Hope has a distinct 19th century aesthetic with preserved historic features and buildings.
Public buildings and facilities are available for use for filming
With over 200 designated heritage homes in Port Hope, there are many opportunities to find residential locations
The Heritage Business Improvement Area is known as the best-preserved main street in Ontario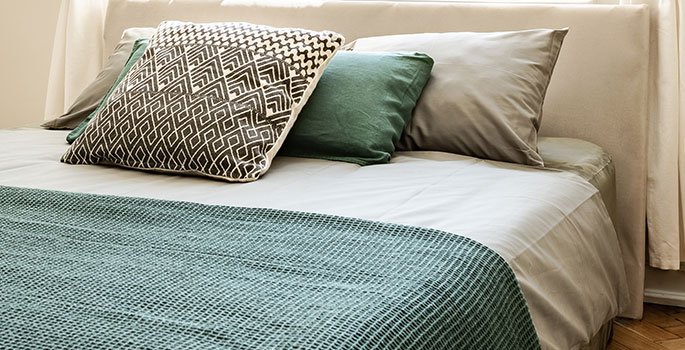 Amenities
There are a variety of amenities available to cast and crew over the duration of filming.
Comfortable accommodations to reduce travel costs for longer production durations
Delicious variety of local food, both for takeaway and for dine in
Professional services and products to assist in film requirements such as general contractors, security, extras, etc.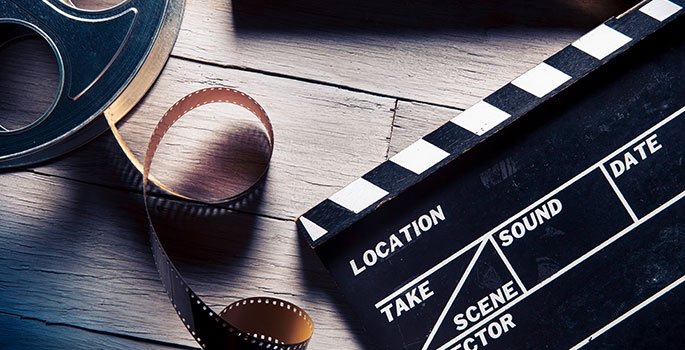 Local Film Support
The business community provides a a wide range of professional products and services that are available to the film company.
Local contractors, security, extras, and other professional services are available for hire if needed
Many food providers are available to provide catered lunches for cast and crew
Facility rentals are available for use if space is needed for costume dressing, lunch, waiting spaces, etc.