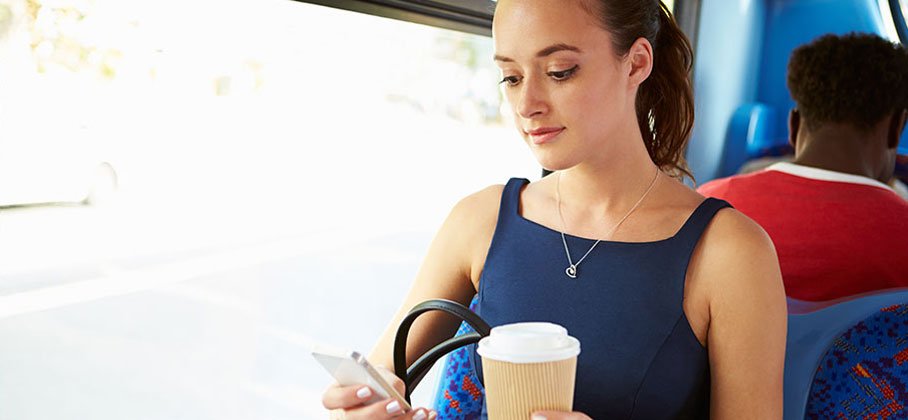 Do you need a way to get around town? The Municipality of Port Hope offers transit services throughout the urban area. Check out our bus routes, fares, and accessible transit options. Visit Via Rail and GO Transit for more information about transit routes throughout the Province.
Check out our new interactive transit map! On a trial basis, Route A has been updated to include the AON Mason Homes subdivision which will include Lakeshore Road, Strachan Street, and Victoria Street South.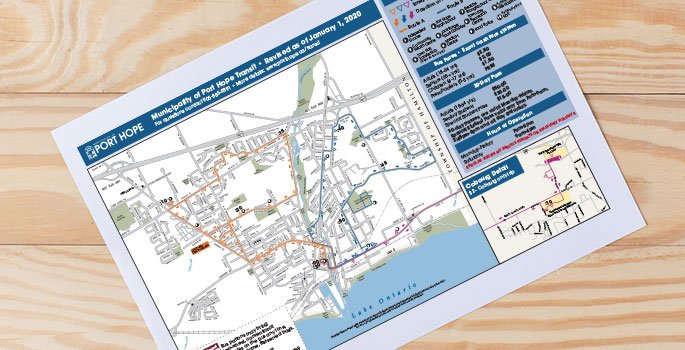 Transit Map
View our interactive transit map to help plan your trip. If you require assistance reading this map, contact us.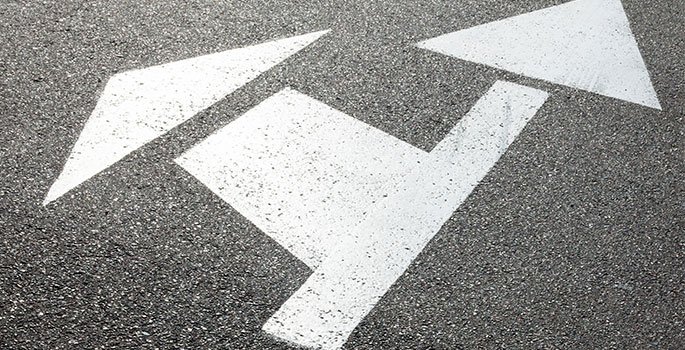 Transit Routes
We offer three routes, including the Express Cobourg Shuttle Bus.
Operating Hours
Our transit service runs year-round on the following dates and times:
Monday to Friday from 7:00 a.m. to 8:00 p.m.
Saturday from 9:00 a.m. to 4:00 p.m.
We do not offer transit services on Sundays or statutory holidays.
Rates
You can purchase individual tickets or a monthly pass depending on how frequently you ride with us!
Single-ride fees
You can pay the exact bus fare as you board a transit bus. The following single-ride fares apply:
$2.50 for adults ages 18 to 64
$1.50 for children ages 4 to 17
$2.00 for seniors ages 65 and older
Children under the age of four ride free!
Monthly Pass Rates

| Pass Type | Ages | Fee |
| --- | --- | --- |
| Adult Pass | 18 to 64 | $50 |
| Student Pass | 4 to 17 | $30 |
| Seniors Pass | 65 and older | $30 |
| Special Student Pass* | 4 to 7 | $17 |
*The special student pass is valid all day on Saturdays and on Monday to Friday from:
7:00 a.m. to 9:00 a.m.
2:45 p.m. to 8:00 p.m.
Our commitment to accessibility
The Municipality of Port Hope is dedicated to ensuring accessible transit for all residents and visitors.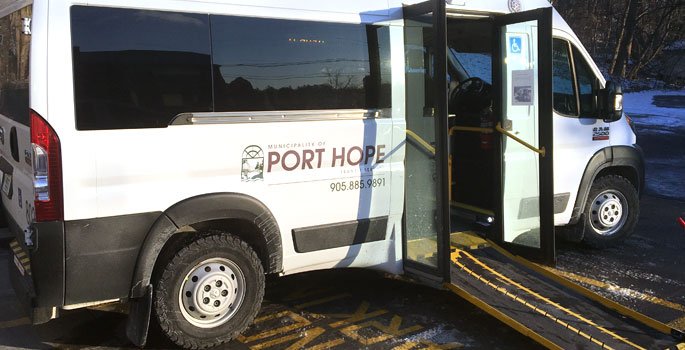 Accessible Transportation
Check out our bus routes, fares, and accessible transit options.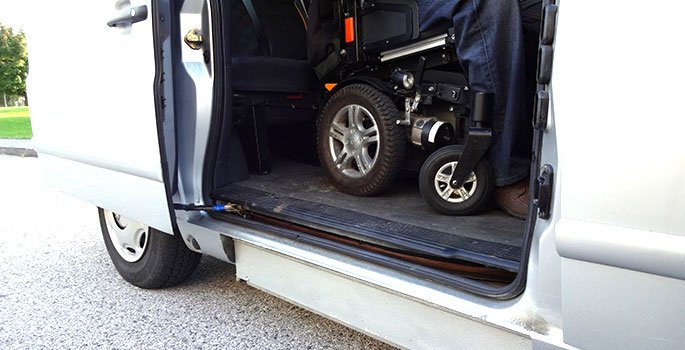 Rolls Specialized Bus Service
Specialized transit for community members with temporary or permanent disabilities.