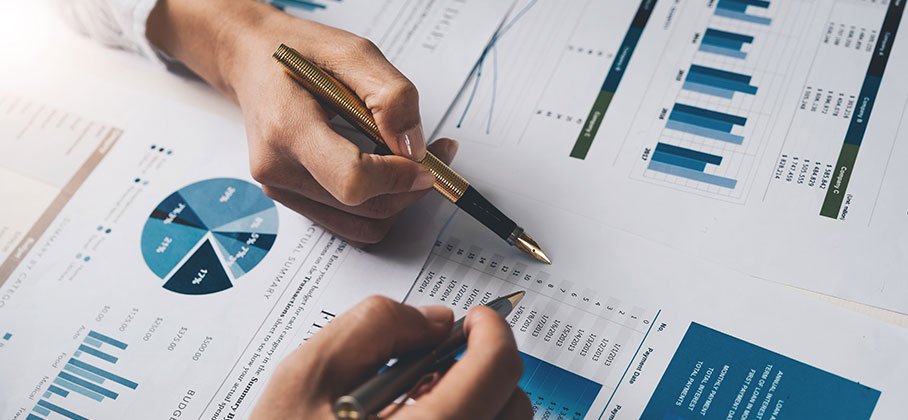 Preparation of the Municipality of Port Hope's budget is among the most important tasks for Council each year. The process is a lengthy one as the budget provides a foundation to meet the public service needs of our residents and to make decisions on municipal infrastructure. The goal is to provide quality service while maintaining property taxes at a reasonable and affordable level.
Operating and Capital Budget Process
In previous years, the Municipality has held budget meetings and passed the upcoming year's budget in December. This year, due to the timing of the municipal election, budget meetings will begin in January 2023. Passing the budget in the New Year is a requirement of the Municipal Act, after an election period. Staff continue to prepare the 2023 operating and capital budgets and will share the draft documents publicly on our website in January.
Finance Committee meetings are open to the public, advertised in Northumberland News and on our website.
You can view previous Budget Committee meetings as early as 2016 on YouTube. You can also view the Agendas and Minutes through our Council Portal.
Contact the Finance Office for questions about the budget or budget process.
Operating and Capital Budgets
Our annual operating and capital budgets are an estimate of expenses and revenues. These expenses and revenues are associated with the services provided to our community.
Watch our short video to learn about how the Municipal budget is developed by staff each year:
2023 Draft Budget
The draft budget has been reviewed by Council during a Special Finance Committee meeting on January 31, 2023 and February 2, 2023 and will be considered for approval by Council at their regular meeting on February 7,2023.
2023 Draft Budget Documents
2023 Capital Budget
Capital Projects Not Included in 2023 Budget
Community engagement
Now that you've reviewed the draft budget documents, you can share your feedback and comments as part of the community engagement process. Staff and Council will review comments up until the Budget Meetings, which take place starting on January 31 and continuing on February 2, 2023.
2022 Approved Budget
2022 Approved Budget Documents - Approved December 21, 2021
2022 Capital Projects Map
The interactive GIS map pinpoints the Capital projects in the 2022 budget. Click each project to learn more about its budget and details.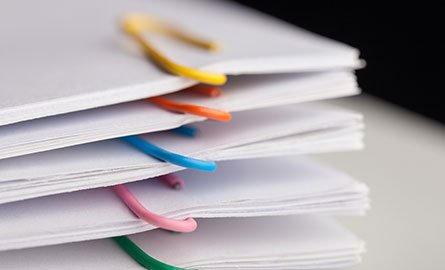 More Financial Reports
You can visit our Financial Reports page to keep up to date with our financial information.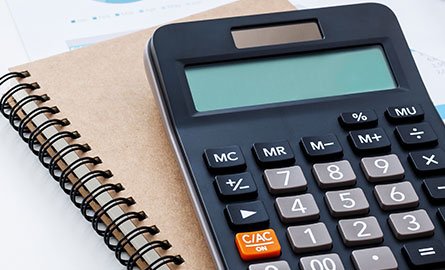 Fees and Charges
Learn more about the Municipality of Port Hope's fees and charges.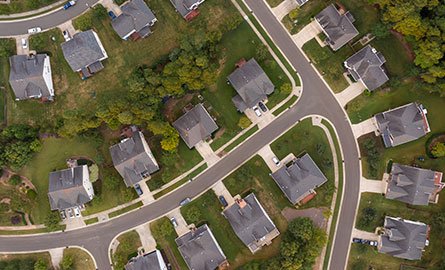 Property Taxes
Our Property Taxes page includes more information about your property taxes.
Donations and Community Grants
The Municipality of Port Hope offers a variety of ways to donate and community grants.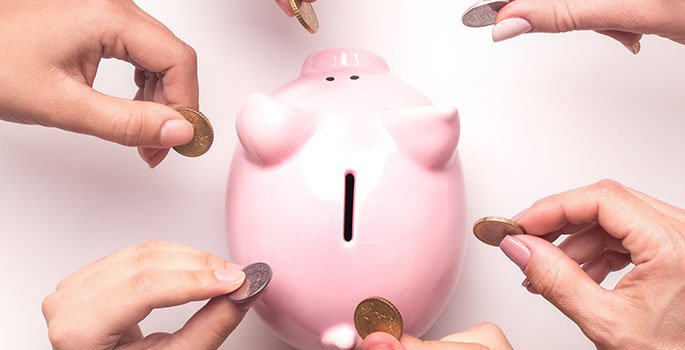 Community Grants
Please visit our Community Grants page for information about our Community Grant program.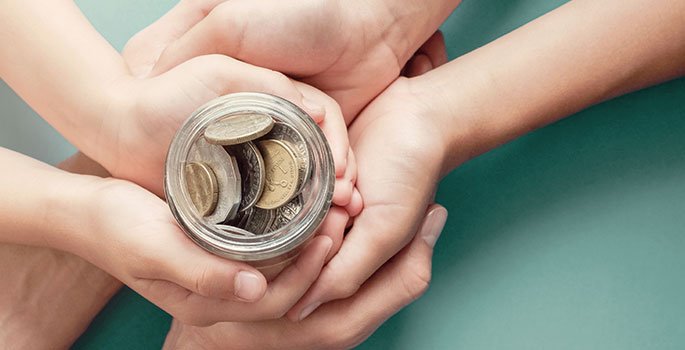 Donations
Please visit our Donations page for information about our Donation process.