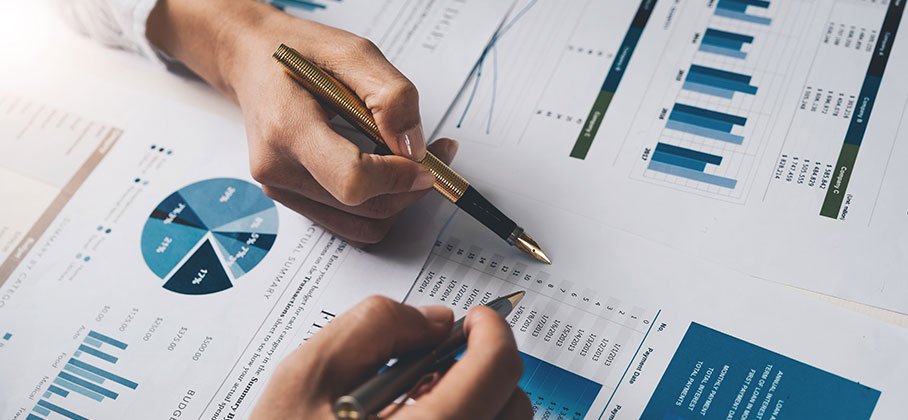 Preparation of the Municipality of Port Hope's budget is among the most important tasks for Council each year. The process is a lengthy one as the budget provides a foundation to meet the public service needs of our residents and to make decisions on municipal infrastructure. The goal is to provide quality service while maintaining property taxes at a reasonable and affordable level.
Operating and Capital Budget Process
Typically the annual proposed Budget is presented to Budget Committee. As a result of the declaration of a state of emergency by the Province of Ontario due to the COVID-19 pandemic Budget Committee meetings have been cancelled. Items that were previously presented to Budget Committee are now being brought forward to Finance Committee.
The annual proposed Budget is presented to Finance Committee typically at the beginning of December. Finance Committee debates on items to be included in the Budget over two full day sessions. We encourage public participation in the draft budget process. After Finance Committee finalizes the draft budget it is presented to Council for final approval typically at the end of December.
Finance Committee meetings are open to the public, advertised in Northumberland News and on our website.
You can view previous Budget Committee meetings as early as 2016 on YouTube. You can also view the Agendas and Minutes through our Council Portal.
Contact the Finance Office for questions about the budget or budget process.
Operating and Capital Budgets
Our annual operating and capital budgets are an estimate of expenses and revenues. These expenses and revenues are associated with the services provided to our community.
2021 Approved Budget
2021 Proposed Budget
A Special Finance Committee meeting was held on Monday, December 7, 2020 and continued on Tuesday, December 8, 2020 to review and consider the 2021 proposed budget via zoom web conference. To see the recordings of the December 7 and December 8 Special Finance Committee meetings, please visit our Council webpage under the Special/Public Meetings tab. Please note that the meeting dates were advertised via newspaper and on the Municipal website two (2) weeks prior to the 2021 Budget Review meeting with Finance Committee.
The 2021 proposed Budget development documents are posted below.
2020 Approved Water and Wastewater Budget
Our Water and Wastewater page includes more information about your water and wastewater.
2020 Water and Wastewater Overview
2020 Approved Budget
2020 Service Level Changes
2020 Committees of Council
Past Budgets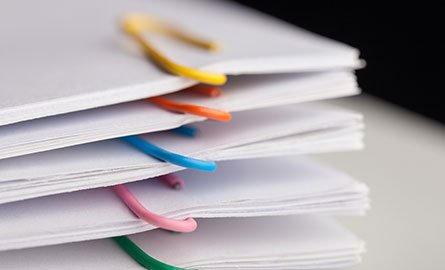 More Financial Reports
You can visit our Financial Reports page to keep up to date with our financial information.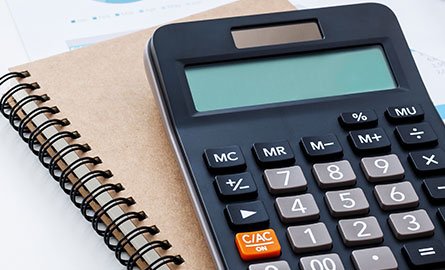 Fees and Charges
Learn more about the Municipality of Port Hope's fees and charges.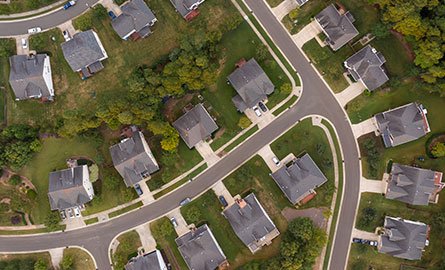 Property Taxes
Our Property Taxes page includes more information about your property taxes.
Donations and Community Grants
The Municipality of Port Hope offers a variety of ways to donate and community grants.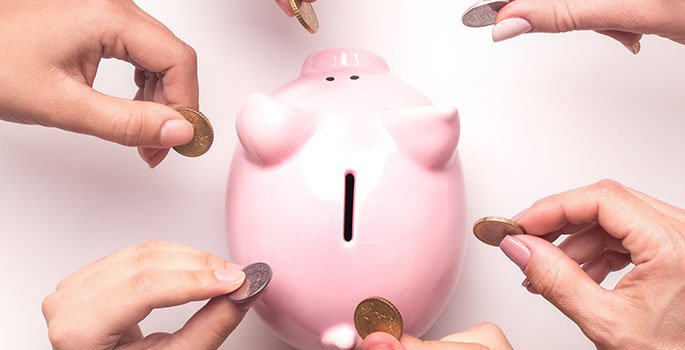 Community Grants
Please visit our Community Grants page for information about our Community Grant program.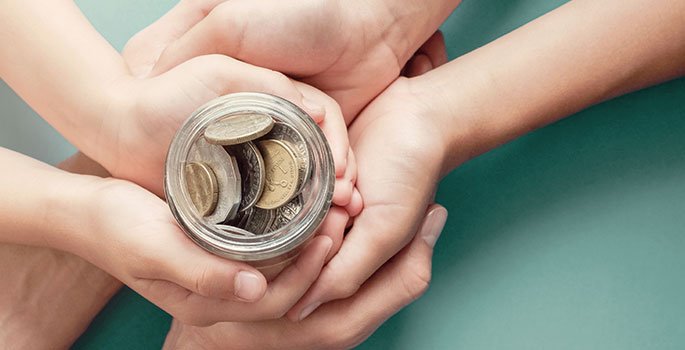 Donations
Please visit our Donations page for information about our Donation process.
COVID-19 - Important Notice:
Precautions are in place to help prevent the spread of COVID-19
Service information on some pages may not be accurate during this time. Please refer to our COVID-19 Updates page for service changes.