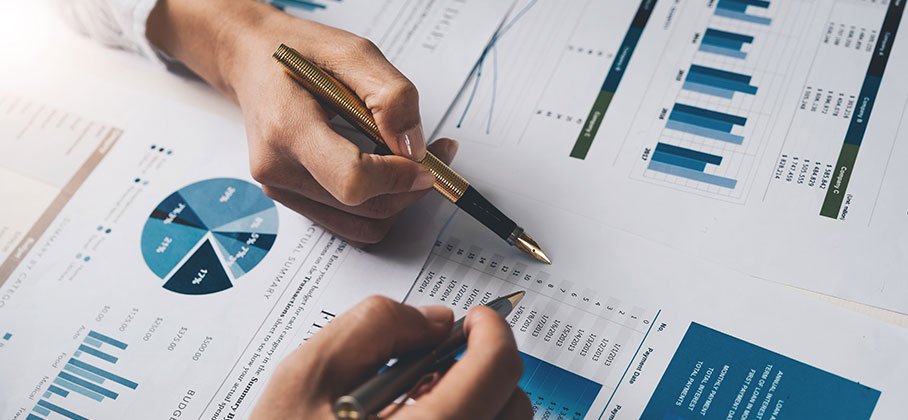 The largest sources of municipal revenue are property taxes, user fees, and transfers from other levels of government. We also raise smaller amounts of revenue from other sources, including permits, fines, and development charges. We provide small amounts of funding through our Community Grant and Donation programs. Learn more about the Municipality's finances on this page.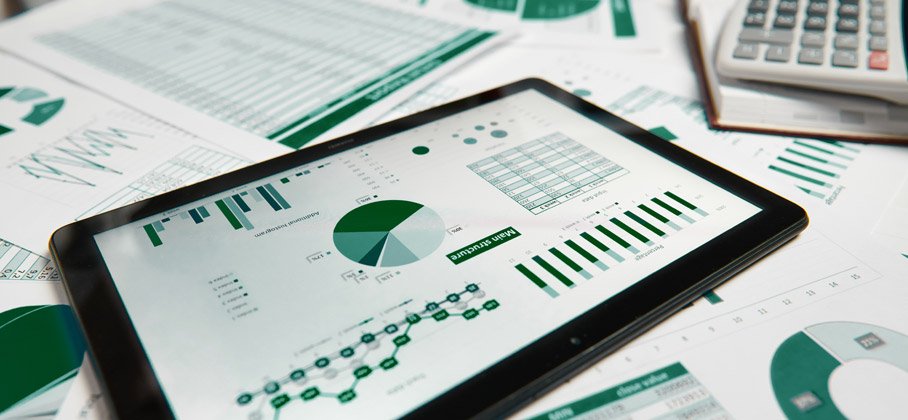 Municipal budget
The goal of the budget to provide quality service while maintaining property taxes at a reasonable and affordable level.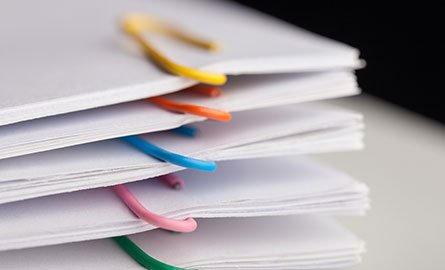 Financial Reports
You can visit our Financial Reports page to stay up to date on our financial information.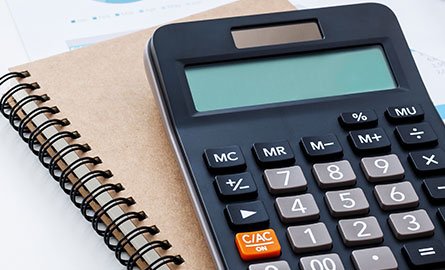 Fees and Charges
Learn more about the Municipality of Port Hope's fees and charges.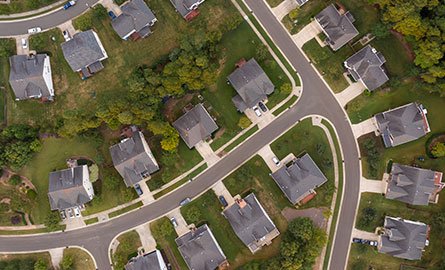 Property Taxes
Our Property Taxes page includes more information about your property taxes.
Donations and Community Grants
The Municipality of Port Hope provides financial support to organizations and registered charities through our annual Community Grants and Donations programs.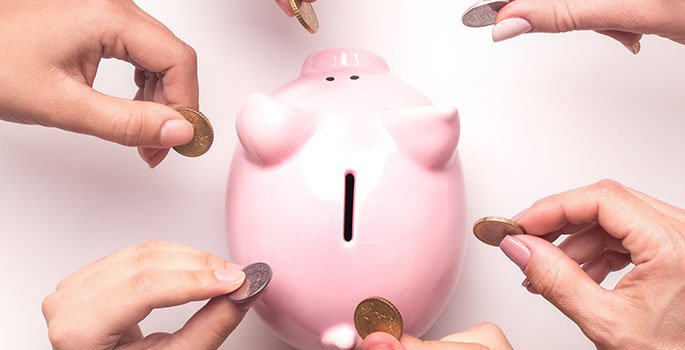 Community Grants
Please visit our Community Grants page for information about our Community Grant program.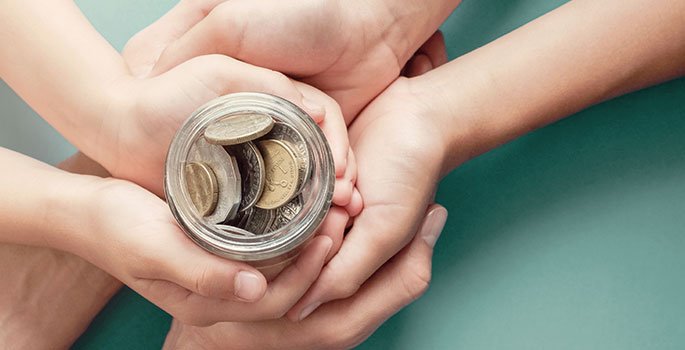 Donations
Please visit our Donations page for information about our Donation process.