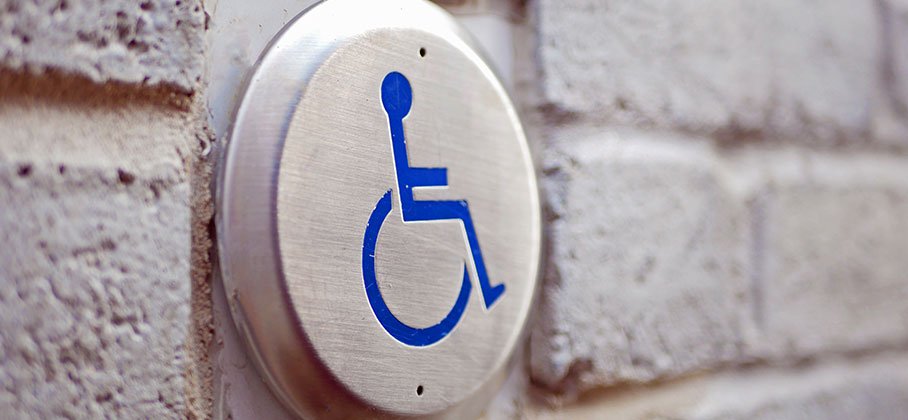 At the Municipality of Port Hope, we are committed to removing barriers to ensure that all services and programs are accessible to everyone. We follow the regulations within the Accessibility for Ontarians with Disabilities Act (AODA). Visit the Accessibility Advisory Committee page to learn more about their role within the Municipality of Port Hope.
Municipal Accessibility Commitment Statements
Organization
At the Municipality of Port Hope we are committed to the implementation of the Integrated Accessibility Standards Regulation ("IASR") which forms part of the Accessibility for Ontarians with Disabilities Act ("AODA"). The Act and Regulation enables access to municipal goods, services, and facilities by the identification, removal, and prevention of barriers for persons with disabilities.
Customer Service
We are committed to meeting the accessibility needs of persons with disabilities so that persons of all ages and abilities can enjoy the same opportunities as they live, work, and visit our community. We are guided by the four core principles of independence, dignity, integration, and equal opportunity, and will demonstrate our commitment to these principles.
Employment
We are committed to providing equal opportunity to applicants and employees who require accommodations. Applicants will be informed that work accommodations are available, upon request, in the recruitment process for applicants with disabilities. We will inform employees on Municipal policies and procedures used to support employees with disabilities and provide this information to employees during workplace orientation training.
Give us your feedback
Are there things we can do better? Are you facing an accessibility challenges in the Municipality of Port Hope? We want your feedback so that we can improve our services and make them more accessible.
To provide feedback, you can send an email or give us a call at 905-885-4544.
Multi-Year Accessibility Plan
The Multi-Year Accessibility Plan outlines the Municipality's strategy to prevent and remove barriers and meet the requirements of provincial regulation. In addition, the Plan must be reviewed and updated at least once every five (5) years. Annually, the Municipality will prepare a status report on the progress of measures taken to implement its strategy and we will post the status report on our website.
Review the Multi-Year Accessibility Plan
Accessible parking and transit
We offer accessible parking and accessible transit options to help you get around the Municipality of Port Hope.
Accessible businesses
Our business community strives to offer the very best to our residents and visitors. Some businesses have even exceeded requirements in the Building Code to make their establishment accessible. These businesses are recognized with a Breaking the Barrier plaque presented by the Mayor.
Accessible training
All Municipal staff receive accessibility training to ensure that customer service meets the accessibility regulations outlined in the AODA.
Request a document
If you require a document in an alternative format, we will work with you to ensure you are able to access information in a way that meets your specific accessibility needs. Request a digital copy of Municipality of Port Hope documents, By-laws, agendas, minutes, or Council reports with the button below. Alternatively, you can call us at 905-885-4544 or email us.