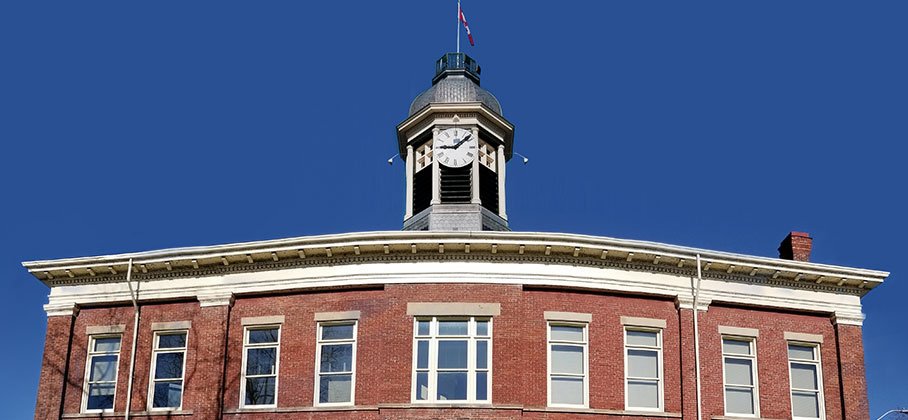 The Municipality of Port Hope is proud of our rich past. We work hard to maintain the stories of our community through the preservation of our beautiful heritage properties.
Committees and Permits
With two Heritage Conservation Districts and many more individually designated heritage properties, Port Hope's cultural heritage resources are a glimpse into the community's past. Identification, protection, conservation, and celebration of Port Hope's historical assets are essential to maintaining Port Hope's unique character and charm.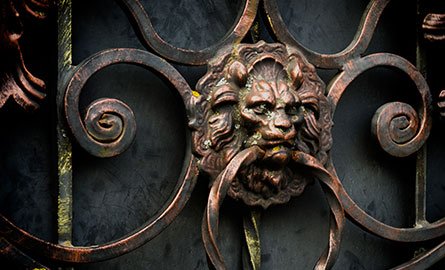 Heritage Port Hope Advisory Committee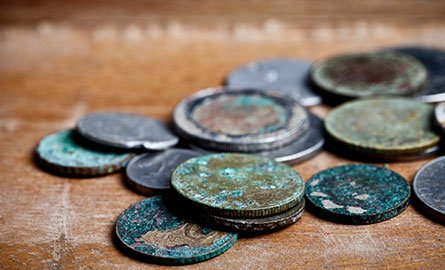 Heritage Incentives Advisory Committee
Learn more about this committee and Heritage Incentives Programs.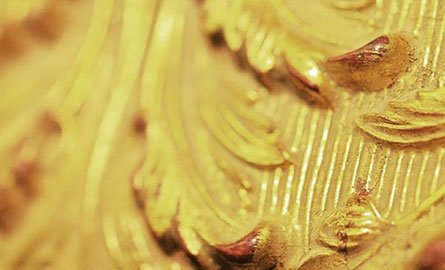 Heritage Permits
If you want to make changes to a designated property, you will be required to submit a Heritage Permit application.
Historical Resources
Port Hope is older than Canada and our agricultural roots go back generations. Learn more about the history of Port Hope through these resources.