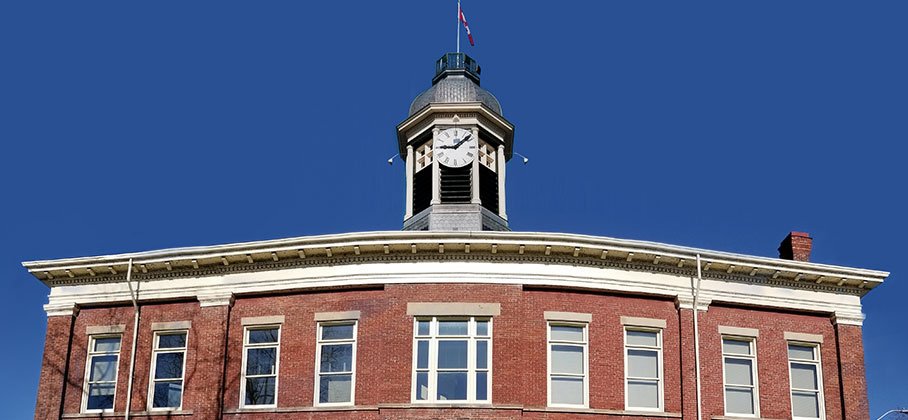 The Municipality of Port Hope is proud of our rich past. We work hard to maintain the stories of our community through the preservation of our beautiful heritage properties.
Committees and Permits
With two Heritage Conservation Districts and many more individually designated heritage properties, Port Hope's cultural heritage resources are a glimpse into the community's past. Identification, protection, conservation, and celebration of Port Hope's historical assets are essential to maintaining Port Hope's unique character and charm.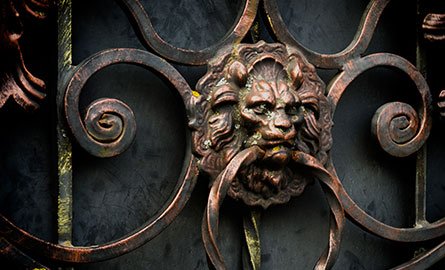 Heritage Port Hope Advisory Committee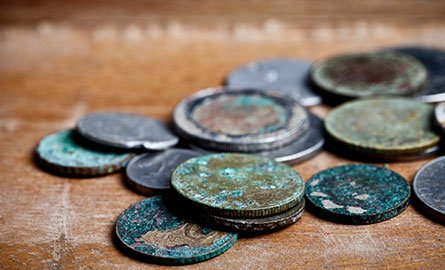 Heritage Incentives Advisory Committee
Learn more about this committee and Heritage Incentives Programs.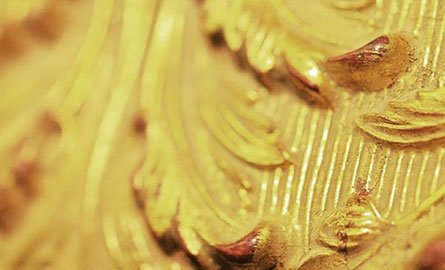 Heritage Permits
If you want to make changes to a designated property, you will be required to submit a Heritage Permit application.
Historical Resources
Port Hope is older than Canada and our agricultural roots go back generations. Learn more about the history of Port Hope through these resources.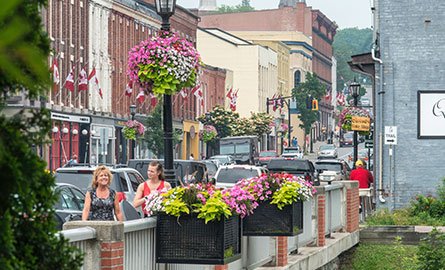 Historic Walking Tours and More
Learn about Port Hope's heritage and history through the eyes of a tourist. Take a self-guided walking tour and learn about some of Port Hope's big personalities and historical figures.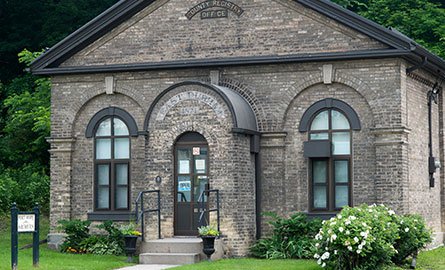 The Port Hope Archives
Discover the historic maps, post cards and photos of Port Hope. Do self-guided research using the reading room resources or pay a small fee which gets you one-on-one learning with an experienced Archivist.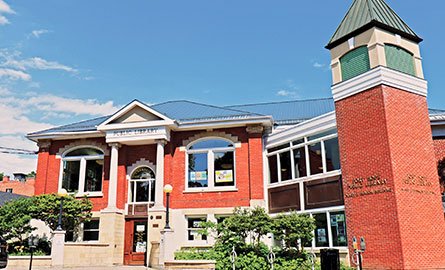 Port Hope Public Library
Check out the Port Hope Public Library for newspaper archives, genealogy and more Port Hope history. See acclaimed Port Hope author Farley Mowat's personal book collection and Farley's Lookout.
COVID-19 - Important Notice:
Precautions are in place to help prevent the spread of COVID-19
Service information on some pages may not be accurate during this time. Please refer to our COVID-19 Updates page for service changes.