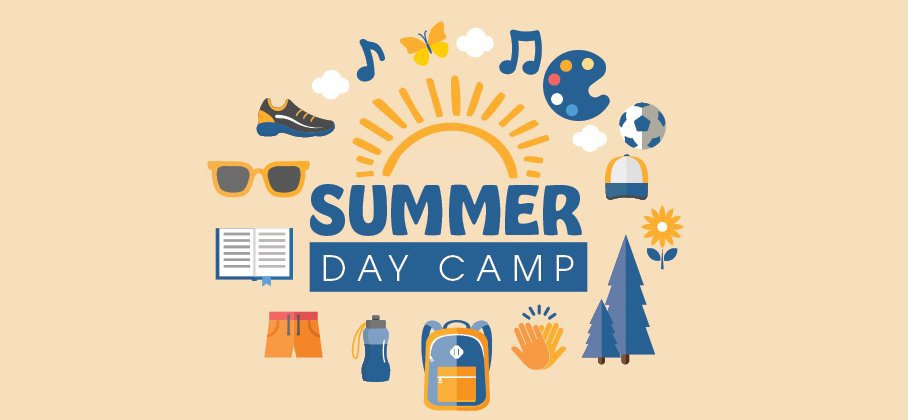 Looking for something fun & engaging for your child? Day camp is available during school holidays and throughout the summer for children ages 4 to 12 years old. Here are some of the benefits:
Walking excursions to playgrounds, trails and parks
Age-appropriate activities & crafts
Physical activities, including sports and cooperative games
Swimming
Spirit Days and special events
Science and educational activities
Nut-allergy sensitive environment
Sun safety
Municipal subsidy program available
We've got something for every camper: Summer Day Camp or Speciality Camp
Our Summer Day Camp runs the entire summer on a weekly basis. In addition to Day Camp, Specialty camps are available on select weeks.
Summer Day Camp Weekly Themes
We will have a new and exciting camp theme each week. Specific games, activities and special events are created to match the themes so each week is a totally new adventure! Summer Day camp runs out of Town Park Recreation Centre on Monday, Tuesday, Thursday and Friday. Wednesday is our swim day at Jack Burgers Sports Complex so drop-off and pick-up on Wednesday will be at the Jack Burger Sports Complex.
Week One
Theme: Camp Kick Off
Dates: July 4, 2022 to July 8, 2022
Week Two
Theme: Animal Planet
Dates: July 11, 2022 to July 15, 2022
Week Three
Theme: Once Upon A Time
Dates: July 18, 2022 to July 22, 2022
Week Four
Theme: Ready, Set, Game!
Dates: July 25, 2022 to July 29, 2022
Week Five
Theme: Port Hope's Got Talent
Dates: August 1, 2022 to August 5, 2022
Week Six
Theme: Disney Magic
Dates: August 8, 2022 to August 12, 2022
Week Seven
Theme: Hometown Heroes
Dates: August 15, 2022 to August 19, 2022
Week Eight
Theme: Wet and Wild
Dates: August 22, 2022 to August 26, 2022
Week Nine
Theme: Wildest Adventure
Dates: August 29, 2022 to September 2, 2022
Specialty Camp
Specialty camps are focused on skill development, team building, problem solving and new friendships with others with the same common interests.
Counsellors In Training (CIT)
CITs will learn day camp procedures, HIGH FIVE fundamentals, program planning and how to work with campers in a fun and interactive environment. This program helps build teamwork and communication skills, supporting youth in becoming more well-rounded leaders. After completion of this program participants will have the necessary skills to volunteer in children's programs or summer camps. Please note a minimum of 24 hours of volunteer service is required to complete the CIT courses and participants are encouraged to volunteer during any of our summer camp weeks.
July 18 to 22, 2022
Hours: 8:30 a.m. to 4:30 p.m.
Ages 13-15 years
Fees: $149.35
Location: Jack Burger Sports Complex

Jr. Firefighters
Become a Jr Firefighter! Campers will spend the week with local Port Hope Firefighters learning about emergency situations, special equipment and problem solving. Led by firefighter volunteers and camp staff, campers will also have fun participating in themed games, activities, and challenges!
July. 18 to 22, 2022
Hours: 8:30 a.m. to 4:30 p.m.
Ages 6 to 10 years
Fees: $172.22
Location: Fire Station 1 – 245 Ontario Street
Jr. Lifeguards
Become a Jr Lifeguard! This camp takes components from the Canadian Swim Patrol, Bronze Star and Bronze Medallion courses to teach children lifesaving and lifeguarding skills. Campers will participate in a variety of games and activities as well as deep water drills and competitions, in a fun and safe environment. Participants need to be strong and competent swimmer, with a minimum requirement of Level 4 swim kids.
August 22 to 26, 2022
Hours: 8:30 a.m. to 4:30 p.m.
Ages 8 to 12 years
Fees: $172.22
Location: Jack Burger Sports Complex
Tennis Camp
Unfortunately tennis camp has been cancelled for the summer of 2022. We apologize for the inconvenience and hope that your child will participate in our summer day camp instead. If your child is interested in tennis lessons please visit the Port Hope Racquet Club website.
What you need to know about Summer Day Camp
We're all about camp! Here are some of the important details at a glance.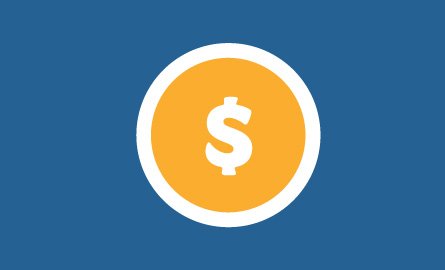 Cost
Weekly camp fee: $156.56
Speciality camps have different fees and are listed in the description.
We offer multi-child discounts: second child 5% off, each additional child 10% off.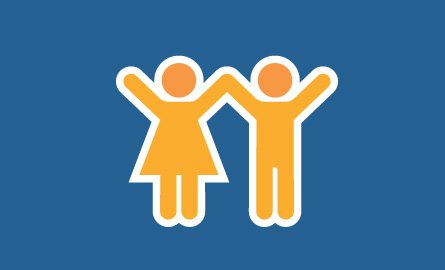 Ages
Campers can be from ages 4 to 12 years.
All children must be toilet trained to attend camp.
Camp groups will be determined by registration and age appropriate activities are planned.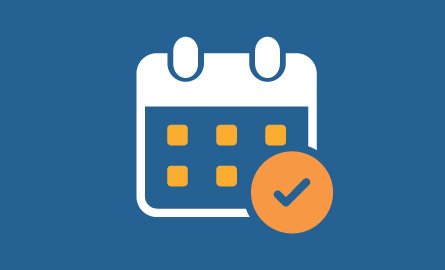 Camp Dates
Summer Day Camp Runs the following weeks:
July 4 to 8
July 11 to 15
July 18 to 22
July 25 to 29
August 1 to 5
August 8 to 12
August 15 to 19
August 22 to 27
August 29 - September 2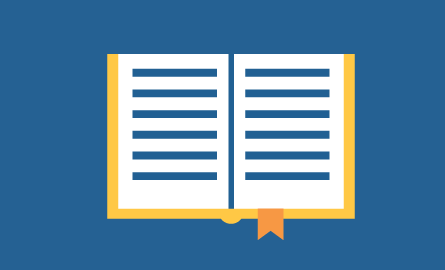 Camper Handbook
We promise to ensure the safety and wellbeing of our campers and staff. The camper handbook will be emailed to you the week before camp starts. Please remember to sign the waiver and bring it with you for the first day of camp.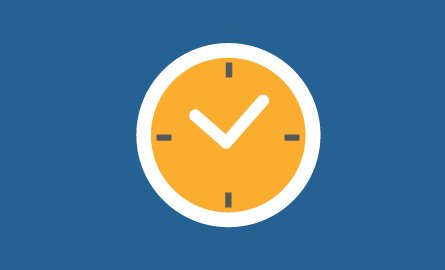 Hours of Camp
Summer Day Camp Hours: 8:30 a.m. - 4:30 p.m.
Extended hours:
8:00 a.m. - 8:30 a.m. $5/child/week
4:30 p.m. - 5:00 p.m. $5/child/week
Please request when registering,
additional fees apply.
Speciality Camp: 8:30 a.m. - 4:30 p.m. - there isn't an extended care option for speciality camps.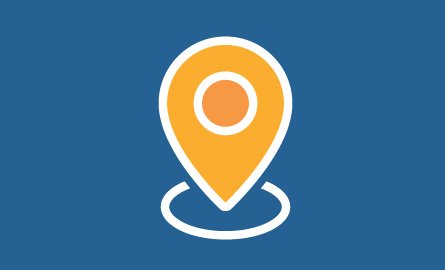 Camper safety and what to bring
We want our campers to remain safe here at camp. Read our safety requirements and what you should and shouldn't bring to camp below.
Camper Handbook and Safety
Preventing the spread of COVID-19 is one of our top priorities. We are following the guidance of our provincial government and the local health unit for the safe operation of our camps and programs.
Please ensure you have read these requirements before sending your child to camp.
---
Sunscreen and hats
All campers and staff are required to wear sunscreen and hats when outdoors. Parents are asked to apply sunscreen to their child before they arrive at camp. Campers will have to apply their own sunscreen without assistance. Staff will not be able to assist children with applying sunscreen. Parents must provide a labeled bottle of sunscreen for each child and a hat with their name in it.
---
Special needs and integration
The Municipality of Port Hope, Department of Parks, Recreation and Culture invites people of all abilities to participate together in our programs and services. We strive to include everyone in the activities of an individual's choice to enhance the quality of life for all. This year unfortunately, we do not have designated Resource Staff to assist with integration needs, and behaviour monitoring. If you have individual needs please email the Daycamp Coordinator to discuss options.
---
Camper behaviour
All camp staff are trained in Behaviour Management. Campers will be expected to engage in acceptable behaviour while at camp. Parents of campers that are unable to comply with camp rules and acceptable behaviour will be contacted and may be asked to pick their child up from camp.
---
Nut-sensitive environment
Due to nut allergies, we ask that NO NUTS or other nut-added products be brought to camp.
---
Bee Kind
The Municipality of Port Hope's Department of Parks, Recreation and Culture puts a focus on campers to be kind. Resources implemented from the HIGH FIVES Principles of Healthy Child Development to problem solve and to treat one another with respect. Staff and fellow campers encourage each other to do kind things for one another and emphasize kindness.
---
Medications
If a child requires prescription medication on a regular basis that is to be administered at camp, please note the following procedures for sending medication to camp.
Parents must indicate at registration the type of medication, dosage and optimum time of dispense.
Only send the correct dose for the week.
All medications must be in its prescription bottle with the child's name and dosage.
Staff are not permitted to administer non-prescription drugs at camp.
Please email the Day Camp Coordinator for inquiries about absent medications.
---
Camper sign In and Out
It is required that campers be signed into and out of camp on a daily basis. Photo ID may be requested. The camper may only be signed out by the authorized pickup listed with the municipality. Please ensure you provide up to date information at the time of registration or notify us of any changes.
---
Sick or absent campers
Please do not send your child to camp if they are displaying signs of illness. If your child is not attending camp on a day they are registered for, please email the Day Camp Coordinator for inquiries about absent campers.
---
Weather traffic light
Check each day for our daily reading! Our weather traffic light indicates when it is safe to be outside for longer periods of time. Based on Environment Canada's guidelines and taking into consideration heat, humidity and UV Index, readings are posted daily and activities altered accordingly.
GO! Be sun smart when outside wear a hat & sunscreen.
THINK! Be cautious when outside. Wear a hat & sunscreen, have lots of water and rest in the shade.
STOP! Use extreme caution. Wear a hat & sunscreen, have lots of water and stay in the shade. It could be very dangerous to be the sun for a long time.
---
Camper handbook
In order to safely register, participate, and enjoy camp, parents and caregivers will be required to read and agree to the Day Camp Parent Handbook, a guide that includes all of the day camp details for parents and caregivers. The Handbook will be available at Town Park Recreation Centre for pickup and will be available on the first day of camp.
What to bring to camp
Please send your child with these items every day:
Refillable water bottle
Bathing suit
Towel
Extra well-fitting face masks. All camp participants in grades 1 (as of September 1st, 2021) and above are required to wear well-fitting masks (e.g., non-medical) while indoors.
The Municipality of Port Hope is encouraging campers to bring a litterless lunch as we work towards being more environmentally friendly. Please pack your child's lunch using reusable containers without any packaging or garbage.
These items are not encouraged to come to camp:
Electronic games
iPods
Toys
Cameras
Money is not needed at camp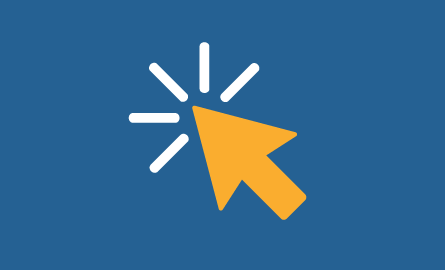 Register online
Register online using our Activenet system
• Anytime after May 2, 2022.
• Pay by credit card.
Please be advised that a small service charge will be applied to all applicable online transactions.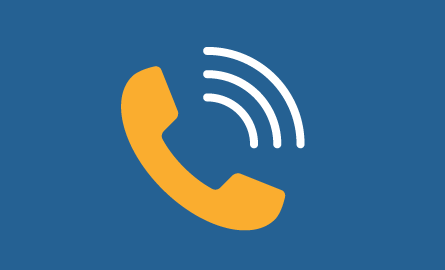 Register by Phone
Call in and register by phone
• Monday to Friday
• 8:00 a.m. to 5:00 p.m.
• Pay by credit card.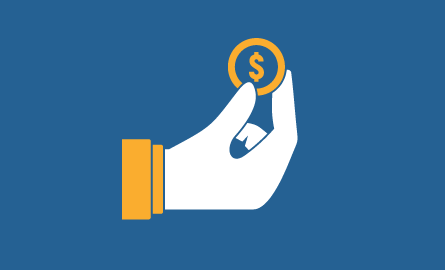 Registration FAQs
Below are answers to some of the most common questions for camp registration.
When can I register my child for camp?
Registration opens May 2, 2022. You can register up until the Thursday before the camp week your camper is attending, pending availability.
Can I make a changes or cancellations after registration?
Changes/cancellations to registrations will be subject to a $16.75 administration fee. Refunds requested after the start of a program are subject to prorating based on classes completed at the time of request. The only exception is for refund requests that are accompanied with medical proof. We will waive the fee if the request comes with a medical note.
Do you offer subsidy support and assistance?
If you are faced with financial barriers and would like your child to have a great camp experience, please email the Recreation and Culture Coordinator at the Town Park Recreation Centre to discuss assistance options. The Municipality of Port Hope, Department of Parks, Recreation and Culture is a recognized service provider for Northumberland County Children's Services. Those in receipt of Ontario Works Child Care Benefit can choose our program.
What happens to sick or absent campers?
If your child is displaying signs of illness, been in contact with someone with COVID-19, travelled outside Ontario, please do not send them to camp for the consideration of other campers and staff. Your child will have to pass the COVID-19 screening each morning to attend camp. If your child becomes ill during the camp day a parent or guardian will be required to pick up the child within an hour and your child will be placed in isolation. If your child will not be attending camp on a day that they are registered, please call the Town Park Recreation Centre at 905-885-7908 or e-mail the Day Camp Coordinator to notify staff.
Where do campers go swimming?
Swimming will take place on Wednesdays at Jack Burger Sports Complex. Please remember to send a swimsuit and towel every day with your child, even if it is not a swim day as we participate in water activities and walk to the splashpad.