Town Park Recreation Centre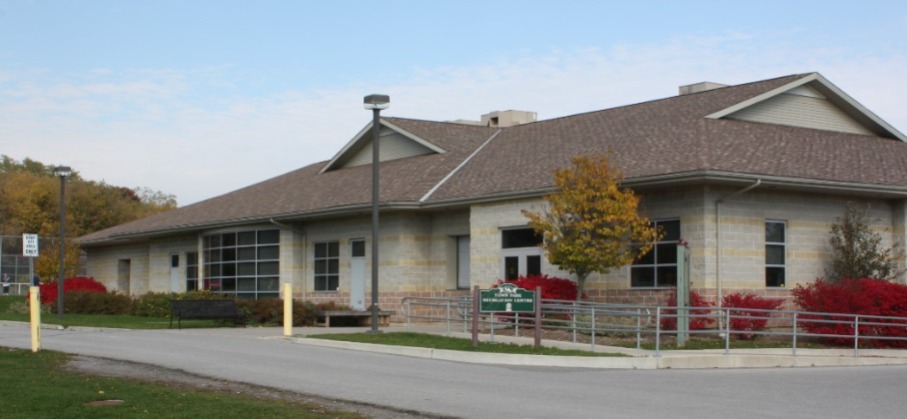 The Town Park Recreation Centre was constructed in 2002. The facility is host to our many of our recreation programs and activities, our Youth Centre, our various Day Camps, and the Agricultural Society's Port Hope Fair.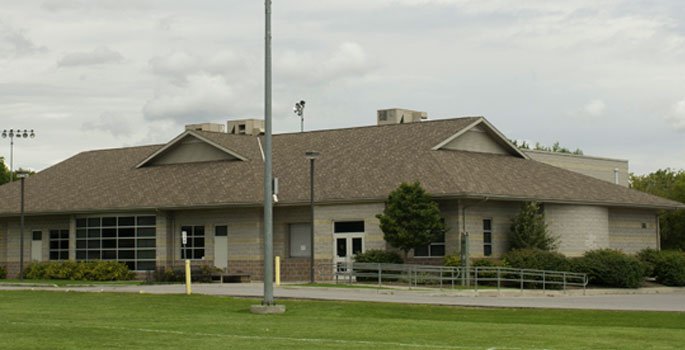 Location and Hours
Located at: 62 McCaul Street,
Port Hope, L1A 1L2
Monday to Friday: 8:00 a.m. to 9:00 p.m.*
Saturday and Sunday: 9:00 a.m. to 6:00 p.m.*
*Hours may vary depending on rentals and programming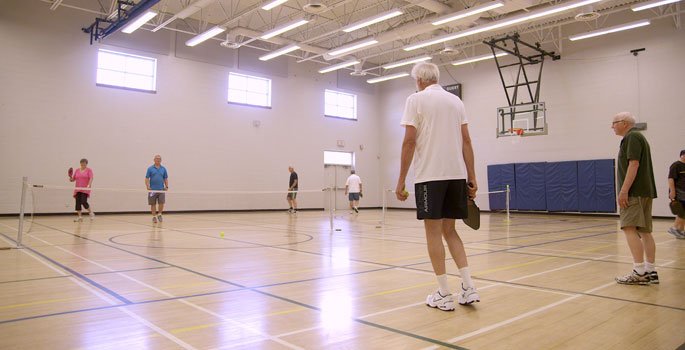 Facility Amenities
Some of the amenities include:
Cameco gymnasium
Youth centre and lounge
Multi-purpose rooms
Skate Park
Sports fields and tennis courts
Expansion of the Town Park Recreation Centre begins!
August 4, 2022
Construction is underway on the Town Park Recreation Centre Expansion Project! Work began the week of July 15, and progress so far is substantial. You will notice construction fencing has been erected around the area of work, and work on a temporary entrance is taking place. Programs continue to operate and access to the facility is not impacted. Read the news story about our recent ground-breaking ceremony.
---
August 22, 2022
Construction is moving along well on the Town Park Recreation Centre Expansion Project! Interior blockwork and tile work at the temporary entry door has been completed, and an accessible push button has been installed.
The pedestrian ramp up to the temporary entry at the south side of the building has been completed.
The building footprint has been excavated and granular stone has been placed on the base and compacted. Excavated materials are being removed from the site.
Photo Gallery: Town Park Expansion Updates will appear here on the public site.