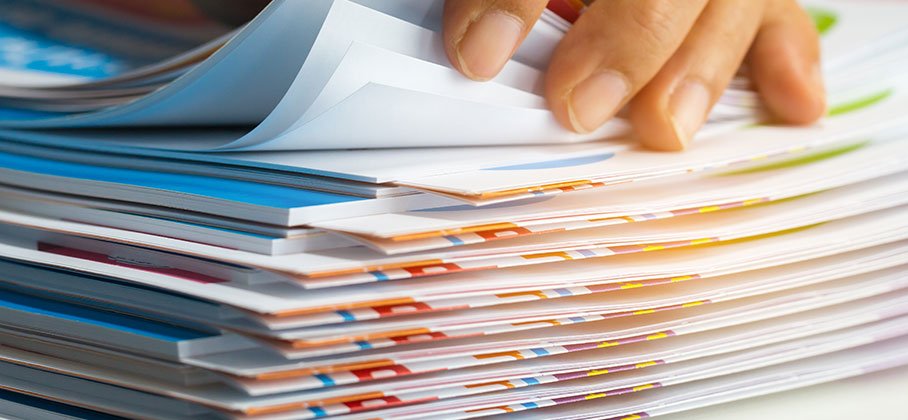 Everyone has the right to access a record in the custody and control of the Municipality of Port Hope, unless it falls within one of the exemptions as described in the Municipal Freedom of Information and Protection of Privacy Act (MFIPPA).
Freedom of Information requests are for records that contain personal or confidential information.
Routine Disclosure Requests are for records that contain public information.
Fees
Type

Fee

Opening a Request

$5.00

Photocopies/Computer Printouts
$0.20 per page
CD/DVD
$10.00
Search Time
$7.50 per 15 mins per employee
Preparing a Record of Disclosure
$7.50 per 15 mins per employee
Developing a Computer Program
$15.00 per 15 mins per employee
*In addition, any costs incurred by the institution can be recovered if the institution has received an invoice for said costs.
Freedom of Information (FOI) Requests
In the municipal sector, access and privacy are governed by the Municipal Freedom of Information and Protection of Privacy Act (MFIPPA). This legislation provides that an individual has a right to access certain records of information, including their own personal information, kept by a municipality that a municipality must protect the personal and proprietary information in its custody.
You will need to complete the Freedom of Information Request Form and pay the $5 filing fee (per request). Additional fees may apply if research and photocopying is required.
MFIPPA contains mandatory and discretionary exemptions that a municipality may use to limit the disclosure of certain records which ensure that privacy is protected. These exemptions are only used in specific instances and will determine how much information is provided in response to a request made.
The Municipal Clerk has 30 days to respond to Freedom of Information Requests unless an extension is required, in which case notification is provided to the applicant in writing outlining the reasons.
Routine Disclosure
The Municipality of Port Hope prides itself on its efforts to be both accountable and transparent about processes and information flow. For this reason, each department has prepared a Routine Disclosure Plan identifying the types of documentation which are openly available to anyone interested. If listed within the Routine Disclosure Plan the information that you are seeking will not require a formal request under a Freedom of Information and Protection of Privacy (MFIPPA) legislated process.


You are encouraged to contact the department directly responsible for the specific information you wish to request. Departments will make every effort to provide this information in a timely manner. Applicable fees and charges will apply for photocopies etc. required to provide the information.
COVID-19 - Important Notice:
Precautions are in place to help prevent the spread of COVID-19
Service information on some pages may not be accurate during this time. Please refer to our COVID-19 Updates page for service changes.