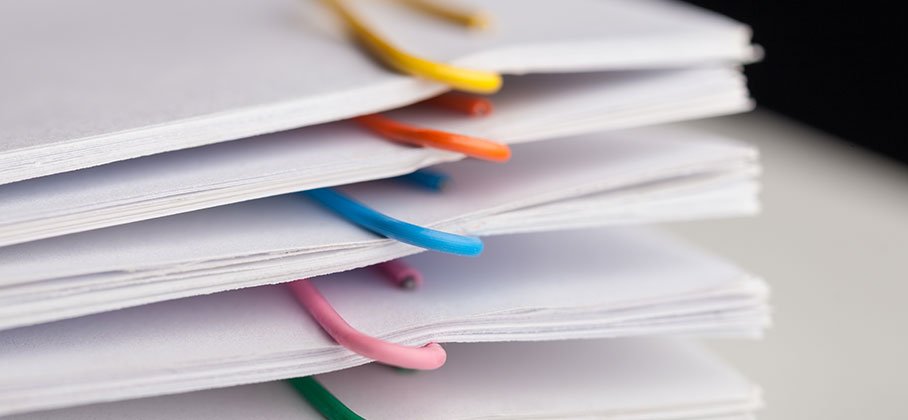 The Municipality of Port Hope provides Financial Reports, Presentations and Audited Financial Statements from previous years for your convenience and review. For a copy of the following documents please contact us by phone at 905-885-4544 or by email.
Audited Financial Statements
Hard copies of the Audited Financial Statements are available at the Finance Department.
For financial statements prior to 2018, please email us or call 905-885-4544
Development Charges
Please see our Development Charges page for more information.
Asset Management Plan
Please see our Asset Management Plan page for more information.
Water and Wastewater Study
Please see our Water and Wastewater page for more information about our Water and Wastewater Study.
COVID-19 - Important Notice:
Precautions are in place to help prevent the spread of COVID-19
Service information on some pages may not be accurate during this time. Please refer to our COVID-19 Updates page for service changes.