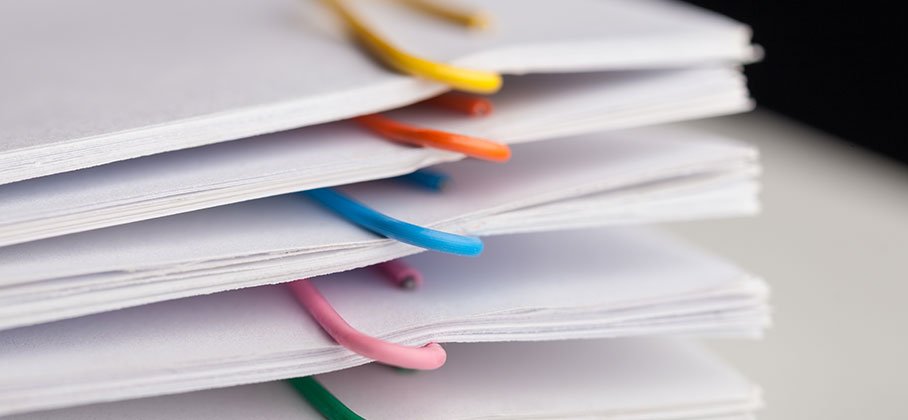 The Municipality of Port Hope provides Financial Reports, Presentations and Audited Financial Statements from previous years for your convenience and review. For a copy of the following documents please contact us by phone at 905-885-4544 or by email.
Financial Reports
2020 Water System Financial Plan
2013 Strategic Financial Plan
2019 Parkland Cash in Lieu
2018 Parkland Cash in Lieu
2016 and 2017 Parkland Cash in Lieu
2019 Building Permit Fees
2018 Building Permit Fees
Financial Presentations
2020 Long Term Debentures
2020 Property Tax Receivables
2020 Post Retirement Benefit Obligation
2020 Asset Management and Capital Funding Progress Update
2018 Water and Wastewater Utility Financial Update
Audited Financial Statements
For copies of Audited Financial Statements please email us or call 905-885-4544.
Development Charges
Please see our Development Charges page for more information.
Asset Management Plan
Please see our Asset Management Plan page for more information.
Water and Wastewater Study
Please see our Water and Wastewater page for more information about our Water and Wastewater Study.