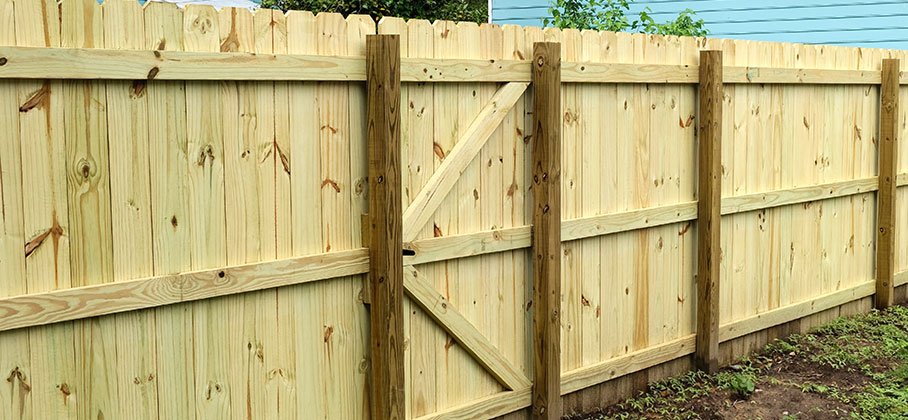 A line fence is a fence that marks the boundary between an owner's land and a neighbours land. The provincial Line Fences Act provides a procedure for arbitrating a dispute between neighbouring landowners where one owner wants to construct, repair or maintain a fence on the common boundary, but is unable to reach an agreement with the other owners on:
The type of fence to be erected, and/or
The sharing of the costs of a fence.
Before beginning the line fence arbitration process, the owner seeking the arbitration should contact their neighbours to attempt to reach an agreement.


If the landowners cannot agree, the attendance of the fence viewer can be requested to adjudicate on the matter. Under the Line Fences Act, the fence viewers may only be requested in two situations:


Where no fence currently exists at the boundary between the two properties, and one owner wants a new fence to be constructed to mark the boundary.
Where a line fence already exists, and one owner believes that it needs to be reconstructed or repaired and the owners cannot reach a mutual agreement.
Fence viewers cannot adjudicate fence disputes when construction has already begun or if there is a dispute about the location of the property line.
How to Apply
Complete Form 1 – Request for Fence Viewers.
Submit the completed form to the Municipal Clerk via one of the following method
*The current fee is under review (Prescribed Fees & Charges By-law)


Once the Clerk has received the completed application and the required fee has been paid, a date and time for hearing the arbitration will be set. Owners will be notified by the Clerk and the three fence viewers at least one week in advance of the hearing.
Application Process During COVID-19
By Mail:
Mail the completed form and a certified cheque or money order, payable to the Municipality of Port Hope, to:
Brian Gilmer, Clerk, Municipality of Port Hope, 56 Queen Street, Port Hope ON, L1A 3Z9


Include your contact information - telephone number and/or email address - so that we can contact you in the event there is an issue with your submission.

In person by Appointment
Contact Corporate Services
905-885-4544
or by
email
to make an appointment to submit your payment and application.