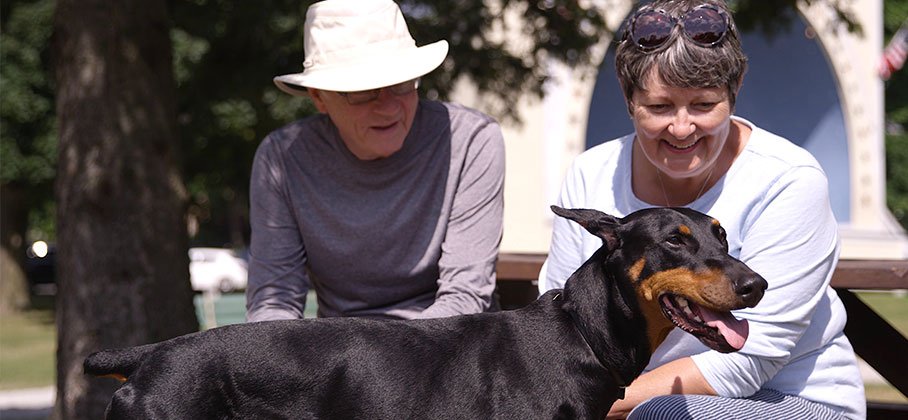 Pets are valued members of the family. In order to keep your pets safe, the Municipality of Port Hope promotes responsible pet ownership through a variety of animal services. We issue the following licences and services: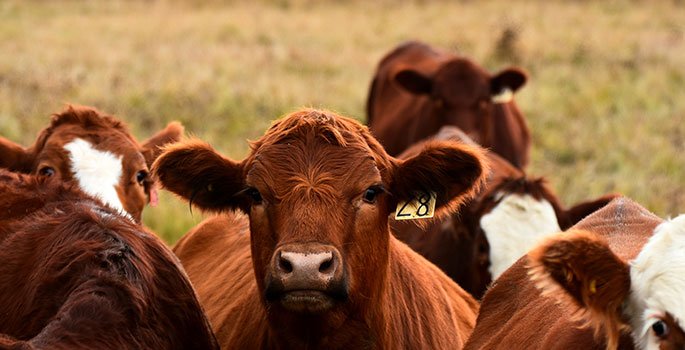 Livestock Valuers
Learn about claims for damages to livestock caused by wildlife
Municipal Animal Services & Dog Licences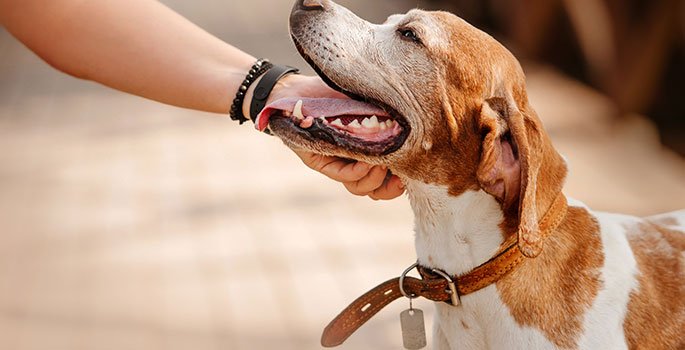 Dog Licences
Learn about what dog licences you need for dogs within the Municipality of Port Hope
The Municipality of Port Hope, Town of Cobourg, Township of Hamilton and the Township of Alnwick/Haldimand are collective partners in a joint animal services program known as Municipal Animal Services. They provide animal pick-up services for domestic animals, impound services, area patrol services, issuing of dog tags and animal adoption services within the four municipalities' catchment area.

For dog licences, you must make an appointment with Municipal Animal Services as we are not issuing these at this time.
To avoid a $100 fine, please be sure to get a dog licence.
Location and Contact information for Municipal Animal Services
Location:
2363 Theatre Road South in Hamilton Township
(north off Hwy #2 between Port Hope and Cobourg)
Hours of Operation:
Monday to Friday: 10:00 a.m. to 4:00 p.m.
Saturday: 9:00 a.m. to 1:00 p.m.
Sunday: Closed
Contact Information:
Licencing Requirements and By-Law
As a responsible dog owner, the following provisions must be adhere to:
A dog licence must be obtained within fourteen (14) days upon guardianship of a dog
Every owner must ensure the dog is up to date on anti-rabies vaccine
A dog tag must be securely attached to dog (collar) at all times and bear the serial number and year it was issued (until the tag needs replaced)
If a dog tag becomes lost or destroyed, the owner is responsible to replace the tag at their own expense
No person shall retain, harbour or have possession of more than 3 dogs on a single detached dwelling with the exceptions for licenced kennels, properties zoned as Agricultural or an approved business and/or veterinary offices.
If you would like a copy of the By-law 20/2020, please call 905-885-4544 or send us an email.
Pest Control and Wildlife
The Joint Animal Control Services program does not handle urban wildlife calls such as skunks, raccoons, and bats. Residents are urged to contact a local pest control company who may or may not operate on a fee for service basis. Coyotes have been sighted in the urban area of the Municipality of Port Hope, for more information, visit Ministry of Natural Resources.

Review wildlife management
COVID-19 - Important Notice:
Precautions are in place to help prevent the spread of COVID-19
Service information on some pages may not be accurate during this time. Please refer to our COVID-19 Updates page for service changes.