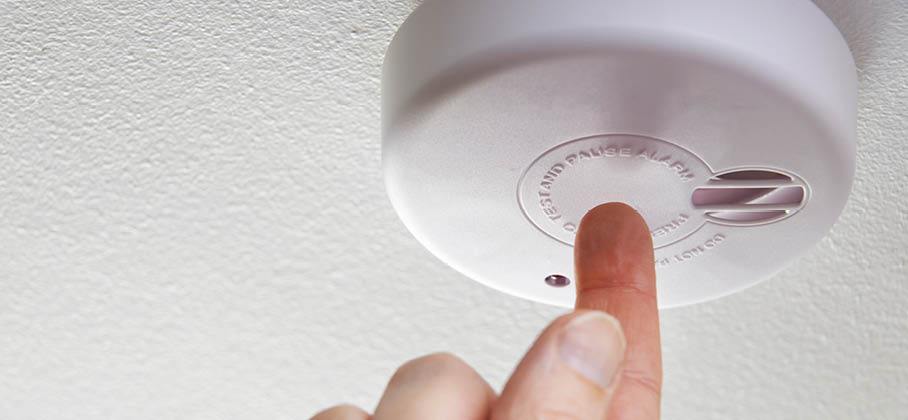 Starting in the spring and continuing though the fall, firefighters from Port Hope Fire and Emergency Services deliver the Alarmed for Life Program.
Alarmed for Life is a home fire safety awareness program. It is designed to help keep our community safe by checking that homes having working smoke and carbon monoxide alarms.
Firefighters visit door-to-door to make sure that residents have the minimum number of working alarms as required by the Ontario Fire Code. They will also check to see if residents have a home fire escape plan. This is a great opportunity to ask questions. Printed information is provided during the visit.
No fines are issued during Alarmed for Life as this is an educational program only. Firefighters want residents to understand the importance of having working alarms in their homes.
Please note that in the interest of resident and firefighter safety, the Alarmed for Life program is not taking place during the COVID-19 pandemic.