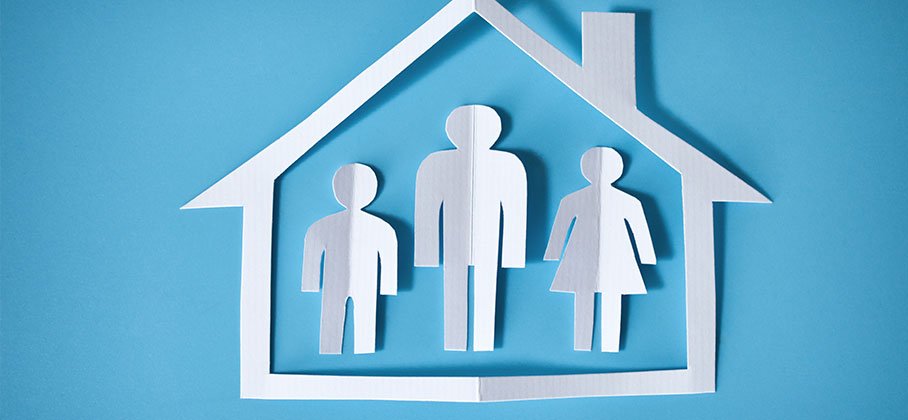 In the event of an emergency, such as the accidental or intentional release of dangerous goods in the atmosphere (i.e. chemical, biological, radiological, or nuclear contaminants), persons in the threatened area may be instructed to Shelter in Place.
What is shelter in place?
Unlike seeking refuge at a shelter outside of your home or place of work, as might occur during an evacuation, Shelter in Place is a precaution to help keep you safe by remaining indoors.
How will I be notified?
The Municipality of Port Hope will send an alert through the Rave Alert system in the event of an emergency. The Rave Alert system is a software application used to send emergency alert notifications and updates to large groups of people. The system is capable of simultaneously sending an alert to thousands of people over communication platforms to published phone numbers and to numbers entered via Self Registration.
Alternately, emergency services might drive through your neighbourhood and provide instructions over a loudspeaker or by going door to door.
How do I Shelter in Place?
Shelter in place at home
To shelter in place at home, there are number of important steps that you can take:
If instructed by local officials to Shelter in Place, close and lock all windows and exterior doors. If there is danger of an explosion, close all window coverings (i.e. shades, blinds, curtains). Also turn off all fans, vents, and heating and air conditioning systems and close any fireplace dampers. Additional protection can be provided for window and door openings by purchasing plastic and sealing with duct tape.
If possible, take refuge in a small, interior room, with no or few windows. In case of a chemical threat, an above ground location is preferable, as chemicals heavier than air may seep into the basement even with the windows closed.
Although most Shelter in Place orders usually last a few hours, take your family emergency survival kit into the room with you so you and your family and pets have a supply of food, bottled water, first aid supplies and mediations on hand.
Have a working radio available so you can listen to the media to know when it is safe to come out or if you will need to evacuate the area.
Try to have a hard-wired telephone inside the room in which you are seeking shelter. This will provide a back up to any cellular equipment you may have.
Avoid using the telephone unless you are reporting an emergency, or it is absolutely necessary. Emergency responders and those who need immediate emergency assistance will need all available lines.
Shelter in place at work
To shelter in place at work, follow these steps:
Close the business and ask all staff, customers or visitors to stay inside the building.
Close and lock all doors, windows and any other openings to the outside.
Turn off, seal or disable all building mechanical systems such as fans, heating and air conditioning systems, and systems that automatically supply fresh air.
In cases of a chemical threat, try to seek shelter in above ground rooms, (i.e. conference rooms, large storage closets, copy or pantry rooms) that will prevent overcrowding and will have access to a hard-wired telephone.
Avoid rooms with large windows or mechanical equipment like ventilation blowers or pipes, as it might not be possible to seal off this equipment from the outdoors. Write down the names of everyone in the room and call your business's designated emergency person to report who is in the room and their affiliation with the business. Listen to the media for further instructions from local authorities.
Shelter in place while driving
If you are required to shelter in place while driving, follow these steps:
Follow the directions issued by the local authorities. If you are unable to get inside a building or easily leave the affected area, it may be best to pull your car over to the side of the road, turn off the engine and stay inside your vehicle unless there is tornado or hurricane approaching.
In hot weather, try to stop under a bridge or in a shady spot to avoid becoming overheated.
In the event of a chemical, biological, radiological or nuclear incident, close all car windows and vents and seal the heating/air conditioning vents with duct tape or any other suitable material.
Listen to the radio regularly for updated advice and instructions.