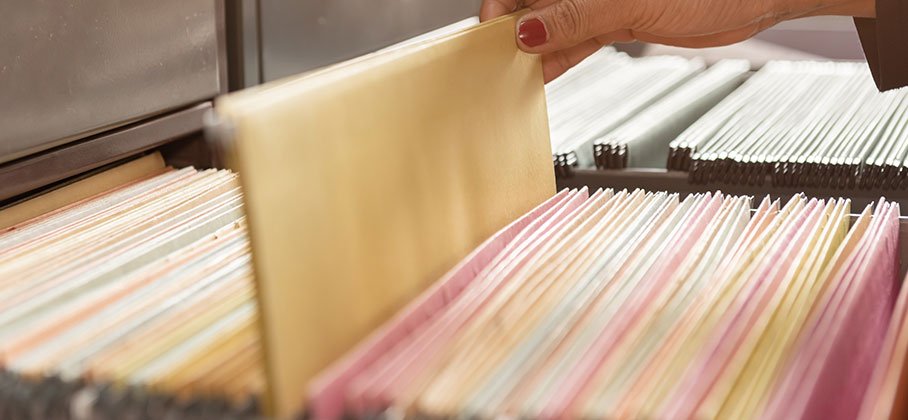 We have various By-laws in place to ensure public safety to regulate through licensing and permitting. We can also provide residents with a copy of the 2019 and 2020 monthly fire call statistics that occur within the Municipality.
Fire and Emergency Services By-laws
Monthly fire calls reports
For a copy of a fire call report from 2019 or 2020, call us at 905-753-2230 or contact us by email.