Fire Prevention and Public Education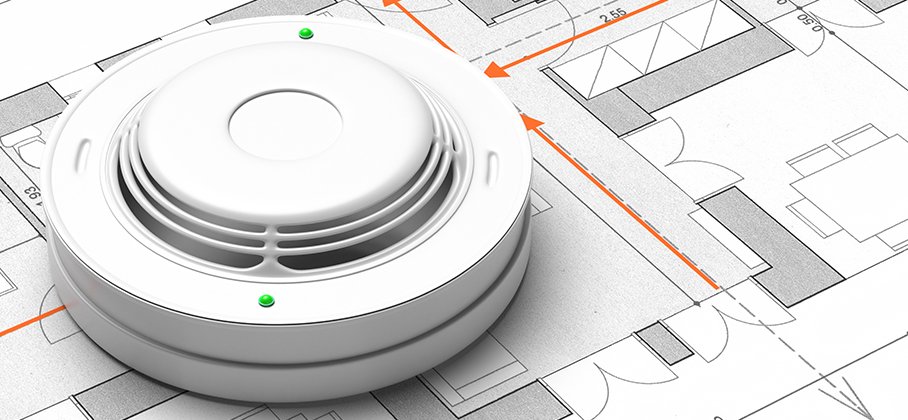 Fire and life safety education is an important element of Port Hope Fire and Emergency Services to increase awareness of the need for smoke alarms, carbon monoxide alarms and home escape planning, subsequently reducing the risk and impact of fires in our municipality.
The Fire Prevention Division is responsible for inspections, investigations, plan reviews, and public education.
The minimum acceptable level of service is identified in a Public Fire Safety Guideline issued by the Office of the Fire Marshal and Emergency Management.
Core Services for Fire Prevention Division
The core services that must be provided are a simplified risk assessment, a smoke alarm program, distribution of fire safety education material to residents and inspections upon complaint or when requested to assist with code compliance.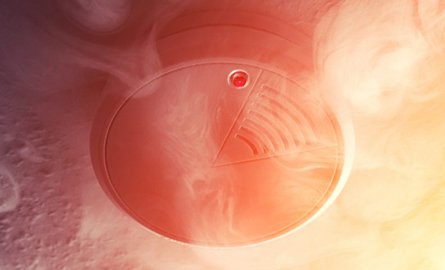 Smoke alarms
Find out about smoke alarm installation, maintenance, and testing in your home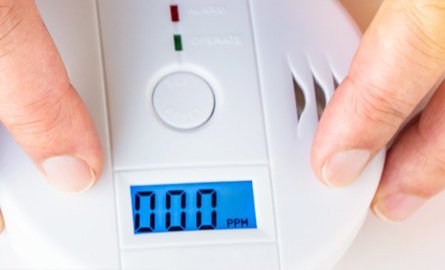 Carbon Monoxide
Carbon Monoxide (CO) alarms are required in all homes. Learn about why you need CO alarms on all floors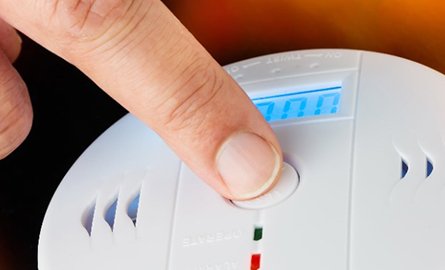 Alarmed for Life
Learn about this home fire safety awareness program that helps to keep our community safe
Protecting your loved ones
Arson Prevention for Children
Find out how this program assists families with children or teens involved in fire-play.
Alzheimer Caregiver Fire Safety
Discover how you can help a family member living with Alzheimer's Disease and ensure fire safety for them is a top priority
Protecting your property
Home Fire Safety and Tips
Prepare yourself and your family by knowing what to do in the case of a fire.
Landlord and Commercial Safety
Find out what roles and responsibilities a landlord plays in fire safety and prevention.
Learn about landlord and commercial requirements

Barn Safety
Find out how you can prevent the devastating loss of a barn and other farming structures.
Learn more about Barn fire safety
Residential Fire Sprinklers
Find out how fire sprinklers save lives and may reduce insurance premiums.
Discover more about sprinklers
Portable Fire Extinguishers
Find out how portable fire extinguishers can help in the case of small fires in your home or building.
Learn about using an extinguisher
Lock Box Program
Learn about our Lock Box Program for commercial properties and how it can prevent damage to doors and windows that may be cause during fire calls.
Building Inspections
Buildings within the Municipality of Port Hope are inspected based on mandated inspections, complaints, requests and routine inspections. Fire investigations are performed when the origin and cause of a fire is not obvious or easily determined by the Fire Officer on scene. Another important responsibility of Fire Prevention is the review of plans. These include rezoning applications, site plan applications, building permits and fire safety plans. Working with the Building Inspectors, the Fire Inspector reviews building permit plans for fire protection equipment to ensure compliance with the requirements in the Ontario Building Code and referenced standards.