Fire Prevention and Public Education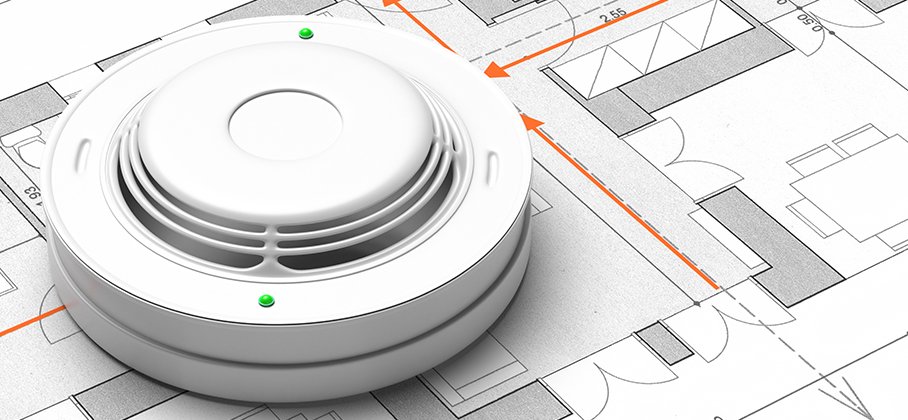 Fire and life safety education is an important element of Port Hope Fire and Emergency Services to increase awareness of the need for smoke alarms, carbon monoxide alarms and home escape planning, subsequently reducing the risk and impact of fires in our municipality.
The Fire Prevention Division is responsible for inspections, investigations, plan reviews, and public education.
The minimum acceptable level of service is identified in a Public Fire Safety Guideline issued by the Office of the Fire Marshal and Emergency Management.

Spring Has Sprung

Spring weather has arrived and with the warmer temperatures and new opportunities for recreational activities there is an increased risk of injuries and accidents.
Fireworks Safety
If you choose to have family fireworks or an informal neighbourhood display, Port Hope Fire and Emergency Services wants to remind residents some important safety tips to minimize the risk of fire and burn injuries:
Only adults who are aware of the hazards and safety precautions should handle and discharge fireworks
The adult discharging the fireworks should not be under the influence of alcohol or drugs
Carefully read and follow the label directions on fireworks packaging
Discharge fireworks well away from combustible materials like buildings, trees, and dry grass and only if wind conditions do not create a safety hazard
Light only one firework at a time and only when they are in a container or on the ground. Always light the fuse at its tip. Never try to light a firework in your hand.
Remember, in the Municipality of Port Hope fireworks may only be set off on Victoria Day and Canada Day.
BBQ Safety
It's BBQ season. Port Hope Fire and Emergency Services wants everyone to stay safe this summer with the help of our BBQ safety tips:
Use a pipe cleaner or wire to clean burner ports and make sure they are free of rust, dirt, spider webs or other debris
Look at the hose leading from the tank to the burners. Replace it if cracked or damaged
Find leaks by applying a 50/50 solution of water and dish soap to propane cylinder connections and hoses. If bubbles appear, tighten the connection and/or replace the damaged parts and retest
RV and Cottage Safety
This warm weather is starting to feel like the unofficial start to summer. Port Hope Fire and Emergency Services wants everyone to enjoy the summer safely. As you start to use your cottage, RV or trailer be sure to:
Install smoke alarms in your cottage on every storey and outside all sleeping areas
Make sure your RV has a smoke alarm, and a propane detector
Install a carbon monoxide alarm in your cottage or RV
Test existing smoke alarms as soon as you open the cottage or RV. Cold temperatures can affect battery performance
Develop and practice a fire escape plan to ensure everyone knows what to do if the smoke alarm sounds. Help may be a lot further away than at home
Heat Awareness
On a hot day, temperatures inside a closed vehicle can rise to dangerous levels rapidly. Port Hope Fire and Emergency Services remind you to always check the back seat for children and pets!
Even on a mild day with windows open and parked in the shade, the temperature in a vehicle can reach life-threatening levels
Children and family pets cannot be left in a vehicle, even for a short time, and even with the windows down
Always make sure all children and family pets are out of the vehicle when you reach your destination and don't forget sleeping infants
Core Services for Fire Prevention Division
The core services that must be provided are a simplified risk assessment, a smoke alarm program, distribution of fire safety education material to residents and inspections upon complaint or when requested to assist with code compliance.