Arson Prevention for Children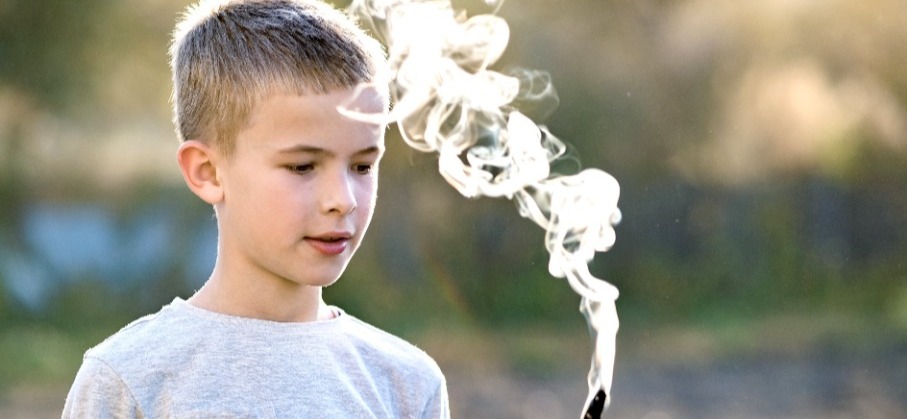 The Arson Prevention Program for Children (TAPP-C) is a program involving fire service and mental health professionals to help families that have children or teens involved in fire-play.
What is Fire-Play
Playing with matches or lighters.
Playing with the toaster, stove or furnace.
Burning items such as toys, paper, or garbage.
Setting a fire to destroy something or hurt someone.
Warning Signs for Parents
Your child likes to play with matches and lighters and uses them like toys.
You have concerns about your child's behaviour as well as their fascination with fire.
You have found burned items/toys in or around your house and garage.
Program information
Fire services provide a home safety check to educate children and their families about fire and good fire safety practices.
Mental health professionals assess risk and provide treatment.
TAPP-C is free of charge and is available to children from 2 to 17 years of age.
Contact Port Hope Fire and Emergency Services at 905-753-2230 for more information or to refer a child into the program.