Residential Fire Sprinklers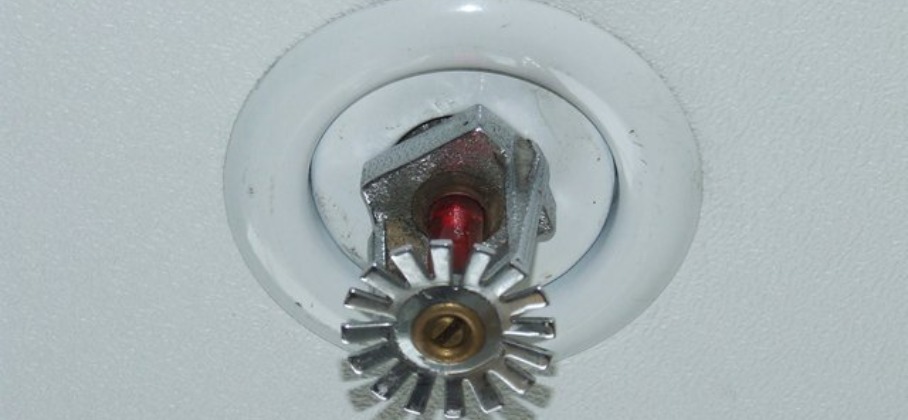 Fire sprinklers save lives, protect your property, and may reduce your insurance premiums.
How does it work?
• Only heat from a fire will make the sprinkler go off.
• Only the sprinkler closest to the fire turns on.
• Fire sprinklers use 90% less water than fire departments use.
The Home Fire Sprinkler Coalition Canada has great information about home sprinklers including myths and misconceptions.
Port Hope Fire and Emergency Services is proud to be a Built for Life Fire Department.