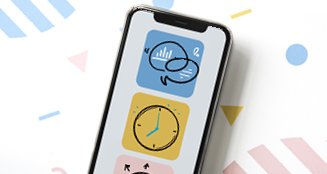 Youth Need Project: Survey
We want to hear from youth ages 12 to 18 years to help us examine the current landscape of sport and recreation within Port Hope.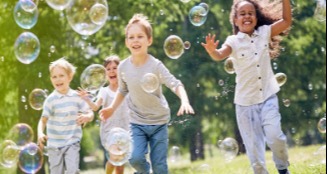 The Department of Parks, Recreation and Culture has put together a list of fun seasonal activities you can do right at home.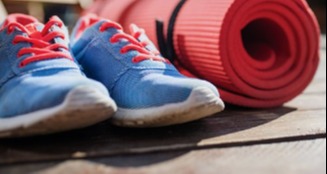 This outdoor fitness session is a newly added option. Classes are running during July and August, 2021 and must be pre-registered.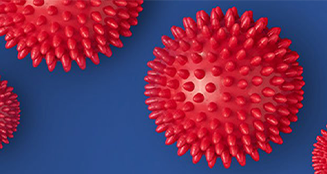 Ontario is in Step 1 of the Reopening Roadmap, with COVID-19 public health measures in effect for all Ontarians. Outdoor recreation facilities and amenities are open for use, with modifications.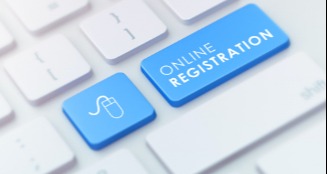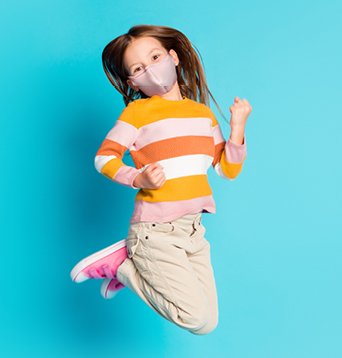 Summer Day Camp
We are pleased to announce that we will be offering a modified day camp this year. Modifications will once again be made to our regular day camp programming in order to comply with provincial directives and to ensure the safety and wellbeing of our campers and staff.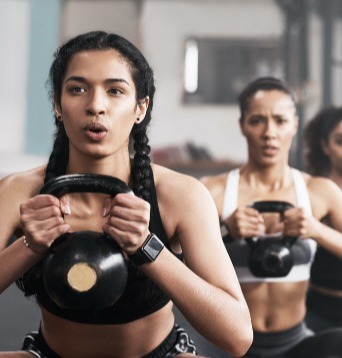 Adult and Older Adult Programs
The Municipality of Port Hope offers art and culture programs as well as fitness programs for all adults and older adults. There are a variety of program options to choose from.
Contact Us
---
Jack Burger Sports Complex
60 Highland Drive
Port Hope, ON
Monday to Friday 8:30 a.m. - 4:30 p.m.
Please note hours can fluctuate on holidays