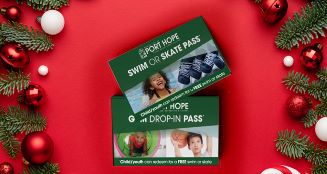 Give the gift of physical activity this holiday season. We're offering 10 pack Recreation Passes for Youth/Children.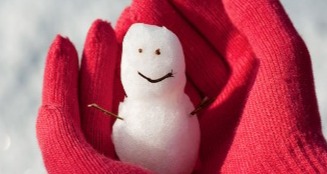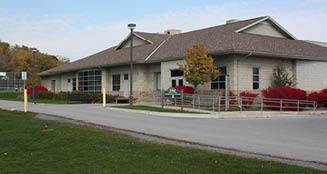 We have many facilities and parks available to rent. Rentals are available to individuals, community groups and organizations.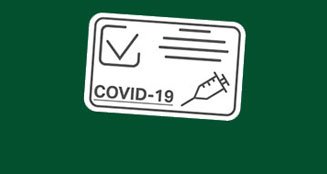 Effective September 22, 2021, proof of vaccination is required to enter our recreation facilities.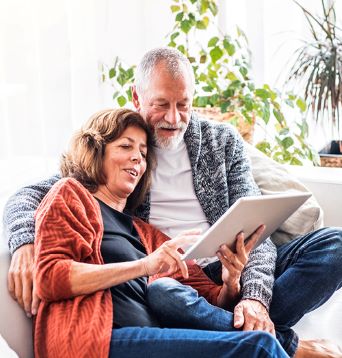 Learn, Play, Connect 55+
Stay sharpe and connected with a variety of free virtual programs offered from September 2021 to March 2022.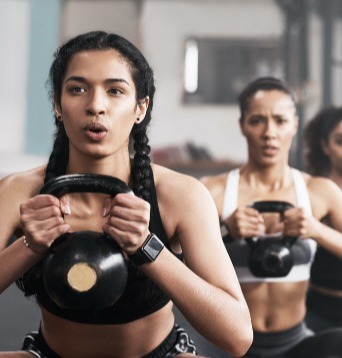 Adult and Older Adult Programs
The Municipality of Port Hope offers art and culture programs as well as fitness programs for all adults and older adults. There are a variety of program options to choose from.
Contact Us
---
Jack Burger Sports Complex
60 Highland Drive
Port Hope, ON
Monday to Friday 8:30 a.m. - 4:30 p.m.
Please note hours can fluctuate on holidays