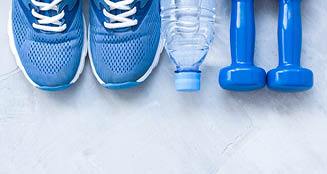 Check out our exciting line up of fitness programs. Registration opens April 25.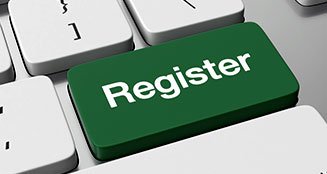 Ready to register for a program? Find out how to register by phone, in person or online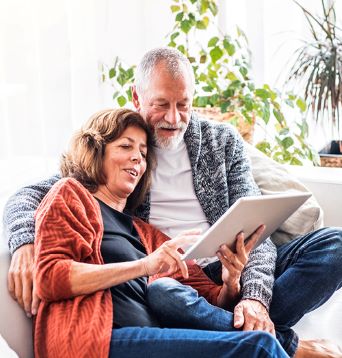 Learn, Play, Connect 55+
Stay sharpe and connected with a variety of free virtual programs.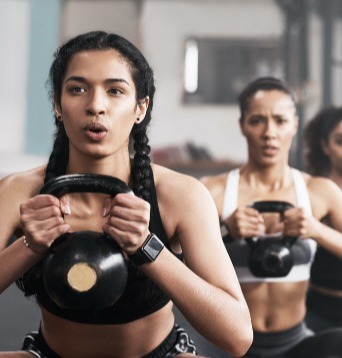 Adult and Older Adult Programs
The Municipality of Port Hope offers art and culture programs as well as fitness programs for all adults and older adults. There are a variety of program options to choose from.
Contact Us
---
Jack Burger Sports Complex
60 Highland Drive
Port Hope, ON
Monday to Friday 8:30 a.m. - 4:30 p.m.
Please note hours can fluctuate on holidays