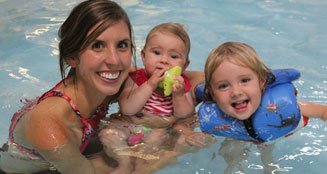 Check out our various aquatics and swimming programs. Registration opens on September 7, 2021.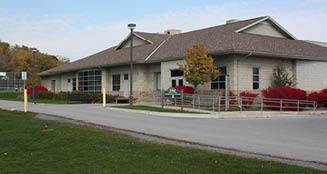 We have many facilities and parks available to rent. Rentals are available to individuals, community groups and organizations.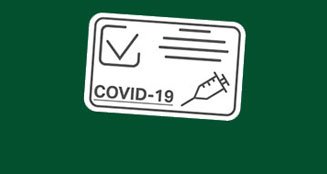 Effective September 22, 2021, proof of vaccination is required to enter our recreation facilities.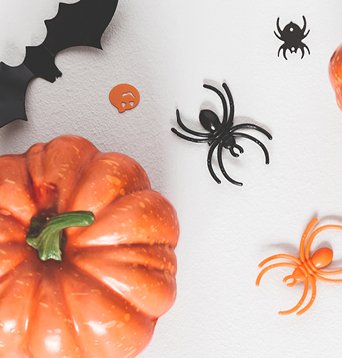 Halloween Fangtastic Fun
Choose from take home, do-it-yourself Halloween themed kits or in-person workshops.
Kit themes: Witchy Owl Kits or Mummy Kits
Workshops: Haunted House Craft and Pumpkin Painting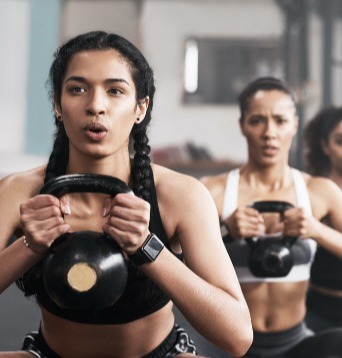 Adult and Older Adult Programs
The Municipality of Port Hope offers art and culture programs as well as fitness programs for all adults and older adults. There are a variety of program options to choose from.
Contact Us
---
Jack Burger Sports Complex
60 Highland Drive
Port Hope, ON
Monday to Friday 8:30 a.m. - 4:30 p.m.
Please note hours can fluctuate on holidays