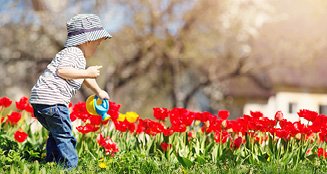 Enjoy a variety of experiences and activities with family and friends this spring and summer.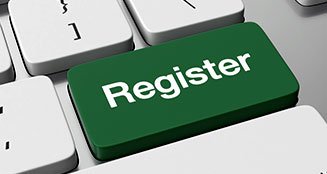 Ready to register for a program? Find out how to register by phone, in person or online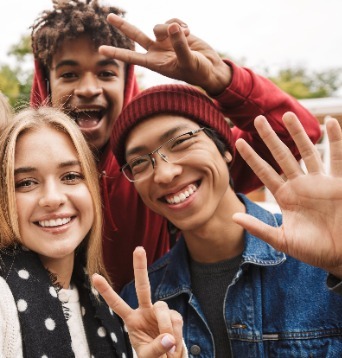 Youth Programs and Activities
Whether you are looking for Hoops or a place to hang out with friends, we've got it!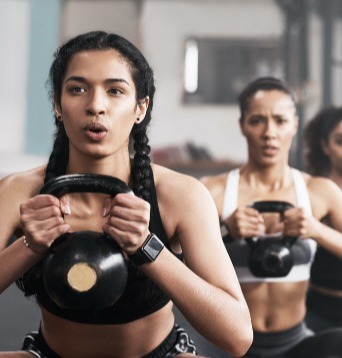 Adult and Older Adult Programs
We offer art and culture programs plus a diverse range of fitness programs. There is something for everyone!
Contact Us
---
Jack Burger Sports Complex
60 Highland Drive
Port Hope, ON
Monday to Friday 8:30 a.m. - 4:30 p.m.
Please note hours can fluctuate on holidays