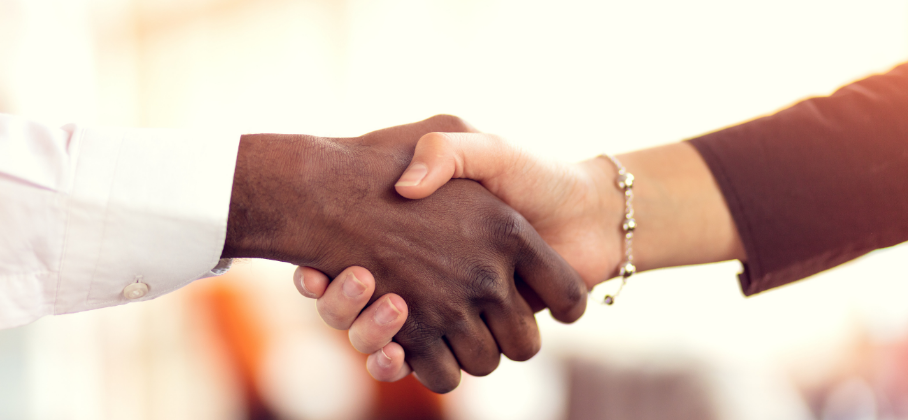 The Port Hope business community has many resources and supports available to local business owners. These supports include partners in business and local organizations to provide knowledge, direction and assistance if needed.
Participating partners include:
Port Hope and District Chamber of Commerce
58 Queen Street, Port Hope, ON L1A 3Z9
906-885-5519
Heritage Business Improvement Area
58 Queen Street, Port Hope, ON L1A 3Z9
905-375-7378
Business and Entrepreneurship Centre Northumberland
600 William Street Suite 700, Cobourg, ON K9A 3A5
905-372-9279
Workforce Development Board
159 King Street, Peterborough, ON K9A 2R8
705-749-3250
Regional Tourism Organization 8
175 George Street North, Peterborough, ON K9J 3G6
905 376-5364
Ontario Travel
10 Dundas Street East, Suite 900, Toronto, ON M7A 2A1
1-800-668-2746
Office of the Member of Parliament, Philip Lawrence
905-372-8757
Office of the Member of Provincial Parliament, David Piccini
117 Peter Street, Port Hope, ON L1A 1C5
905-372-4000
COVID-19 - Important Notice:
Precautions are in place to help prevent the spread of COVID-19
Service information on some pages may not be accurate during this time. Please refer to our COVID-19 Updates page for service changes.