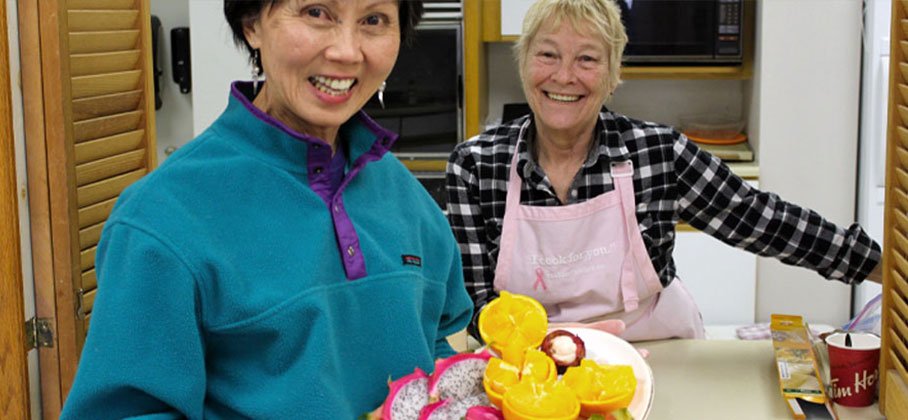 The Municipality of Port Hope offers a variety of art and cultural programs and events. These programs and events contribute to the unique character of the community. Our commitment to arts, heritage, and culture is part of our long-term vitality and growth plan.
Art and culture programs
We offer a variety of programs to allow your creativity to shine. Registration is required for all programs.
Acrylic Painting
COVID-19 Restriction: Not offered at this time
Baking
COVID-19 Restriction: Not offered at this time
Art and culture special events
The Municipality of Port Hope hosts community events in various capacities. Our facilities, parks, and open spaces are many of the host locations. Festivals and events promote community involvement and increase tourism. They also provide educational and economic opportunities for the community. To host a special event, please review our Special Events Reference Guide.
HIGH FIVE®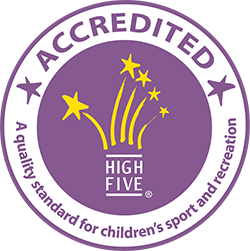 HIGH FIVE® is Canada's quality standard for children's programs and is an innovative approach to help us enhance program quality and provide positive experiences for children. HIGH FIVE® supports us with Training and Development, Program Assessments, Policies and Procedures and Awareness. HIGH FIVE® is a standard committed to assisting children along the path of healthy child development by:
Ensuring that program practitioners develop a high level of knowledge and expertise in child development;
Helping parents to make informed choices and;
Providing practitioners with the tools for enhancing and maintaining a high level of program quality.
The Municipality of Port Hope is proud to be an Accredited HIGH FIVE® organization, maintaining the highest standard in Canada
Youth Friendly Community

The Youth Friendly Communities recognition award is a program of Play Works, an Ontario partnership for youth. The program outlines criteria for communities to support engaged youth and highlights the investments the community makes to youth play. Promising practices for youth engagement are highlighted and celebrated. The award recognition is a community collaboration and involves youth to complete the submission. The Municipality has been recognized as a Platinum Youth Friendly Community since 2008.
Age-Friendly Community
An age-friendly community (AFC) is a community where policies, services and physical spaces are designed to enable people of all ages to live in secure and accessible physical and social environments. AFCs contribute to good health and allow people to participate fully in society throughout their lifetime. The World Health Organization's (WHO) Age-Friendly Cities project developed eight domains of AFCs. These domains outline the physical and social aspects of communities that contribute to independent and active aging.
The Municipality of Port Hope is recognized as an Age-Friendly Community through the World Health Organization, and was Awarded the Ontario Age-Friendly Recognition Award in 2018 through the Ministry of Seniors Affairs
COVID-19 - Important Notice:
Precautions are in place to help prevent the spread of COVID-19
Service information on some pages may not be accurate during this time. Please refer to our COVID-19 Updates page for service changes.