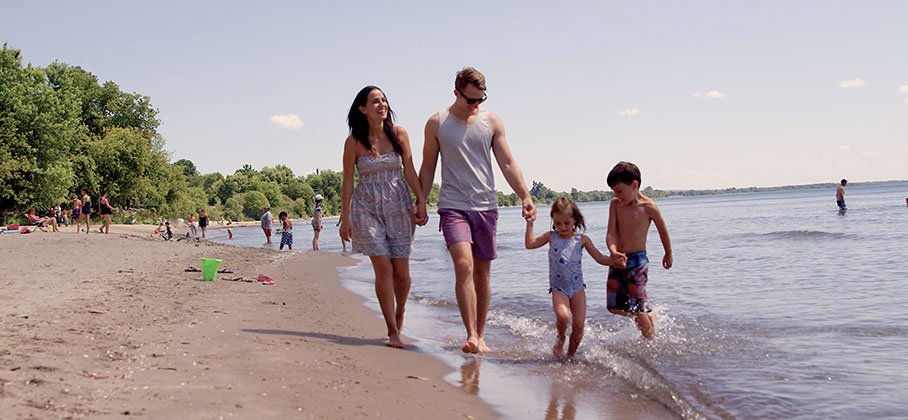 The Municipality of Port Hope hosts two main public beaches. Our East and West beaches are fantastic places to unwind. These beaches provide a quiet place to take a dip or enjoy a sunset. Playgrounds and picnic areas are available close by.
Residents are reminded that the long-term closure of the West Beach parking lot and playground area begins Monday, December 19, 2022. This closure is a result of remediation work around the Waterworks West site, which is being completed as part of the Port Hope Area Initiative (PHAI). For a detailed look and map of the affected area, please refer to the PHAI closure notice.
Learn more about the beaches in Port Hope
Discover our beaches, their locations, and amenities.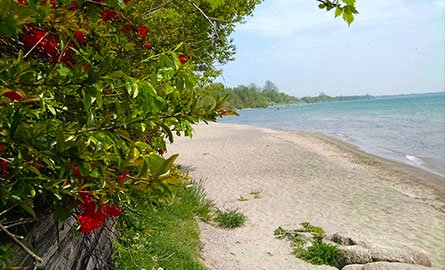 East Beach
The East Beach is located at Mill Street South and Madison Street. This beach has a sandy bottom for swimming and also has a playground. Public washrooms are available at the nearby Marina building (May-October). Access to the Waterfront Trail is available from the East Beach.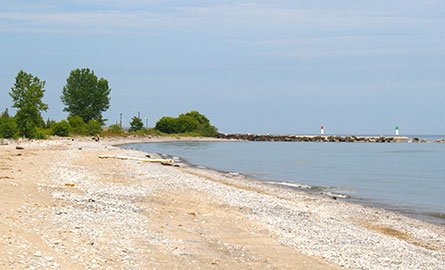 West Beach
The West Beach is located on Marsh Street. This beach is a mix of sand and rocky shore and is very natural in state. The West Beach has a playground and portable washroom.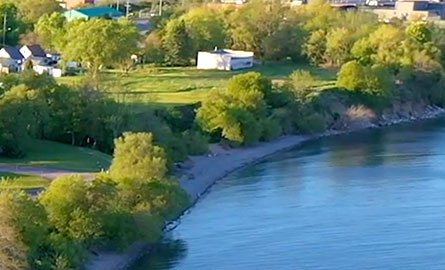 Caldwell Street Beach
This beach is located to the east-end of East Beach on Lake Ontario and has a sandy bottom for swimming with trail access to the Waterfront Trail.
Beach rules and safety protocols
Beach rules are in place for the safety of all. Beaches may close at any time to address safety concerns. Our safety protocols are in place for the protection and wellbeing of all. Thank you for your cooperation.
Our beaches are open 7 days a week. Hours are 7:00 a.m. until 11:00 p.m. Beaches open on the first Monday in May (weather permitting) and close the first Monday in October. Use of beaches prior to the opening date is at your own risk.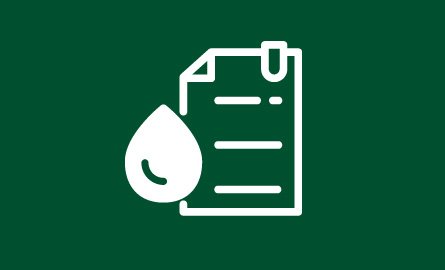 Beach water monitoring
Water readings are completed seasonally on a weekly basis and are made available by the HKPR Health Unit.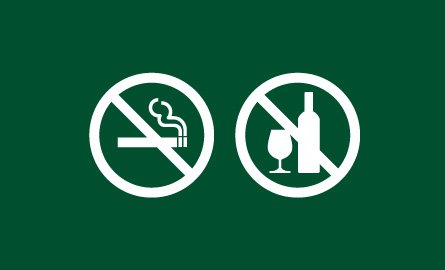 No smoking or alcohol
Smoking and alcohol are prohibited on the beach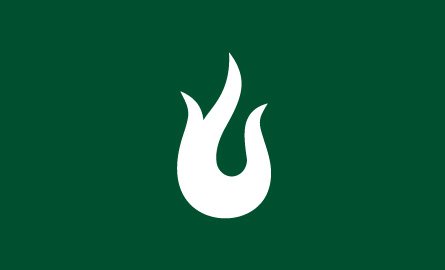 No camp fires and BBQs
Camp fires, barbecues and cooking devices are prohibited on the beach*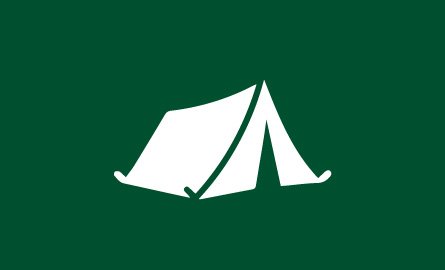 No camping
Tents and overnight sleeping is prohibited on the beach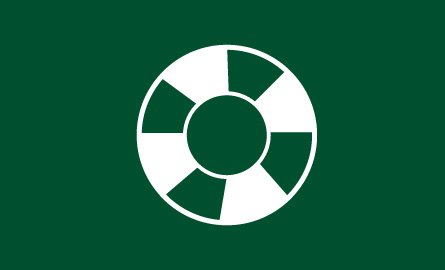 No lifeguard on duty
Swim at your own risk. Lifejackets are recommended for boating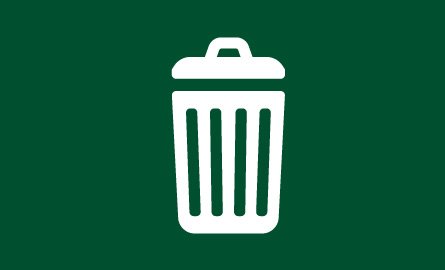 No littering
Please keep our beaches safe and clean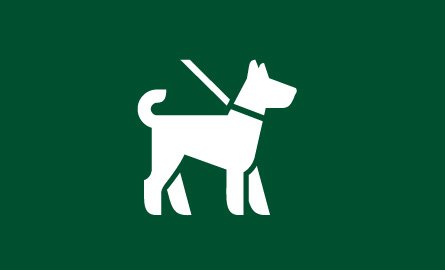 Dogs must be leashed
Please keep your dog on a leash at all times on the beach