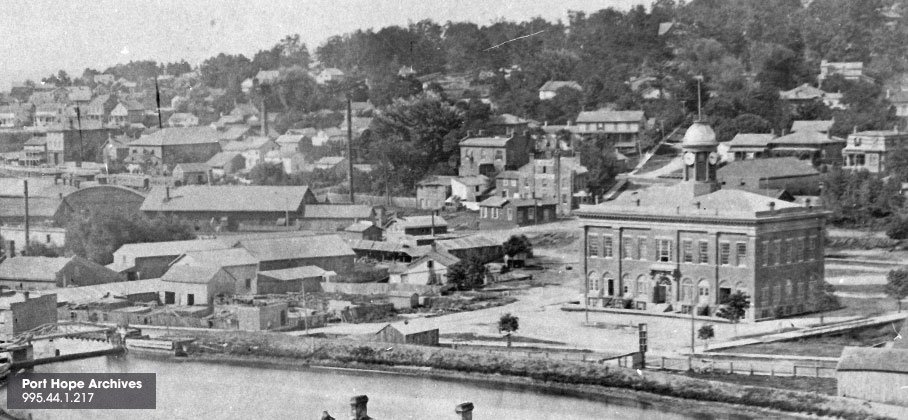 The municipality has over 200 designated properties plus two heritage conservation districts. We pride ourselves as being recognized as an outstanding example of heritage preservation. If a building is designated, it is protected from demolition and required to be maintained in a fair condition.
What does it mean to be heritage designated?
Being heritage designated means:
a process under the Ontario Heritage Act that gives a property a special status
registered on the title of the property
protection and preservation of the architectural history, contextual and historical aspects of the building
a positive means of increasing the value of your property. Research conducted by Dr. Robert Shipley (Shipley, 2000) concluded that the rate of sales among individually designated properties was equal to, or greater than, the general rate of sales of properties within a community. Additionally, property values of historic buildings significantly outperformed the appreciation rates of non-historic properties
a means of recognizing heritage architecture that does not require an owner to restore a property to its original condition or appearance
recognized with a plaque
If you are interested in designating your property, our heritage permits page outlines the steps for the application.
Where are the Heritage Conservation Districts
Heritage Conservation Districts are defined areas within the Municipality of Port Hope. These areas have maintained their uniqueness and sense of place because the the municipality has taken the opportunity to designate them as Heritage Conservation Districts. We have two Heritage Conservation Districts, learn about them below:

If you need an accessible version of one of the PDFs, please contact the Planning Division.

Inventory of Designated Properties (by street address)
Addresses are listed alphabetically by street name. The following link will open a pdf file that includes further history for each designated property.