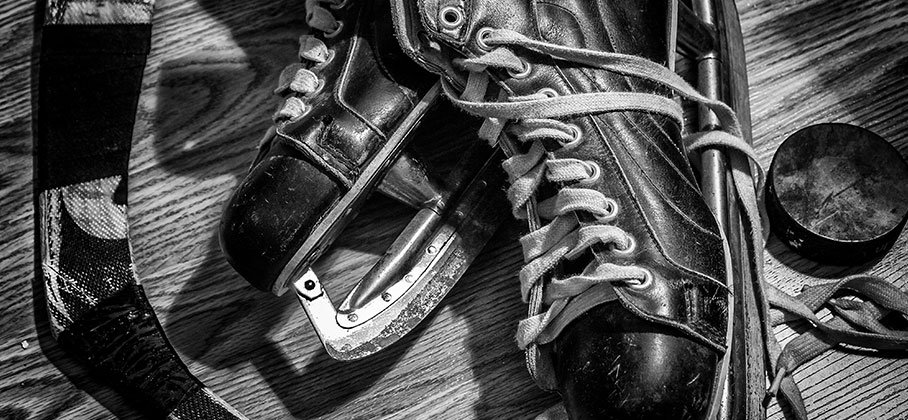 The Wall of Honour, located at the Jack Burger Sports Complex, is a community-driven initiative that celebrates the achievements of local athletes by preserving the stories and histories of sport in Port Hope.
Join us as we honour the 2022 nominees of the Athletic Wall of Honour on Tuesday, November 29 at 4:00 p.m. at the Jack Burger Sports Complex.
Sports Kiosk
The Wall of Honour features an interactive kiosk displaying local sports history through articles, photos and videos submitted by the community.
Candidate criteria
Candidates for the Athletic Wall of Honour must meet the following criteria:
Candidates must have been born in Port Hope, have lived in the municipality for a minimum of two years, or participated in sports in Port Hope for two consecutive seasons.
Candidates must have achieved a significant career highlight as an athlete, official, supporter, etc. which brought honour to Port Hope.
Candidates must have demonstrated an outstanding level of achievement, or a single remarkable achievement of note.
Candidates must have participated in or been recognized for provincial, national or international achievements.