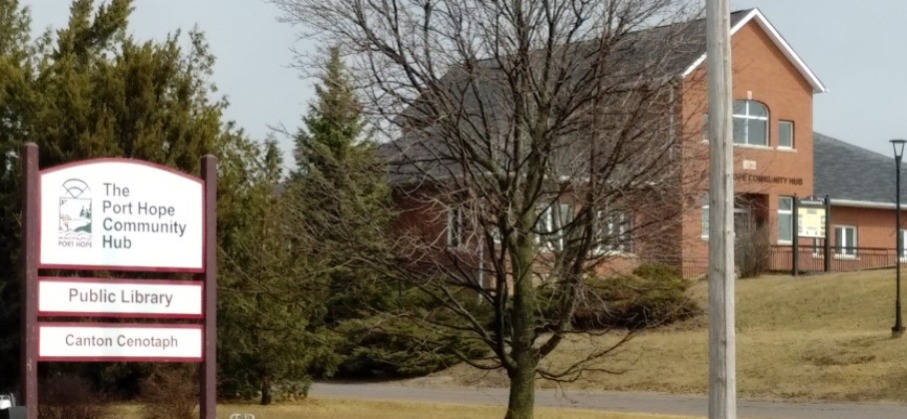 The Port Hope Community Hub is connected to the rural location of the Port Hope Public Library. The community hall is available for rentals. The Municipality of Port Hope offers programs and day camp at the Hub.
Location and contact information
5325 County Road 10
Port Hope, Ontario
905-753-2230
Office hours of operation
The Port Hope Community Hub is an unstaffed facility. For inquiries, contact Parks, Recreation and Culture at the Jack Burger Sports Complex.
Amenities
Community hall with kitchen
Washrooms
COVID-19 - Important Notice:
Precautions are in place to help prevent the spread of COVID-19
Service information on some pages may not be accurate during this time. Please refer to our COVID-19 Updates page for service changes.