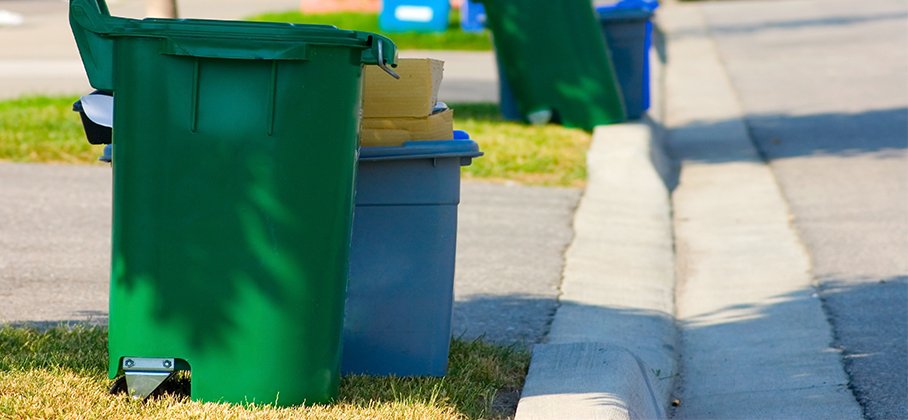 All garbage and recycling collection, as well as leaf and yard waste and additional waste disposal in the Municipality of Port Hope (Urban Area and Rural Area), is managed by Northumberland County. For more information, please contact Northumberland County Garbage and Recycling Division by email or call 1-866-293-8379.
Learn more about Northumberland County garbage and recycling
Urban Area waste collection
Residents in the Urban Area receive curbside waste collection on a weekly basis.
Review the garbage and recycling collection schedule
Rural Area waste collection
Residents in the Rural Area can dispose of waste and recyclables at the Hope Transfer Station located at 4775 5th Line, Port Hope L1A 3V5.
Please note: The switchover to the new two-stream system takes effect on December 6, 2021. For specifics on sorting your recycling, view Northumberland County's guide.