Volunteering and Recruitment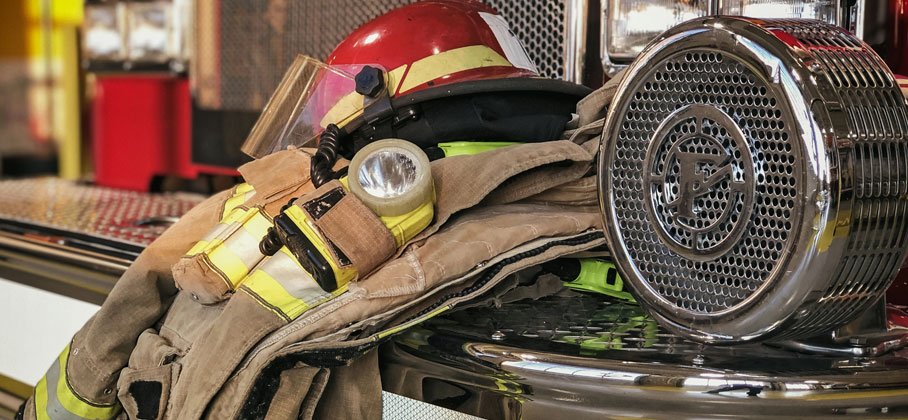 Port Hope Fire and Emergency Services is dedicated to reducing loss of life and property due to fires and emergencies in our community. Through education, prevention, training, suppression activities and by providing emergency aid and rescue services, we work together to accomplish our mission.
Volunteer firefighting is a truly rewarding way to give back to the community.
How to apply
A Recruit Information Night is advertised in the fall every year. Individuals interested in becoming a Volunteer Firefighter are welcome to attend.

Volunteer Firefighter applications must be submitted online. See our Careers page for more information.

Resumes will only be accepted when vacancies are posted.
Requirements to apply
Must be a resident of the Municipality of Port Hope
Be a Canadian resident or legal entitlement to work
Have a grade 12 high school diploma or equivalency
Minimum G license (DZ preferred) with good driving record
Capable of obtaining a clear police background check with vulnerable sector screening
Be in good physical condition
Ability to operate in high stress, time sensitive situations
Ability to work in inclement weather
Be a team player
Next steps
After you have applied, applications are sorted based on where you reside and the proximity to each of the three stations.
As openings become available, applications are reviewed, and individuals are invited to complete a written examination.
Those receiving top marks based on the number of openings the department has will be invited to complete a swim test and physical test.
The final stage of the process is the interview process and background checks, including medical screening.
Successful applicants will be offered a position as a Recruit Firefighter with Port Hope Fire and Emergency Services and assigned a station.
The role of the Firefighter
As a firefighter with Port Hope Fire and Emergency Services you are not only a first responder, but also an ambassador for the community. On top of emergency response, you can expect to take part in fire prevention initiatives to promote fire safety in the community.
Emergency response includes (but not limited to); fire suppressions, motor vehicle collisions, medical emergencies, hazardous material incidents, technical rescues, natural disasters.
What to expect during your first year
All recruit firefighters will serve a probationary period.
During probation, it is expected that you will obtain a DZ driver's license at your own expense. Port Hope Fire and Emergency Services will assist with in-service training.
Completion of required First Aid/CPR training.
Completion of the Northumberland County Recruit Firefighter Program.
Attend scheduled in-station training and maintenance sessions.
Attend emergency incidents as required.